Amazon is making good on its promise to eat advertising.
In its third-quarter earnings report today, the e-commerce giant said it saw "other" revenue, which is mostly composed of ad sales (and to a much smaller extent, its credit card business), grow 58 percent year over year to $1.12 billion. That's a slight increase from the growth rate in the prior second quarter, when it grew 53 percent year over year.
(For comparison's sake, Alphabet, Google's parent company, which also reported third-quarter earnings today, reported ad sales at $24 billion. Facebook's second-quarter ad sales were $9 billion; the company reports third-quarter earnings on Nov. 11.)
"Ad revenue continues to grow very quickly," Dave Fildes, director of investor relations said on the company's earnings call. "We're generally pleased with the ad business. Our goal is to be helpful to consumers and help them make better shopping decisions… while also giving them targeted recommendations, making it helpful for customers instead of intrusive."
Fildes added that advertising is an important part of the company's "flywheel" strategy: "The traffic and customers and Prime customers who come to site are the ones who we can help [to] select items and use advertising to help them make decisions and be more informed."
Amazon's head count, boosted by Whole Foods and hiring, grew to 541,900 from 382,400 in the second quarter and 306,800 a year ago.
Also in the third quarter, Amazon's net sales from physical stores was $1.2 billion, the first time it has reported this number.
Amazon's ad investment has increased significantly quarter to quarter across all of Amazon's ad formats. With the tech giant hiring heavily for advertising, including announcing 2,000 jobs in New York City that will focus on its ad offerings, brands and buyers have told Digiday they're hearing from the company more.
According to recent research by Merkle, Sponsored Products Ads are the most heavily targeted format and accounted for 82 percent of all Amazon ad spend, though Headline Search Ads and Product Display Ads did grow faster quarter over quarter in terms of spend.
Amazon has also invested in programmatic, growing its self-serve offering and trying to get more "non-endemic" brands into its platform so it can lessen reliance on retail. That's involved courting advertisers from brands that don't sell on Amazon, such as auto brands or wireless and telecom companies.
Amazon's pitch is that it can offer advertisers a "total wallet" perspective — connecting what people are searching for with what they're buying online — and with its increasing brick-and-mortar retail presences, also what people buy in person. Amazon's third-quarter filing showed that it now has 12 bookstores across the U.S. with more planned, and with its purchase of Whole Foods, has more than 460 stores from that brand across the U.S. as well.
Amazon's net sales this quarter were up 34 percent to $43.7 billion.
https://digiday.com/?p=260838
October 3, 2023 • 2 min read
•
•
In episode four of the "Is This The Metaverse?" narrative podcast, Glossy international fashion reporter Zofia Zwiegliska spotlights the brand opportunity when it comes to fashion in the metaverse.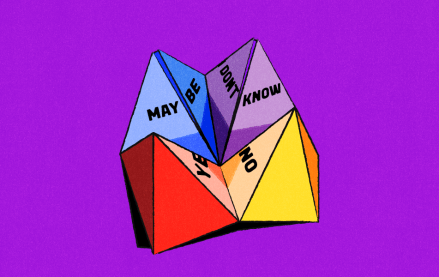 October 3, 2023 • 5 min read
•
•
Overall there's more due diligence from marketers when it comes to influencer marketing efforts now, according to marketers and agency execs, who say that there's been more rigor over the last year, and especially over the last six months.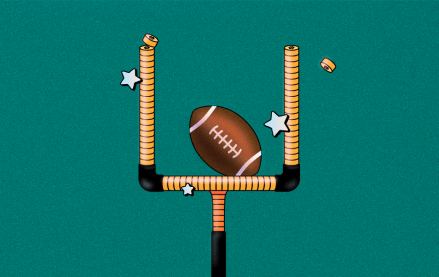 October 3, 2023 • 3 min read
•
•
The collaboration between the Los Angeles Rams and Snapchat goes back to 2020 as the Rams made became the first NFL team to conceive a Snapchat AR experience, affording fans the opportunity to virtually wear the team's recently unveiled uniform.