'Facebook has been a disaster for us': Candid thoughts of European publishers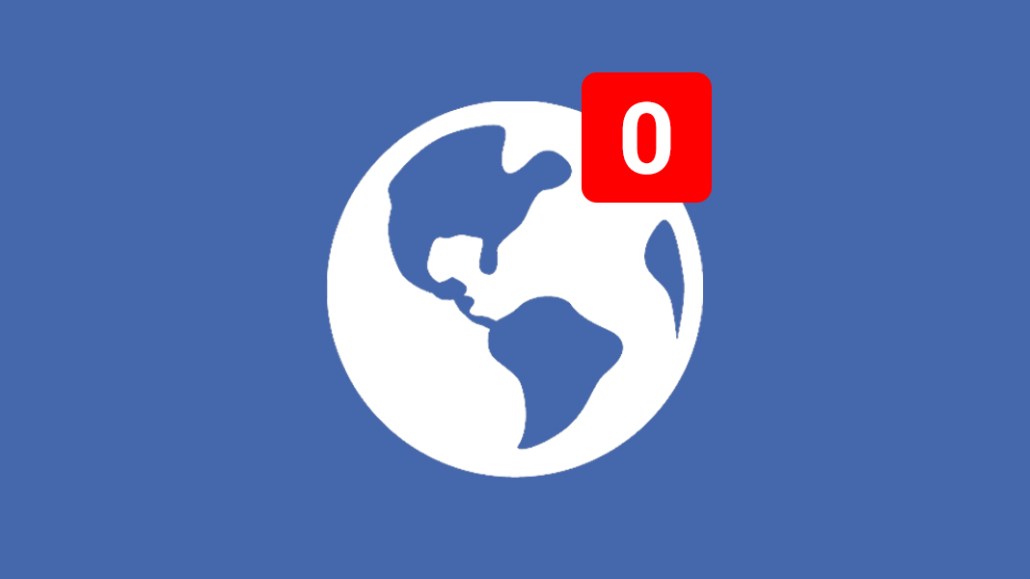 The Digiday Publishing Summit Europe kicked off on Oct. 23 in overcast Berlin with the distinct feeling of gloom: unhappiness with Facebook, worry about the coming enforcement of the General Data Protection Regulation and uncertainty over monetization of video on platforms.
On the positive side: Google appears invested in the success of publishers, and GDPR could spur a cleanup of the advertising supply chain.
Here are some highlights from publisher discussions in the summit's town hall and in working groups.
Facebook woes
"I'm quite cynical toward Facebook. I value that our audience on our site is owned by us. If someone is on Facebook, they're in a sea of stuff."
"We did 100 percent Instant Articles. We worked closely with them, tried everything with monetization. We decided it makes no sense. We went to zero percent. We didn't see we lost traffic overall."
"I don't say Facebook is worthwhile for experimentation. But the dependency we've seen in the past few years is scary."
"Google is still a much more reliable source of quality traffic than Facebook."
"We had 70 percent Facebook reliance a year ago. Last week, Google surpassed it. For us, Facebook has been a disaster for the past year. We see AMP is highly prioritized by Google. That will probably disappear, but this week, we are happy with Google."
"Google seems a lot more invested. Google is more interested in building infrastructure for us than Facebook."
GDPR looms
"The biggest issue for publishers is the shared liability. If a publisher has upstream [ad tech] partners that are using data without consent, the publisher will share liability and, therefore, the fines."
"You can assume that the rates at which consumers hit the 'no' button [to giving consent] will be a lot higher than ad-blocking rates."
"There are really good positives for publishers hidden within GDPR. Publishers that have been disintermediated from consumers by ad tech intermediaries will finally have a stick that they can beat their supply chain with."
"Maybe we should take a similar approach to consumers who won't give consent as we did ad blocking — give them a reduced experience if they refuse to give consent."
"For me, the supply chain isn't the biggest problem; it's the interface with the user — how to communicate the value exchange with the end consumer."
"To manage GDPR, we need to reduce the complexity in the supply chain."
"It's about taking back ownership of the contractural relationship."
"Some media owners we've worked with have been forbidden by their lawyers to work with certain ad tech vendors as a result of this [GDPR]."
"There is still too much confusion between GDPR and ePrivacy — another really ugly monster in the room."
"If ePrivacy regulation comes in as it is [laid out] right now, it will be the end of 20 to 50 percent of your programmatic business, as every cookie requires an explicit opt-in."
Video uncertainty
"There's the problem of the lazy buy. Many agency teams still repurpose TV creative for digital. So the struggle is internal. Our editorial teams don't want to place a 30-second pre-roll on a 30-second piece of video content. The challenge is finding shorter ad formats. When we've tested them, they work, but there's not enough. There needs to be more education."
"We stopped using autoplay video on our sites and did see a drop in video views, but it means we're taking back control of the experience. Now, the challenge is in getting people to click to play."
"Facebook has always struggled to effectively monetize. It's an intrinsic publisher problem; they are a frenemy. We need to be on platforms, so do you put your tier B content there and keep your tier A content for your owned-and-operated platforms? Then, you are diluting your proposition."
"The majority of our video views happen off-platform so we have to monetize video through branded content or sponsored series. But how do we scale that? Facebook and YouTube habits are different, so we have to create different formats for them."
"Publishers are caught between a rock and a hard place. There's a tipping point between user experience and revenue. It has to come through every stakeholder, the right creative that doesn't load too heavily and annoy the user, and we have to have innovative formats."