To please subscription-hungry publishers, Google ends first click free policy
October 2, 2017 • 5 min read
•
•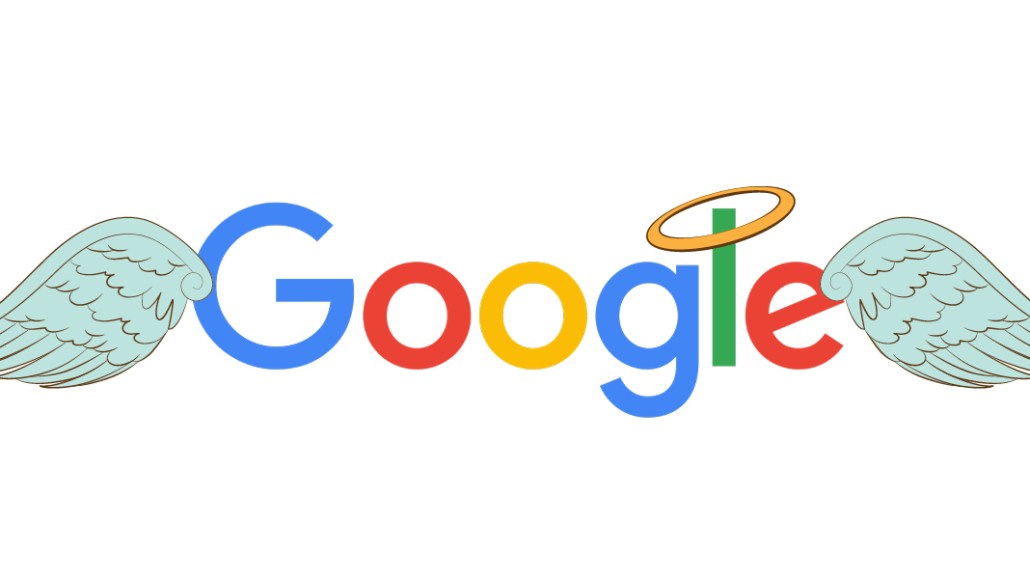 Google is set to announce today it is ending its divisive first-click free policy that required subscription-based publishers to let readers see at least three free articles in order to have the publishers' content surfaced in search. Google will now let publishers decide how much free content, if any, to let readers see before making them subscribe. Google said it's also building products to help publishers find new audiences and drive subscriptions.
The talks to do away with first click free go back at least a year. Publishers complained that the policy dictated their business terms, forcing paywalled publishers to give their content away for free if they wanted it to be surfaced in search results. The controversy became increasingly public in February when The Wall Street Journal pulled out of first click free to protect its subscription model, leading its search traffic from Google News to plunge 94 percent, and its parent News Corp has publicly railed against the policy.
Around the same time, a Facebook plan to let publishers sell subscriptions through that platform has been gathering steam. A test was to begin shortly starting with publishers including The Washington Post, Tronc, The Economist and Hearst.
The issue is one of several top publishers have with platforms that find their business strategies increasingly dictated by the rules of platforms, which have vacuumed up most of audience time (and digital ad revenues). Shifting to consumer revenue is one way publishers have made up for the fickle ad market, yet even in subscriptions platforms have outsize influence.
Google has taken the position in the past that publishers should offer some content for free to prevent from abandoning their sites; subscription-based publishers have argued that this position treats them the same as spammers. A goal of the testing was to see the impact of making less content available for free would impact people's willingness to subscribe.
Google conducted tests with two paywalled publishers, The New York Times and Financial Times before ending first click free. The Times was "happy with what it saw on the conversion side," said Rebecca Grossman-Cohen, vp of audience and platforms at the paper. "I think they realized in the testing is that this is very different from deceptive behavior and a business model and business need that news publishers have," she said. "We want to be able to make decisions about our business terms. That policy was preventing us from doing that and surfacing the right experience for the right user at the right time."
"The Financial Times is welcoming of Google's input and actions to help this critical sector of the media industry, and we've worked very closely with Google to aid understanding of the needs that publishers have and how Google can help," Jon Slade, chief commercial officer for the FT, said in a statement. "That mutual understanding includes the ability to set controls over the amount of free content given to readers, a level playing field for content discovery, optimised promotion and payment processes. It is important that we now build and accelerate on the discussions and actions to date."
Google is still a ways off from launching a subscription mechanism, and plenty of questions remain about how it will treat subscription revenue, access to consumer data and pricing terms. The platform is letting publishers decide how much free content to give away, but interpreting the results of tests can be tricky for publishers because Google's algorithm is so mysterious. As for whether it will seek to take a cut of the revenue, Google said the details haven't been worked out but that if anything it would only seek to cover its costs.
Both Google and Facebook have shifted significantly in this area in favor of publishers, stressing they recognize publishers need help supporting their business models. So far, Google is winning the popularity test with publishers. Its open web-driven business is more aligned with publishers' interests in the first place, and many publishers say it takes a collaborative approach.
Meanwhile, Facebook wants to protect its closed system. Facebook has also been making nice with publishers over subscriptions, saying it will let them keep all their revenue and have access to all their customer data and control over pricing. Publishers want the freedom to replicate their own model and test different meter levels, though, and Facebook has pushed to make subscriptions a uniform experience for users and required publishers to make 10 articles free per month.
It's notable that the publishers that did the sampling testing with Google depend more on subscription revenue than the publishers that are about to test subscription sales with Facebook. The Times is a notable holdout of Facebook's plans; it's also pulled out of another major Facebook initiative, the fast loading mobile pages called Instant Articles.
"The challenge we've seen with the Facebook test is that there are parts of it that do not meet parts of our needs, like control of the business terms; specifically, the meter count," Grossman-Cohen said. "We're still in conversations with them, but we also haven't committed to it yet. We are not trying to give away the store here. We know what it takes to build a healthy subscription business and that's building a relationship with readers. To do that, you need to have a direct connection with them. And if we are an atomized set of articles with some light branding that you might recognize or might not recognize as The New York Times, it might be harder to do that."
At the end of the day, though, the subscription plans are more similar than they are alike, and both platforms still wield significant power over publishers, with their control over the distribution and monetization of content. With the massive audiences that the platforms command, there are heavy incentives for publishers to play by the rules set by both platforms.
https://digiday.com/?p=256661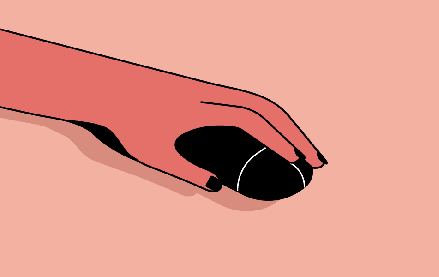 December 1, 2023 • 3 min read
People claim that the role of chief diversity officer is vanishing. However, AI is booming, and the CDO can help ensure responsible AI.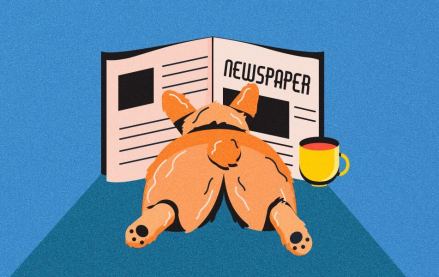 November 30, 2023 • 4 min read
Digiday+ Research found that publishers' programmatic ad revenue didn't quite live up to expectations this year, but they still see it as a growth area.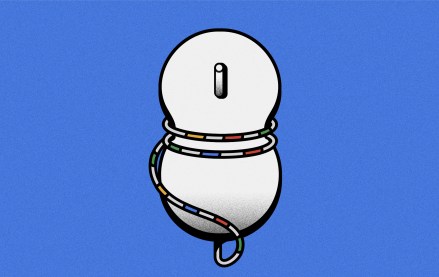 November 30, 2023 • 13 min read
For a couple of publishers, referrals from Google are down upwards of 60%.