DTC brands are running into TV advertising's legacy limitations
February 13, 2019 • 5 min read
•
•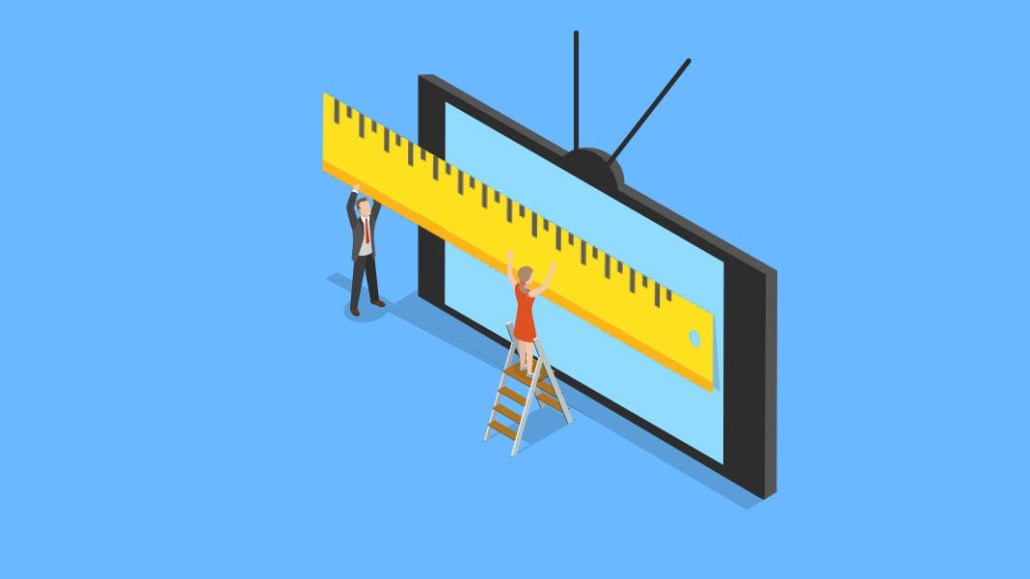 In response to Facebook's ever-rising ad costs, direct to consumer marketers have flocked to TV. They're now finding the traditional media platform comes with its own complications.
Underwear company ThirdLove doesn't work with agencies to buy ads, except for when it's buying TV ads. "You have to go through an agency. It's almost impossible to buy [TV] directly yourself," said Dave Spector, co-founder and co-CEO of ThirdLove, in an interview at the Interactive Advertising Bureau's Annual Leadership Meeting in Phoenix, Arizona.
The company spent more than $13.2 million on TV advertising in 2018, but its ability to spend much more is curbed by TV's legacy limitations, such as its sales model. "If we can buy directly and programmatically and in real time, that would allow companies to be more efficient in how they spend. Efficiency leads to more spend," he said.
If advertisers were able to buy TV advertising programmatically through a self-serve platform to manage and monitor their ads in real time, that would make buying TV ads a lot like buying ads on Facebook. However, that would likely introduce its own problems. DTC marketers have cooled on Facebook because the platform's auction-based sales model has made its inventory expensive and unpredictably so.
The issues facing DTC marketers in TV are not new. Traditional advertisers have had to deal with them since before many DTC companies were born. These are mainstream issues, and they represent some of the growing pains that the upstart companies face as they adopt mainstream marketing channels in an effort to grow into mainstream brands.
In auction-based environments like Facebook, "the more you spend, the higher the per-customer [acquisition] cost gets," said Josh Hix, who recently stepped down as CEO of meal kit company Plated, which began buying TV ads in 2014.
An accelerated pricing dynamic has accelerated DTC marketers' interest in TV "where you can set a budget and have a pretty good understanding, sometimes weeks in advance, of what you get for that in terms of the number of ads delivered and how often the ad is show," said Spector.
TV comes with its own cost uncertainties. People may need to see an ad multiple times before they're convinced to check out a brand or purchase a product. When paying per click for ads on Facebook, that's not an issue because the advertisers aren't charged for those extra exposures. But on TV, advertisers are charged for those often necessary additional exposures, and that can require them to spend more than they would like with some uncertainty about what they will receive in return.
DTC hair-care brand Function of Beauty has yet to buy TV ads, but the company expects that to change and to see Facebook's share of its ad budget fall to no longer account for the majority of its spending, said the company's chief revenue officer Luke Weston. The company's interest in TV is complicated by the question of how much it would need to spend for the format to be effective. "We might do testing and spend $100,000 in a month and find that didn't lead to an amazing [customer acquisition cost] for us, where if we spent a million dollars, it might have," said Weston. Function of Beauty generates more than $3 million in revenue per month and is profitable, yet it doesn't consider itself big enough to compete for TV inventory against large advertisers willing to spend $10 million on a campaign. "If you look at the DTC universe, how many of those brands have the money that a large CPG player would spend on a brand?" said Weston.
DTC marketers are also accustomed to being able to test out different ads to see which are working and which are not and put their money behind the ones that do. When it comes to TV, "that's much harder to do. That's why TV is a harder leap for a DTC brand. We know TV is effective, but it's harder to optimize it," said Heidi Zak, co-founder and co-CEO of ThirdLove.
Then there's the age-old attribution problem. DTC marketers orient their strategies around how much it costs to acquire a new customer. That's fine on platforms like Facebook and Google where they can pay for their ads based on the number of times people clicked on them and connect those clicks to conversions, like whether people registered an account or made a purchase. But attributing a TV ad to a site visit is much less straightforward.
To approximate attribution for TV advertising, ThirdLove and Plated have their in-house data science teams develop systems to try to properly allocate credit. It's imperfect and as much art as it is science, said Spector. For example, a person may have seen a ThirdLove ad on TV, which made them more likely to click on a ThirdLove ad in their Facebook feed. As a result, "Facebook does get an outsized credit for the conversion," he said. Thanks to surveys and other methods that Spector and Zak declined to discuss, ThirdLove's data science team is able to move away from that last-click attribution model that would benefit Facebook and credit other channels that may have contributed to that click. "We pull the credit away from Facebook in many places and give it to other channels because we have some sense of the fact that the Facebook conversion has been assisted," said Spector.
Plated takes three different attribution models — one from its TV buying agency, one that it built internally and one from a third-party attribution vendor — and tries to average out the three to determine how much credit should go to its TV ads. But, unlike with Facebook where every impression and click and conversion can be tracked, that triangulated TV attribution model does not exactly paint a clean picture. "It's statistics, not physics. It's a probability," Hix said.
https://digiday.com/?p=322155
This week's Future of TV Briefing looks at what an industry group's conditional certification of three measurement currency contenders signals about the TV ad business's measurement overhaul.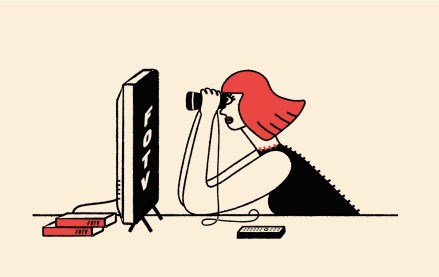 This week's Future of TV Briefing offers an updated list of the key terms that can cause confusion when talking about the TV, streaming and digital video industry.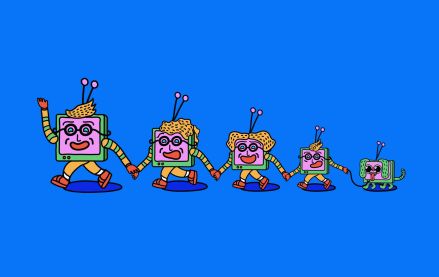 This week's Future of TV Briefing looks at what the Disney-Charter pay-TV distribution deal seems to indicate about the increasingly more-complementary-than-contentious relationship between traditional TV and streaming.