Direct-to-consumer brands see gains from traditional TV
June 20, 2018 • 3 min read
•
•
For many direct-to-consumer companies trying to diversify their marketing away from Facebook and into traditional media, TV stands as a new opportunity. Some DTC companies that have been experimenting with TV for a few years say it's paying off in web traffic and sales.
HelloFresh, the 7-year-old food delivery service, has bought national TV spots since 2015 and continues to see its TV ads pay off, according to David Webb, director of growth and analytics for media strategy at HelloFresh U.S. Webb said HelloFresh attributes its TV ads to an 88 percent year-over-year increase in site and app visits.
Webb wouldn't share any other numbers, but a May 23 study by the Video Advertising Bureau of 50 DTC companies found a correlation between HelloFresh's TV advertising and its revenue. In 2016, HelloFresh spent around $26 million on TV ads and brought in a little more than $663 million in revenue, the study found. In 2017, HelloFresh increased its TV ad spend to nearly $36 million and revenue increased by 52 percent to over $1 billion, according to the study.
HelloFresh is just one example. The study said DTC companies like Peloton, Chewy, Carvana, Ancestry, Poshmark and Stitch Fix also saw their revenues jump after they increased their TV spend. The companies seem to think TV is working because they're spending more there. According to the report, DTC companies spent $1.3 billion on TV ads in 2017, $650 million more than they did in 2016, a 98 percent year-over-year increase.
For some DTC companies, TV's cost is still a barrier. TV means higher production costs, longer lead times and often the need of a traditional agency that knows the space.
But DTC companies that have been buying TV for years, and even some that have just started, maintain that it can be cost-effective. Webb said because digital is a one-to-one medium, marketers buy more for individuals, placing more pressure on the CPM than with a one-to-many medium like TV.
"A lot of people oftentimes don't understand the economics of TV and how to measure it," said Webb. "TV can be less expensive and more beneficial than digital. It just takes more to get an initial test off the ground, but from a CPM basis, it's comparable, if not better, in some places, especially now that people are buying for these hypertargeted custom audiences in digital."
Tophatter, a mobile shopping app that sells items in 90-second auctions, also said TV is worth the cost. The company demands that new ad channels pay off within six to nine months, and TV is already doing so, said Malcolm Scovil, head of marketing at Tophatter. He wouldn't give specifics, but the VAB report found that as Tophatter increased its TV advertising in 2017, its website views, search queries and social actions shot up as well.
Another hesitation when it comes to TV has been measurement limitations versus online. DTC companies say TV has become more attractive for marketers who need to track ad spending's impact on sales. Measurement vendors like Conversion Logic or TVSquared can track second- and third-screen data, measuring whether a person is on their phone or tablet while they are watching TV.
"Increasingly, TV provides you with just as much analytics and ability to attribute where customers are coming from," said Scovil.
https://digiday.com/?p=292280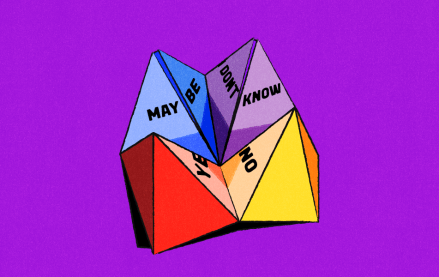 October 3, 2023 • 5 min read
•
•
Overall there's more due diligence from marketers when it comes to influencer marketing efforts now, according to marketers and agency execs, who say that there's been more rigor over the last year, and especially over the last six months.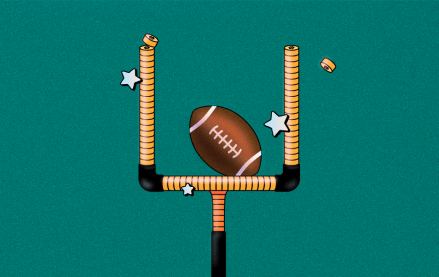 October 3, 2023 • 3 min read
•
•
The collaboration between the Los Angeles Rams and Snapchat goes back to 2020 as the Rams made became the first NFL team to conceive a Snapchat AR experience, affording fans the opportunity to virtually wear the team's recently unveiled uniform.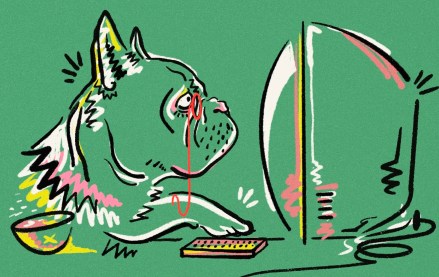 October 2, 2023 • 7 min read
•
•
When it comes to agencies, both of Meta's older sibling social media platforms may be past their primes.