Wondery launches three podcast FAST channels on Amazon Freevee
October 23, 2023 • 5 min read
•
•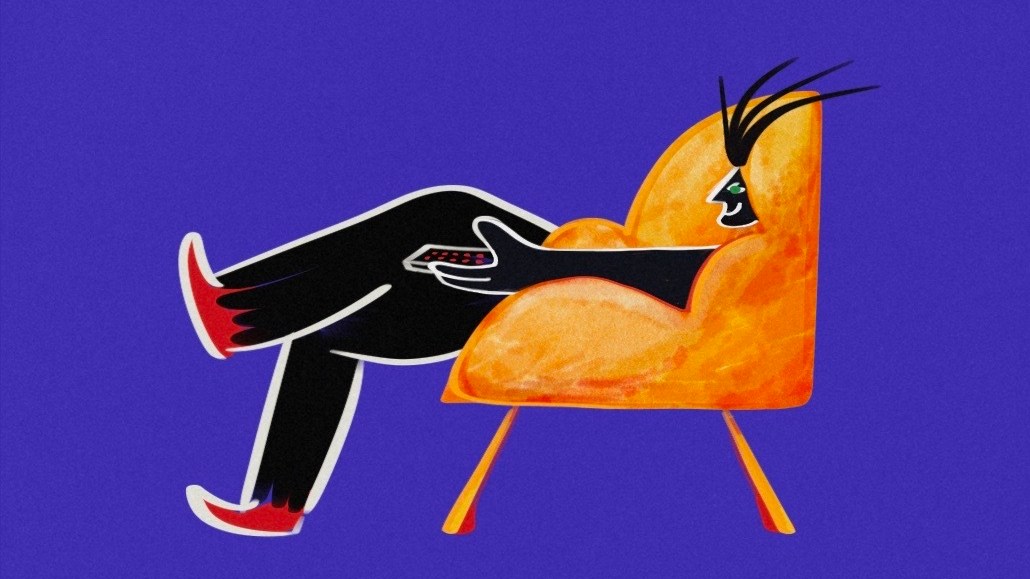 Ivy Liu
Wondery is putting its podcasts into three free, ad-supported streaming TV (FAST) channels on Freevee, also owned by its parent company Amazon, in a bid to reach a new audience for their podcast shows. The channels will be the first ones on Freevee dedicated to podcast content when they go live on Oct. 31.
But it's also a way for the company to monetize its podcast content in a new way.
Despite the influx of new FAST channels, viewership is still growing. And ad buyers say they are spending more money on FAST channels, because it's a cheap way to find scaled audiences programmatically.
Why Wondery is moving into the FAST space
This initiative is part of Wondery's latest push into podcast video, which presently lives primarily on YouTube. The podcast company is not the only one leaning into podcast video. Podcast execs have told Digiday that YouTube helps them overcome the long-standing issue of discoverability, due to the video platform's search and recommendation algorithms. And ad buyers are having more conversations about podcast video opportunities.
Wondery now has over 70 podcast shows on YouTube and has seen "fantastic growth" in viewership on the platform, according to Jeanine Wright, COO of Wondery. While she declined to share specifics on how much viewership has grown, views on Wondery's podcast videos range from 10s of thousands to just a couple hundred. Views on Wondery's main channel have grown from about 750,000 in September 2022 to 1 million in September 2023, according to Tubular Labs data. Wondery has over 92,000 subscribers on its main channel (its channel for the podcast "Smartless" has over 100,000 subscribers). The goal is to reach new podcast listeners with video, Wright said.
Wondery will publish the same podcast video content it distributes on YouTube on the Freevee FAST channels. Wright said there are currently no plans to create exclusive video for the channels.
Each of Wondery's three FAST channels will be dedicated to true crime, sports and entertainment and culture podcasts. The channels will air a mix of video content, including on-camera recorded interviews, cinemagraphs, animations and moving show artwork from series like "Morbid," "Business Wars," "Dr. Death" and "Baby, this is Keke Palmer." The FAST channels will be available through the Freevee app, and within Fire TV and Prime Video. Freevee has over 400 FAST channels.
"We're not interested in making cheap or crappy TV. It truly is an audio-first experience that is supplemented by the visual experience," Wright said.
It's a light lift for Wondery too. It took just two employees and a few weeks' time to get the video content onto Freevee's platform, Wright added.
Making money on FAST
Freevee is handling sales for the ad inventory in Wondery's new FAST channels, though Wright said down the line there might be opportunities to work with brands for channel sponsorships or custom integrations.
But for now, it's all a big experiment when it comes to monetization.
"Podcast video is very much an emerging business for us," Wright said. "I don't think we've figured out exactly what the advertising opportunities on Freevee are going to be… It's okay to be trying something new, trying to see how this resonates with the audience, and then figuring out how best we should go about monetizing this."
Which brings up the question — will people want to watch their podcasts on a FAST channel? According to Wurl, which provides technology powering FAST channels, the majority of households only tune into one to two FAST channels per month.
Alan Wolk, co-founder and lead analyst at media consulting firm TVRev, thought it was a "smart idea" for Wondery to also upload video podcasts on Freevee, especially because the most popular category on FAST channels is true crime, he said.
But it'll come down to how Wondery promotes the FAST channels in order to drive an audience to their content on Freevee. And how well they can explain to advertisers that the inventory is for podcast video content on a streaming channel.
"FAST channels offer a new means of podcast discoverability and anytime we convert new podcast fans that is a win for medium," said Stephanie Bower, director of audio at Horizon Media. "We would be interested in learning more and potentially buying it. We have many clients that are currently embracing the platform while looking for deeper podcast sponsorships and integrations."
One agency exec – who asked to remain anonymous, as they had yet to hear from Wondery or Freevee directly about this initiative – thought it was smart to launch on Freevee, given the success of shows like "Jury Duty" that have brought more attention to the platform, they said.
"Buyers… are always looking for new content," the agency exec said. "All of our teams would be interested in looking at this… It's also a unique way to connect with the podcast audience on TV… and it could be a frequency-building story too, making sure you're everywhere and [it] gives you more opportunity to connect with that audience at multiple touchpoints to drive the message home."
Buyers have also told Digiday they like the cheap, easy inventory of FAST channels.
The agency exec noted that rather than buying across one of these channels, they'd prefer to buy inventory on specific shows and target the audience they want to reach — especially as there may be hosts on certain shows on a channel that don't align with a brand's sensibility — and that they'd want to buy inventory around the on-camera interviews rather than the moving graphics content.
"Targeting would be really important, because podcasts vary so much," they said.
https://digiday.com/?p=522889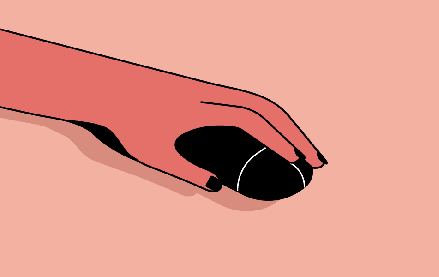 December 1, 2023 • 3 min read
People claim that the role of chief diversity officer is vanishing. However, AI is booming, and the CDO can help ensure responsible AI.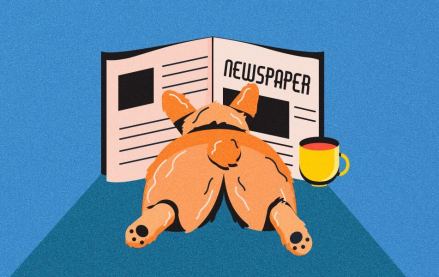 November 30, 2023 • 4 min read
Digiday+ Research found that publishers' programmatic ad revenue didn't quite live up to expectations this year, but they still see it as a growth area.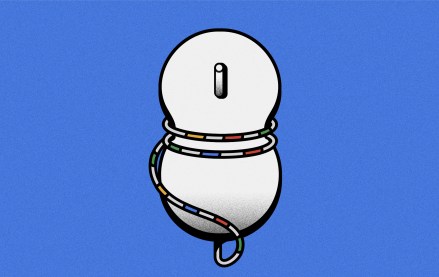 November 30, 2023 • 13 min read
For a couple of publishers, referrals from Google are down upwards of 60%.