Spotify cancels six true crime podcasts amid layoffs, Gimlet-Parcast merger
June 7, 2023 • 3 min read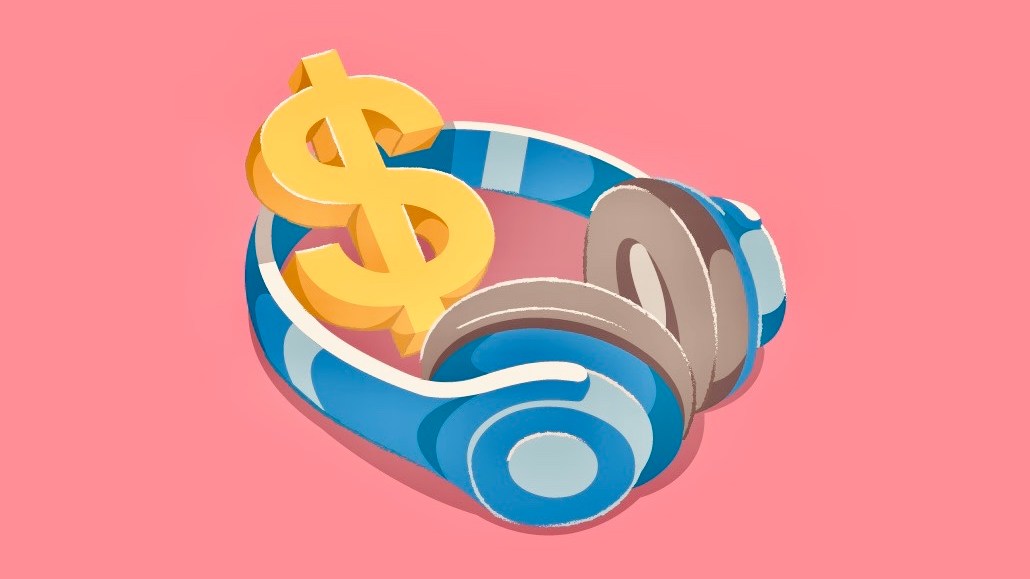 Ivy Liu
Spotify is canceling six shows and laying off 200 people (2% of Spotify's overall workforce) as it merges its Gimlet and Parcast podcast units into a combined Spotify Studios operation and tries to become profitable.
According to a company spokesperson, Spotify is shuttering five Parcast shows and one Gimlet show, including:
Disappearances
Solved Murders
Unexplained Mysteries
Cold Cases
Unsolved Murders
Conviction
These cuts are in addition to the 11 podcasts from Gimlet and Parcast that Spotify canceled last year. Nearly one-third of Parcast and Gimlet union members were laid off in October last year. In January, Spotify let go of 6% of its staff.
Though Spotify's latest earnings reported a nearly 20% growth in podcast revenue from 2021 to 2022 and "improvement in podcast profitability," a person familiar with the reorganization at Spotify said individual shows at Gimlet and Parcast were struggling to reach profitability and grow their audience.
Spotify does not break out its podcast margins from the rest of its business. A deck for shareholders published on April 25 shows Spotify's total gross margin was flat year over year. Operating expenses grew 36% year over year in Q1 2023.
A Spotify spokesperson said the company is shifting resources to develop creator partnerships. Spotify announced in March an exclusive video deal with the creator Markiplier, where video versions of his podcast are available only on Spotify and the audio episodes are available everywhere.
The Gimlet and Parcast unions pushed back on Spotify's revenue strategy in a statement posted on Monday, noting that "Spotify also made many of our shows exclusive to the platform, limiting the amount of revenue our studios could bring in."
The spokesperson declined to share how many Gimlet and Parcast podcasts were profitable.
In a blog post shared Monday, Spotify's vp and head of podcast business Sahar Elhabashi packaged the changes as a "fundamental pivot" that would "allow us to support the creator community better."
Push for podcast profits
In an earnings call in January, Spotify CEO Daniel Ek called Spotify's podcasting business "a drag to our gross margin profile." Spotify CFO Paul Vogel added in the call that the company expects the business to break even "within several years" and that "consolidated gross margins can reach 30% in five years." Ek and Vogel recommitted to these timelines in an earnings call on April 25.
"We've talked about podcasting that 2022 was going to be the peak year in terms of the drag that podcasting had on our gross margins. So, we expect that to get better in 2023 as well," Vogel added in the January call.
Spotify will continue to produce original shows by Gimlet and Parcast, such as "Stolen," "The Journal," "Science Vs," "Heavyweight," "Serial Killers" and "Conspiracy Theories."
Elhabashi wrote in her memo that The Ringer will continue to operate as its own unit. Both studios "will green-light new shows with an increased focus on always-on programming that drives strong, loyal audiences and attracts advertisers," she wrote.
https://digiday.com/?p=506605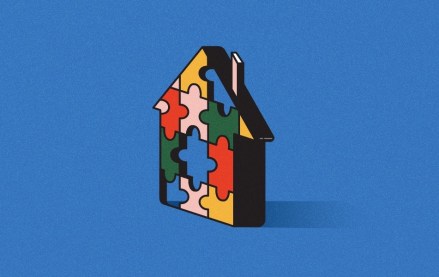 September 22, 2023 • 4 min read
Apartment Therapy's president Riva Syrop took the stage at the Digiday Publishing Summit to discuss the convergence of commerce and sponsorship revenue within its Small/Cool event.
September 22, 2023 • 4 min read
Media execs took stage at the Digiday Publishing Summit to discuss the growing importance of ROI in ad campaigns this year.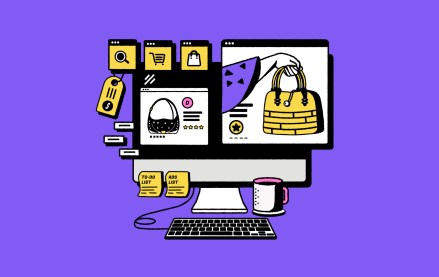 September 22, 2023 • 4 min read
CEO Satya Nadella said AI assistants will be as ubiquitous as PCs and will help users navigate across apps, operating systems and devices.