'There are so many cool things we could do': Publisher interest in subscription-driving bundles simmers
August 11, 2020 • 5 min read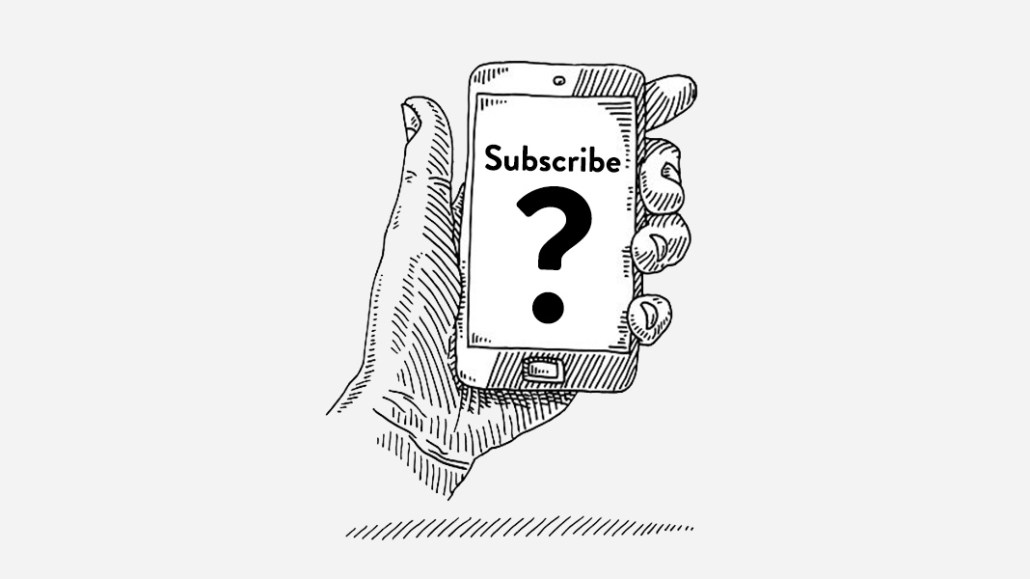 After years of talk about bundles being key to digital media's future, the economic shocks of past few weeks, plus some headlines from the past few days, have put the subject back at the front of everyone's thinking.
Bloomberg Media and The Athletic announced on August 4 that they were partnering on a bundle offering six months of the Athletic free to customers.
The week before, the Local Media Consortium, a trade group that represents local publishers including The Dallas Morning News and the Philadelphia Inquirer, announced it was launching the Matchup, a program that would give local news publisher subscribers unlimited access to sports content written not only by their local publication, but by other participating publishers.
And in the pages of Columbia Journalism Review and Nieman Journalism Lab, two separate opinion pieces published in the final week of July made a case for bundling, particularly to support embattled local news publishers.
While bundles in media remain few and far between — Michael Silberman, svp of strategy at Piano, a subscription technology provider, said only three of Piano's 300 clients had sought to build or launch any bundles in the past year — the reaction to those headlines suggest there is a lot of pent-up desire among publishers to do more bundling.
"The amount of outreach of people saying, 'I'd do that in a heartbeat,' was kind of insane," said Tony Haile, the CEO of Scroll whose piece in CJR described how bundles could help local news publishers compete against The New York Times.
But bundles still present a host of hurdles that can be hard for smaller publishers to clear. Bundles require the attention of a publisher's development, audience, marketing and revenue teams, and just figuring out which people across organizations need to coordinate with one another can take months the first few times a publisher attempts to build a bundle, said Lindsay Horrigan, global head of subscriptions and consumer marketing of Bloomberg Media.
Figuring out the revenue splits, marketing commitments, and the technological side can make things still more complicated.
That learning curve only needs to be climbed once. Horrigan said Bloomberg, which has launched three different bundles in the past eight months, now has the infrastructure needed to build bundle partnerships more quickly now than when it started, and plans to use them to explore more ways to attract incremental customers and better retain its existing ones.
"There are so many cool things we could do," Horrigan said. "It's cool to think about what a membership to Bloomberg Media looks like…but you have to be thoughtful about it."
But with more publishers than ever operating with limited resources, the likelihood of a quick proliferation of bundles seems low.
"There's this interesting challenge right now, where there's this combination of low capacity combined with 'Please let's not fuck this up,'" said Haile, referring to the recent bump in subscriptions several publishers have seen in the past few months. "Even if they can see the natural limits of the strategy."
Publishers have been experimenting with different kinds of bundles for years. In addition to large, Spotify-esque ventures such as Texture (now Apple News+), Readly or Inkl, which roll dozens of publications up into a single paid app, publishers have been seeking out one-on-one deals with complementary products.
About two years ago, Scribd and The New York Times launched a bundle that offered access to both their products for $12.99 per month. Both parties renewed the partnership, though neither shared details about its performance. (Digiday Media got in on the fun, too: Late last year, this publication partnered with Business Insider on a bundle that offered BI Prime and Digiday+ to customers)
Not all of these experiments are long-term, or pan out. A bundle Bloomberg Media and The Information announced in February, for example, has already been unwound.
In some cases, the bundles and partnerships can be deployed purely for their marketing value. A partnership between Bloomberg and American Express would give Amex cardholders rebates if they used their cards to pay for Bloomberg subscriptions at any time between July and the end of 2020.
But few publishers have the luxury of deploying all those resources for marketing purposes.
"When I ask my publisher in Dallas what it would take to make this worth his while, he said if we sold an additional 50,000 a year in subs, he'd consider it worthwhile," said Mike Orren, the chief product officer of the Dallas Morning News and one of the driving forces behind The Matchup.
If all goes according to plan, The Matchup could cruise past that. The sites participating attract a combined 78 million monthly unique visitors, according to Comscore, which would make it the third-largest sports media property in the United States behind only ESPN and Yahoo Sports.
If The Matchup managed to convert 3% of its audience into paying subscribers, that could mean a total of over 2.3 million subscribers for its participating publishers, or close to four times as many subscribers as The Athletic had last year.
"I think the Matchup is a Trojan horse," Orren said.
Still, these opportunities are few and far between, and the subscriptions would be spread out unevenly across the sites participating in the Matchup bundle; subscriptions go to the publisher that covers the teams a customer follows. But the incremental revenue, plus the proof that bundling can be good for media companies, could go a long way to opening the door up to further arrangements.
Those subsequent partnerships might not be confined to content, either. Publishers such as TechCrunch have identified perks and discounts as a key opportunity for subscriber retention as well as acquisition.
"You'll start to see some of those tactics employed in the content and media space," Horrigan said. "The people who have an audience that care about them, grow them, nurture them, are going to be successful."
https://digiday.com/?p=374895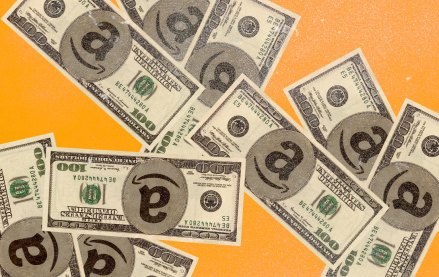 September 27, 2023 • 6 min read
The agency accused the e-commerce giant of conducting a range of anticompetitive behaviors that hurt both shoppers and sellers.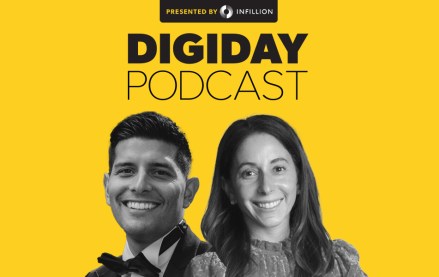 September 26, 2023 • 3 min read
In a live recording during the Digiday Publishing Summit, the news executives called for more nuanced conversations with advertisers around their brand safety concerns.
September 26, 2023 • 4 min read
After investing in one generative AI startup and suing another, the company will let customers create images on its website and an API.