Publishers' new concern: failing ad tech firms defaults on payments
April 27, 2020 • 4 min read
•
•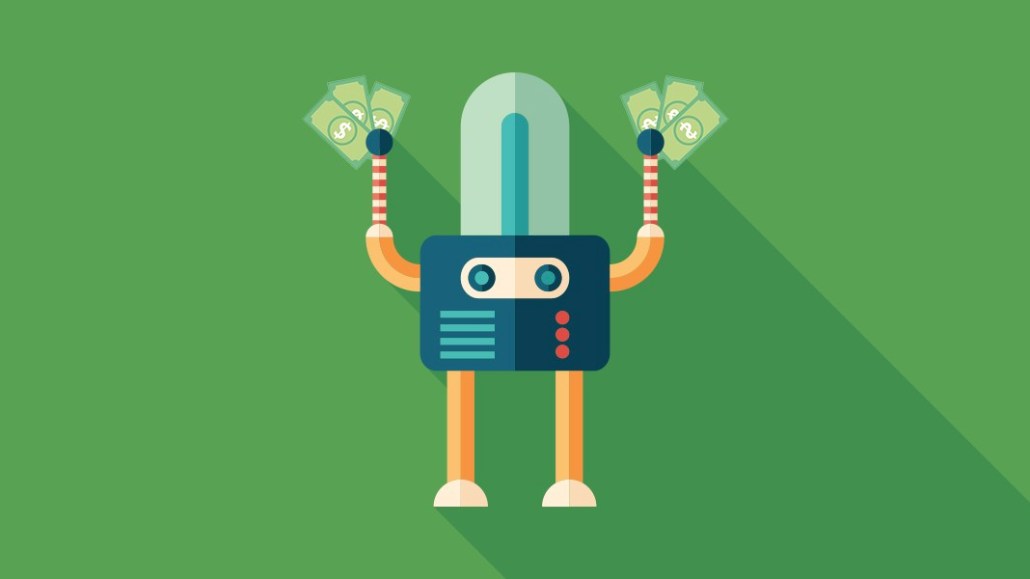 Publishers are wary of the domino effect on their programmatic advertising businesses if ad tech firms default on their payments.
Advertisers are already delaying payments to media agencies and publishers for direct deals. As advertisers postpone payments to the demand-side platforms they use to buy ads programmatically, publishers worry that some DSPs may not have enough cash on hand to keep the lights on, not to mention to pay the supply-side platforms that are supposed to relay that money to the publishers. "Of the list of concerns that are weighing most on me, that is fairly high up on the list," said one publishing executive.
Publishers have been on edge about the ripple effect of DSPs going out of business since Sizmek's bankruptcy a year ago. After Sizmek failed to pay SSPs for the inventory it purchased on advertisers' behalf, the SSPs clawed back the money they had paid publishers for those sales because of the sequential liability clauses in their contracts with publishers that obligate publishers to surrender the money they had received if an SSP is not paid by the DSP.
Now publishers are on the lookout for other at-risk ad tech companies that could go under because of the weakened ad market and trigger a ripple effect that would hit the SSPs and ultimately publishers. "The concerning next wave is what happens when you have a tier-two DSP with a bunch of [payment] obligations and it runs out of money," said a second publishing executive.
Two SSPs, OpenX and TripleLift, have sought to address publishers' concerns by adding an insurance line to cover any failed payments from DSPs. The OpenX announcement "made our CFO happy," said a third publishing executive.
To reduce their exposure, publishers are circling the programmatic wagons. They are pausing plans to work with new SSPs and asking the SSPs they already work with to limit future sales to demand-side platforms that have failed to make payments on time, according to publishing executives. The publishers' goal with these efforts is to insulate themselves from any DSPs at risk of going under in case the advertiser payment delays give rise to a programmatic advertising market that mirrors the 2008 housing crisis.
"As far as the quality SSPs, I'm not worried about them going under. I am worried about someone under the hood who's running across all of them suffering," said a fourth publishing executive.
DSPs defaulting on payments would be the worst-case scenario for publishers' programmatic businesses, but payment delays are also a concern. "As soon as this all started, we started reaching out to our SSPs to make sure they planned on paying us," said the third publishing executive.
So far publishers' programmatic businesses have not been hit with a wave of payment delays, according to five publishing executives interviewed for this article. However, that will change as payment deadlines for ads that ran in March approach. A fifth publishing executive was told by one SSP that the ad tech firm may need to temporarily extend its payment window by 30 days, and digital news site Inquisitr stopped working with one SSP after that SSP extended its payment window from 30 days to 90 days, Digiday previously reported.
Publishers may receive some indication of the payment delay issue's scope in the next two weeks when the March bills are due from SSPs that pay publishers 30 days after a month ends. "But we're not going to be totally sure until the end of May [when payments from SSPs on 60-day payment windows are due]," said the fifth publishing executive. "Around May-June is when we'll start to see how this really plays out." And it won't be until then that publishers will know how big of an issue this has become. "It depends on how big the company is that doesn't pay their bills," said the third publishing executive.
However, there isn't much publishers can do about the payments for ads that have already run, so they are working to mitigate their risk moving forward. In addition to putting a hold on testing out new SSPs and asking SSPs to limit to sales to DSPs that have previously failed to pay on time, they are preparing to withhold inventory from SSPs that fail to pay them on time in hopes that the threat will pressure the SSPs to do a better job of vetting the DSPs they sell to.
"We don't know if [a DSP] is late. The SSPs are the ones who know that," said the third publishing executive.
https://digiday.com/?p=365193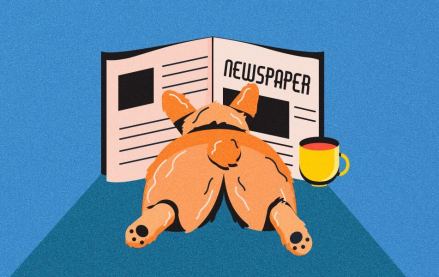 November 30, 2023 • 4 min read
Digiday+ Research found that publishers' programmatic ad revenue didn't quite live up to expectations this year, but they still see it as a growth area.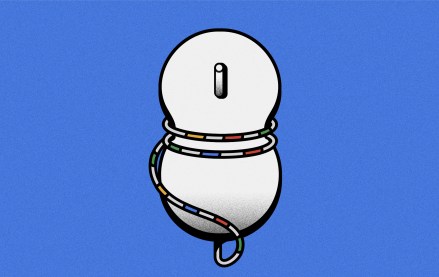 November 30, 2023 • 13 min read
For a couple of publishers, referrals from Google are down upwards of 60%.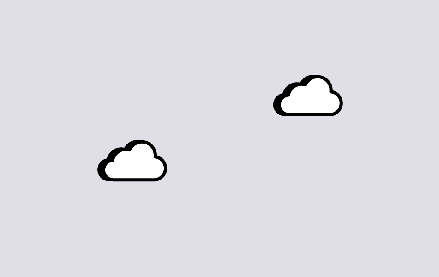 November 29, 2023 • 6 min read
Reducing carbon emissions from the digital ad ecosystem is an important priority, but various players are skeptical that much can — and is — being done to practice sustainability.