The New York Times has lofty subscription goals, aiming to get to 10 million globally, but with some of its newsletters, it's going small.
The Times on May 24 is set to launch its latest newsletter, Summer in the City. It'll come out every week through Labor Day and offer ideas on things to do in the city each weekend. Another, Offsides, starting around June 9, will be a biweekly newsletter that delivers arguments and opinions on the social, political and economic issues around the World Cup. Two other recent temporary newsletters are Internetting with Amanda Hess, on offbeat internet culture; and Caliphate, which is an extension of the Times' new podcast series by the same name.
The Times decided to do more pop-up newsletters after seeing its "Game of Thrones" newsletter take off last year. Some 80,000 people subscribed to the eight-time newsletter, and the email had a 60 percent unique open rate.
These short-run newsletters are a small part of the 55 Times newsletters that as of May 2017 reached 13 million subscribers. (The Times said the subscriber count has grown since then, but wouldn't provide an updated figure.) But the Times sees pop-up newsletters as a good way to introduce people to the publication's breadth of coverage and help the Times reach specific audiences. Summer in the City was created with young people in mind, an audience the Times wants more of, for example.
"We really want to make sure we become a habit for readers," said Elisabeth Goodridge, the Times' editorial director of email and messaging. She wouldn't break out figures for short-run newsletters specifically, but the Times has said newsletter subscribers are twice as likely as regular Times readers to become subscribers. In the case of the pop-up newsletters, the Times actively markets other newsletters to their subscribers. People who sign up for the World Cup newsletter will be prompted to sign up for Opinion Today or sports newsletters, for example.
"It's all about building the brand," Goodridge said. "But we've noticed open rates and KPIs are extra powerful, so it's also about building up the relationship. People like signing up for them because it's a short-term commitment, and it's something they're passionate about right now."
With these recent pop-up newsletters, Goodridge leaned on lessons from the "Game of Thrones" one: A limited run makes them appealing; they tap into a subject people are fervent about; they're written by experts and give people something they can't find elsewhere.
Summer in the City, for example, will be written by two young staffers and have a distinct format. (Each newsletter will have two neighborhood itineraries, one tailored for a date night or an outing with friends, and the other to entertain parents and other out-of-town guests.)
Offsides is catering to soccer fans, but will focus on off-field action. "It's niche and aimed at fans of the sport, but will resonate with people who are interested in the opinion section," said Alexandra March, newsletter editor for opinion, a new role at the Times.
At 55 newsletters, the Times might seem to be at peak newsletter. But Goodridge, who oversees a staff of more than 15 and growing, said she hasn't seen evidence that the newsletters are cannibalizing existing ones. She's also considering newsletters that are for subscribers only, something The Washington Post has done.
"I feel like we could still launch more," she said.
https://digiday.com/?p=288605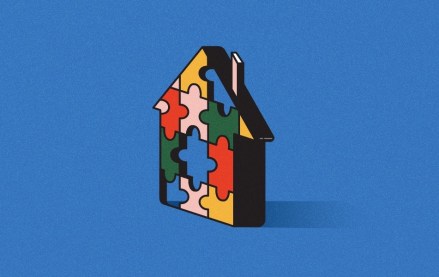 September 22, 2023 • 4 min read
Apartment Therapy's president Riva Syrop took the stage at the Digiday Publishing Summit to discuss the convergence of commerce and sponsorship revenue within its Small/Cool event.
September 22, 2023 • 4 min read
Media execs took stage at the Digiday Publishing Summit to discuss the growing importance of ROI in ad campaigns this year.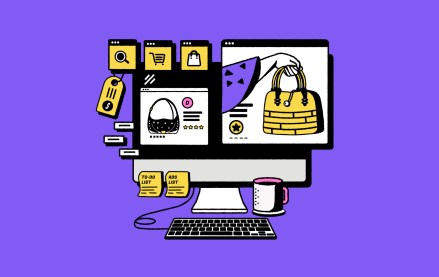 September 22, 2023 • 4 min read
CEO Satya Nadella said AI assistants will be as ubiquitous as PCs and will help users navigate across apps, operating systems and devices.