The Washington Post offers exclusive benefits in push to retain subscribers
April 9, 2018 • 3 min read
With help from Jeff Bezos' money, The Washington Post has shown the ability to hit big audience gains and grow digital subscriptions, which passed the 1 million mark last year. Now, it's facing the harder work of retaining those subscribers.
To that end, the Post is working on a few features just for subscribers. One is a new article format it's testing, called News Reader. Users in the test are treated to a cleaner article page that features infinite scroll, indication of where the reader is in the article and in some cases, fewer ads.
For the first time, the Post will also introduce subscriber-only content. In the coming weeks, the Post will introduce a weekly, subscriber-only newsletter around the midterm elections. It's also preparing an audio series called "American Stories" that will revisit recent Post stories. These will be emailed to subscribers as well as available on the site behind the paywall.
"Reach is still particularly important to us," said Miki King, the Post's vp of marketing. "We've just now begun to expand that focus to exposing that content to conversion to retaining subscribers, whereas four years ago we may have been only focused on the top of the funnel."
The retention focus has grown because the Post, like other subscription-based publishers, can only grow that business if it holds on to existing subscribers, and publishers are still in the early stages of learning what will keep people renewing. The Post has made big strides in growing its subscriptions, but still trails archrival The New York Times, which has 2.5 million digital subscribers.
When King moved into her role a year and a half ago, there was no one focused on retention. Now, the Post has about 25 people that work on retention in some fashion, with about 15 of them dedicated to it. King wouldn't give hard numbers, but said this emphasis on retention has yielded "incredibly positive results" that have allowed the Post to grow its retention staff.
The Post takes the view that its journalism is its biggest selling point, but that the extra content it gives people needs to take forms other than standard text articles. That approach is in line with publications like The Atlantic and Slate, which have grown memberships by offering exclusive benefits that go beyond the publishers' day-to-day journalism product, like access to a Facebook group (The Atlantic) and deep dives into topics (Slate).
"The goal is to find the most creative ways to bring content to subscribers that makes them want to continue to be loyal readers," King said. "We're still giving you the journalism, but we're giving you a different experience."
The Post is also doing more to expose readers to the breadth of editorial content it publishes beyond the political coverage it's best known for, like food and tech. Other aspects of growth involve pushing pricing and promotion levers. It's pushing annual subscriptions (which cost $100 a year for a basic subscription), which tend to renew better than shorter-term ones because there's less built-in opportunity for people to cancel. It's also cut from five to three the number of free articles people can read per month, and it uses Apple News and Google to market subscriptions.
https://digiday.com/?p=282686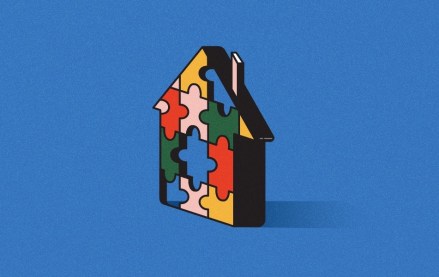 September 22, 2023 • 4 min read
Apartment Therapy's president Riva Syrop took the stage at the Digiday Publishing Summit to discuss the convergence of commerce and sponsorship revenue within its Small/Cool event.
September 22, 2023 • 4 min read
Media execs took stage at the Digiday Publishing Summit to discuss the growing importance of ROI in ad campaigns this year.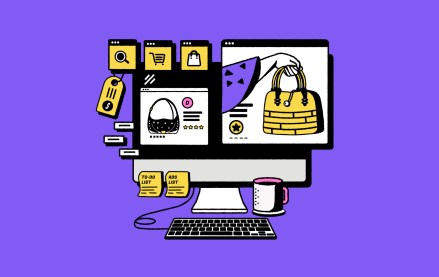 September 22, 2023 • 4 min read
CEO Satya Nadella said AI assistants will be as ubiquitous as PCs and will help users navigate across apps, operating systems and devices.