Digiday Research: HBO Now tops TV Networks with OTT services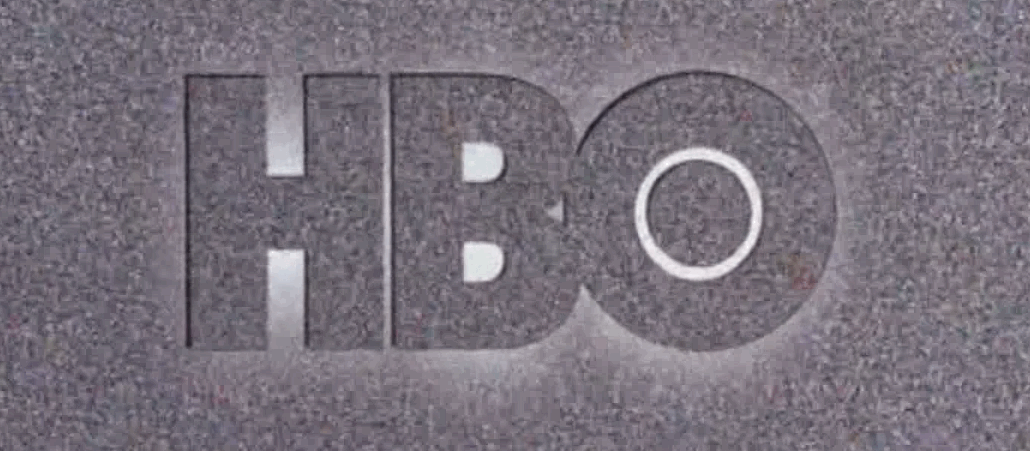 At the Digiday Hot Topic: Future of TV event last week in New York City, we sat down with over 60 media, television, and advertising executives from major companies to better understand the over-the-top TV landscape. Check out our earlier research on Facebook Watch's potential to overcome YouTube here. Learn more about our upcoming events here.
Quick Takeaways:
HBO leads all TV networks in OTT according to 52 percent of respondents
YouTube TV edges out Hulu TV as the online TV service with the most promise
As Over-the-top, or OTT, viewing has become mainstream with major players Netflix and Amazon acquiring millions of subscribers, the race is on for TV networks to establish their own OTT products before it's too late. According to respondents of a Digiday survey, over half of all respondents believe that HBO Now is the TV network performing best in the OTT space.
HBO Now leads the pack in terms of subscribers compared to other TV networks OTT offerings. Earlier this month HBO Now topped 5 million subscribers. Subscriber growth isn't the only reason why respondents might have chosen HBO Now but it certainly didn't hurt. As customers shifted from traditional TV packages, HBO Now more than doubled its paid subscribers in the past year, acquiring 3 million new customers. Though it pales in comparison to the 55 million subscriber OTT behemoth Netflix has, its more than more than double the subscribers of its nearest competitor CBS All Access.
CBS made a splash at last month's CES conference where they announced CBS All Access' subscriber count had reached 2 million. Exclusive content has been key to CBS All Access' growth. The release of Star Trek Discovery was the single greatest contributor to new subscriber sign ups followed closely by the Grammys. While HBO Now is an ad-free product, part of CBS All Access' competitive advantage to other ad supported OTT product is owed to the fact that CBS All Access is pitching itself as one of the few places advertisers can run national campaigns on a streaming service.
Overall, the OTT space is still growing. According to Brad Sappington, Senior Director of Research at Parks Associates, over 25 new OTT services were launched in 2017. Among those were Hulu Live TV and YouTube TV, which respondents were mostly likely to cite as the online TV service with the most promise in Digiday's survey.
Even though YouTube TV edged out Hulu Live TV in the Digiday survey, both services have fewer subscribers than Sling TV. Sling TV boasts more than 2 million subscribers, significantly more than Hulu Live Tv's 450,000 subscribers, and YouTube TV's 300,000 subscribers. It's interesting to note that all three have dual revenue streams of paid monthly subscriptions and advertising-supported content, compared with HBO Now which relies exclusively on subscriptions.
https://digiday.com/?p=276447