Keep up to date with Digiday's annual coverage of the Consumer Electronics Show (CES) in Las Vegas. More from the series →
After spending years treating over-the-top video streaming as something to address in the far-off future, TV networks are actively shopping their streaming apps to marketers and technology companies at CES.
CBS, for one, gave a 20-minute presentation to marketers touting its OTT products, which include the ad-supported subscription service CBS All Access, ad-supported news network CBSN and forthcoming services for CBS Sports and "Entertainment Tonight." Turner, which has two ad-free subscription services and plans to launch a still-unnamed sports streaming service in the spring, has been meeting with distribution partners to discuss its growing OTT ambitions. Hulu, meanwhile, used CES to announce that it has 17 million subscribers across its subscription and live TV products, up 40 percent since May 2016.
"Years ago, there was Netflix envy; [these products] are our answer to that," said Jennifer Mirgorod, evp of content distribution and strategic partnerships at Turner. "We're able to say that we're now playing in that space."
Turner has two existing ad-free subscription services: FilmStruck, for classic movie buffs; and Boomerang, which offers episodes of "Looney Tunes" and other classic cartoons. These services complement Turner's existing linear TV businesses such as Turner Classic Movies and Cartoon Network and Adult Swim, said Mirgorod, who declined to reveal how many subscribers each service has.
"We've always had strong brands, but they have always run through distributors — we've never had that one-to-one relationship with the customer," said Mirgorod. "The idea was to launch products that could be complementary to the regular linear business but also allow us to go direct to consumers."
For FilmStruck and Boomerang — as well as the forthcoming sports streaming service, which will offer both live sports and other original sports programming and likely include advertising — Turner is meeting with OTT distributors such as Roku, Amazon and Apple. The conversations are centered on using data to grow subscribers across the different platforms, Mirgorod said.
Turner has also been meeting with streaming skinny-bundle providers such as DirecTV Now, Hulu live TV and YouTube TV, Mirgorod said.
"They're all significant players now because they have real [subscribers]," said Mirgorod. "At one point, we were afraid that the providers would take away market share [from linear], but it ended up expanding the market."
CBS, meanwhile, has been pitching marketers on the national-level scale that its existing OTT products already have. CBS All Access has more than 2 million subscribers, the company said. CBSN streams, meanwhile, were up 17 percent in 2017 over the previous year. (CBS wouldn't say to what, though.)
"In years past, we've spent time talking about the specific consumers that were diving in early to the OTT market. This year is really has grown; we're no longer just talking about the OTT consumer. There is so much internet video being delivered on devices to so many people of all age groups, we're really now talking about 'consumers' in general," said Marc DeBevoise, president and COO of CBS Interactive. "We were fortunate to have been early in OTT through our CBS All Access and CBSN services, both of which have experienced tremendous growth since launch, and we are continuing to invest in this space, in these services, their content and new services we will bring to market."
Overall, CBS did "hundreds of millions" in OTT-related revenue last year, according to a source. Hulu's ad revenue, meanwhile, surpassed $1 billion for the first time last year, the company said.
CBS's growth was driven in part by its pitch that it's one of only a handful of places where advertisers can run national campaigns in streaming environments. And with streaming becoming commonplace in U.S. households, it's a pitch that marketers are becoming receptive to.
"OTT is now just another mainstream viewing option, together with cable and satellite, and it is increasingly the first option," said Peter Csathy, founder of media advisory firm Creatv Media. "It's the new normal."
https://digiday.com/?p=270836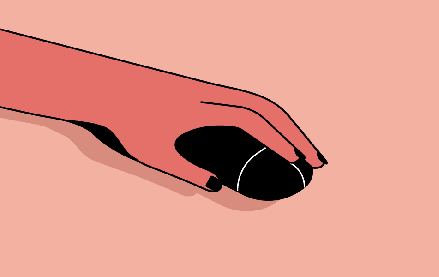 December 1, 2023 • 3 min read
People claim that the role of chief diversity officer is vanishing. However, AI is booming, and the CDO can help ensure responsible AI.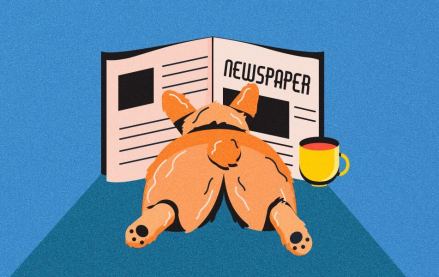 November 30, 2023 • 4 min read
Digiday+ Research found that publishers' programmatic ad revenue didn't quite live up to expectations this year, but they still see it as a growth area.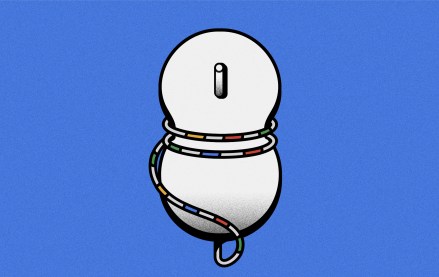 November 30, 2023 • 13 min read
For a couple of publishers, referrals from Google are down upwards of 60%.