'DAOs are the new institutions': Why Blockworks is training its sales team to pitch to crypto groups
March 22, 2022 • 4 min read
•
•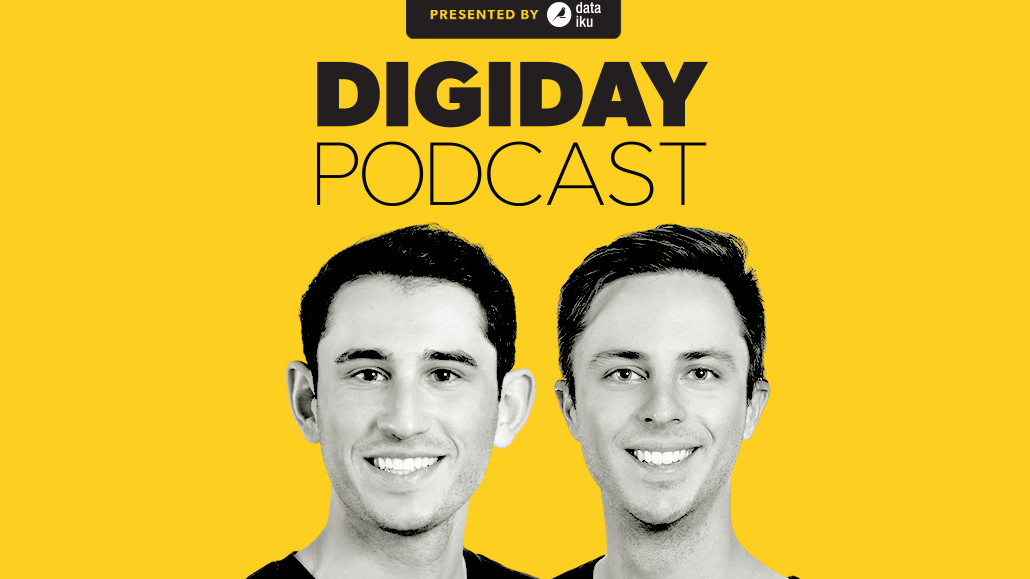 Crypto trade publication Blockworks is on track to earn $20 million in revenue this year, up from $13 million in 2021 and a large part of that strategy is targeting a new wave of wealth — DAOs.
Decentralized autonomous organizations (DAOs) are basically clubs for crypto enthusiasts, but they can be as organized and official as a company. Most typically operate under a shared goal and give each member an equal say in making decisions. As members have to buy into the DAO, they can potentially have more money than most clubs would ever know what to do with — sometimes billions of dollars worth of crypto, according to Jason Yanowitz, co-founder of Blockworks.
In the latest episode of the Digiday Podcast, Yanowitz and co-founder Michael Ippolito explain why they're training their sales staff to pitch DAOs on advertising opportunities and how brutally honest yet helpful the feedback can be from thousands of DAO members. And as a blockchain native publication, Ippolito and Yanowitz dig into their NFT strategy and why they feel publishers need to take a different approach to sell non-fungible tokens compared to other brands or artists.
Below are highlights from the conversation that have been lightly edited and condensed for clarity:
The optimistic revenue potential of DAOs
Yanowitz: Our original thought a year ago was to put one salesperson on DAOs and they become the DAO expert. But now our belief has expanded, which is that DAOs are the new institutions, DAOs are going to be larger than any sort of software business. I think Dow will eventually be larger than the biggest bank that we have in the U.S., and that probably sounds crazy, but already, today, you've got Uniswap [with] $3.5 billion in their treasury. ENS has about $1 billion dollars. And so we're teaching, not just our entire sales team, but the marketing team and the editorial team. We're teaching everyone what these crypto native institutions mean.
Tailoring the sales pitch for a DAO
Ippolito: The difference in selling to DAOs versus companies is the sense of ownership and community that people in DAOs have. This difference [is actually similar to] selling to a small company versus a big company.
Generally, when you're selling to a small company, the person that you're talking to feels a deep sense of ownership. And it's not like they're spending their own money, but they're like, "This is my baby. I care about that." And so your value proposition is very different. You want to connect them as a person and show that you understand the company. When you're selling to a large company, people feel less of a sense of ownership, and you're actually trying to protect their individual sense of time.
It's a bit of a different value proposition for DAOs. One of the best things about crypto is how bought-in everyone is, how much they want to see the entire space succeed, and how much of an owner they feel like. We try to take extra care that whenever we're pitching something to a DAO, we want it to actually make sense and we want to make sure that we're always adding value to that community.
Web3's impact on the media industry
Ippolito: Media is a changing landscape and people are subscribing more to individual people in general. I think crypto and some of these native these things that we're talking about – DAOs and NFTs – offer some pretty interesting solutions to media and I think they're going to combine in interesting ways over the course of the next let's say five or so years.
NFTs represent a big step function change in terms of how media companies will monetize. It sounds very compelling, right, but I don't think we [fully] know yet [their capabilities]. So NFTs for us are largely an experiment. And [they're] also a way for us to connect more with our community of people in crypto. At the end of the day, we do love this industry and we want to do things to move the industry forward in general. And I think part of that is on us to experiment with new models that weren't possible before. We're releasing these NFTs in tandem with [the] Permissionless [conference] to try to get people excited and engage the community.
Approaching NFTs as a publisher
Ippolito: Overall, if you are buying any NFT for an investment opportunity, you should just be very, very careful. NFTs are a super exciting space [and] I think they have an enormous amount of potential, it is still really early days. A lot of the people that are experts in NFTs and are spending a lot of their time in NFT-based communities will tell you, do not buy something with the expectation that it is going to go up 100 [times] and you can quickly flip it and sell it.
When you're thinking about NFTs, I would buy it based on the community that underpins that, that NFT. [Especially if] you get access to this community of people [and] they're continuously experimenting with ways to add value to that community. That ties more broadly into a thesis about NFTs and how they and the media are going to combine in general. I think NFTs are going to be a really interesting way that media companies monetize in the future.
https://digiday.com/?p=442301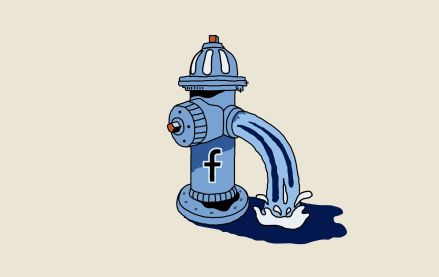 October 4, 2023 • 5 min read
•
•
Publishers are still feeling the effects of a change Facebook made in May that caused a steep decline in referral traffic. Nearly four months later, publishers aren't sure when — or if — that traffic will come back.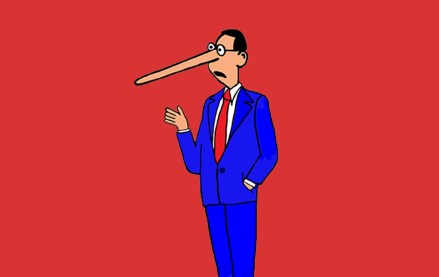 October 3, 2023 • 7 min read
•
•
A new definition for MFAs is available but the vague nature of the guidelines is leading to a lack of standards that might prevent adoption.
October 2, 2023 • 1 min read
•
•
The publishers who attended DPS were focused on the potential upsides of applying the technology to their operations while guarding against the downsides.