Google's 'unique' status in the advertising paradigm emerges as its DOJ battles continue
October 13, 2023 • 3 min read
•
•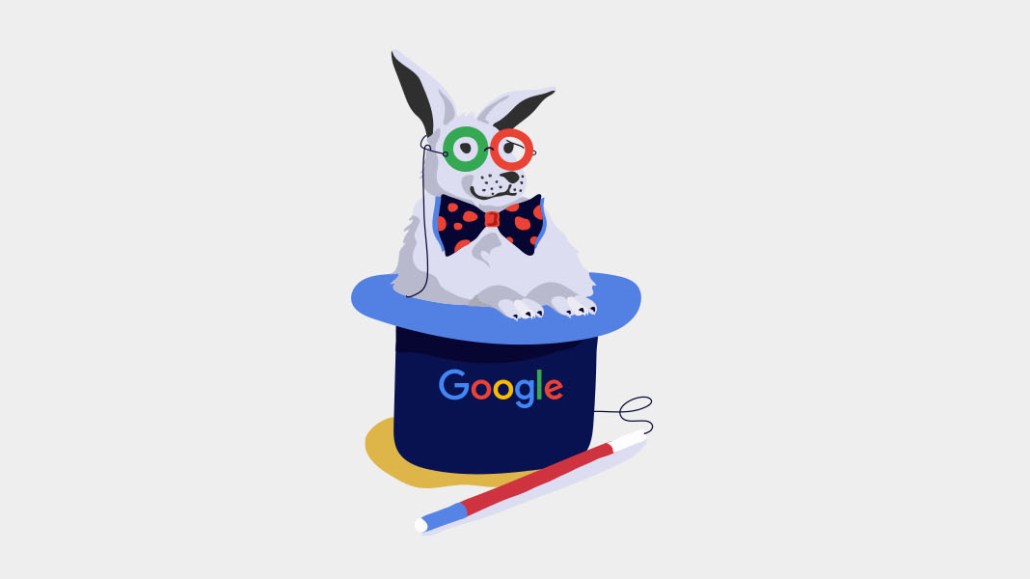 The Justice Department's antitrust battle with Google is nearing its halfway point, and this week, Justice Amit P. Mehta's D.C. courtroom heard more from advertisers — a 'unique take' on proceedings that have generated headlines dominated by Big Tech scions.
As the DOJ's antitrust battle with Alphabet's search empire — a.k.a. the trial for the future of the internet — enters its fifth week the ad industry also heard more on potential outcomes should the court award the government a major antitrust win.
Eric Posner, an antitrust expert and former Justice Department lawyer, albeit, he didn't work directly on the DOJ's case, told a New York advertising conference not to expect an all-out breakup of Google should it lose the case.
The majority of the headlines generated by the trial have thus far centered on the revelations gleaned from Big Tech executives, such as Google's own Jerry Dischler disclosing how "tweaks" to its online ad auctions would take place, particularly when parent-corporation Alphabet had numbers to hit.
The highlight of the defense's witness list has been Microsoft CEO Satya Nadella who explained the software giant's attempts to forge a beachhead in the search market. Although, he described this web sector as a "no-fly zone" alleging that Google's exclusive default agreements with device manufacturers such as Apple and Samsung were a roadblock to competition.
It wasn't until last week that the court heard more from Google's own customers with Joshua Lowcock, a longtime media expert with expertise in the media industry's "big six," testifying that Google search ad placements are a must on any given media plan.
In week five, this assertion was backed up by testimony from JP Morgan Chase's media chief Tracy-Ann Lim who further described the "uniqueness" of this advertising channel, which simply couldn't be replaced by regular display or social media activations.
In a further echo of Lowcock's assertions, she explained how the intent data signals that search ads can be targeted on are what makes them unique, even irreplaceable, and practically invulnerable to price-hikes. Furthermore, Lim testified that Google has reduced the granularity of campaign feedback in its keyword reports, but this still wouldn't compel her to move budget to a rival search ad provider.
At this point of proceedings, it's probably worth pointing out that dominating a market is not necessarily a violation of The Sherman Act, the piece of legislation the DOJ is using to prosecute Google.
After all, many media buyers will testify that Google's search ad tools, which generate approximately 50% of its revenue, do prove effective. However, if the court holds advertisers' testimony that they will spend with Google no matter what given the current status quo, then this could sway its ruling.
Meanwhile, speaking separately with press this week, antitrust expert Posner mooted the potential for Google's defense to raise how its search offering was just one of a host of options available to advertisers when it opens its case later this month.
Posner's point was that being the best, and most effective/popular offering in a marketplace is not anti-competitive, and that convincing the court that the wider media milieu (both online and offline) is also on offer to media buyers could weigh in Google's favor.
Elsewhere, he pointed out how if Google loses this case, advertisers that felt compelled to spend with Google as a result of actions deemed illegal by the court, could actually press for hundreds of millions in damages.
"There's very likely to be follow-on private litigation [if Google loses] by people who have been harmed by Google's behavior," he told the attending crowd of media buyers, "which may be you guys where you can ask for damages, that is how much money you've lost as a result of Google's prior anti-competitive practices."
The trial continues.
https://digiday.com/?p=521724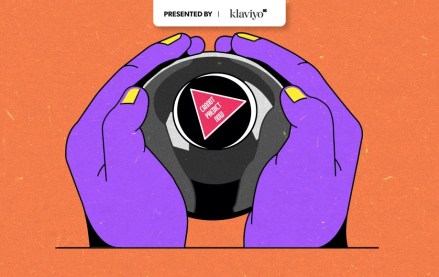 December 8, 2023 • 3 min read
2024 will be a major year for advertising as the U.S. presidential election boosts political spending. Agencies also anticipate other key drivers, including retail media, digital, sports and CTV, to contribute to growth.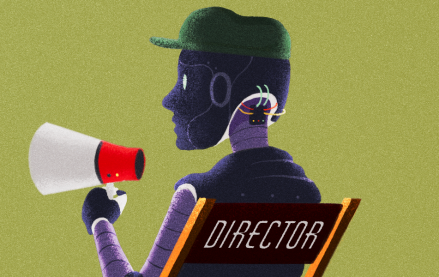 December 8, 2023 • 5 min read
Since ChatGPT became a breakout hit, the names of numerous AI companies and products have entered the cultural vernacular.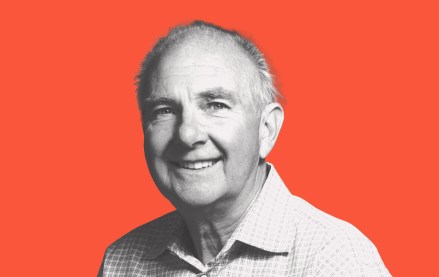 December 8, 2023 • 5 min read
As the world grows its own AI lexicon, Digiday spoke with the naming expert behind iconic names like Blackberry, Azure and the Impossible Burger.