Media experts argue social media is no search rival in the DoJ's antitrust tussle with Google
October 6, 2023 • 3 min read
•
•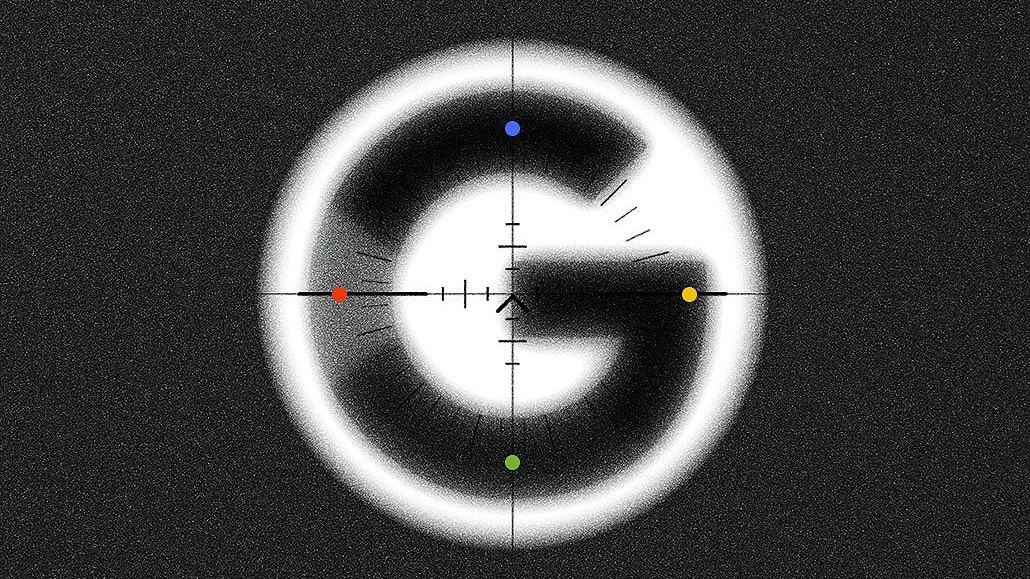 Ivy Liu
It's been touted as "the trial for the future of the internet" as the Justice Department battles with Alphabet's Google, particularly its search engine which generates $163 billion per year in media revenue.
Albeit, it took until the fourth week of proceedings to hear expert testimony from media practitioners to counter that of Google advertising chief Jerry Dischler, who appeared earlier in trial proceedings, with assertions should a re-evaluation of marketers' reliance on the Alphabet entity.
Meanwhile, Microsoft CEO Satya Nadella appeared in the same Washington D.C. court while former Google advertising chief Sridhar Ramaswamy also took to the witness stand, effectively claiming that default agreements are the industry's kingmakers, especially with search.
In the early phases of the trial — this past week was week four of a trial scheduled to take place over 10 — the plaintiffs laid out their case of how exclusive deals with device manufacturers such as Apple and Samsung gave Google "a powerful strategic weapon," that effectively amounted to a monopoly.
Microsoft's Nadella, whose Bing search engine is the closest to Google in terms of popular usage, told the court how such "defaults are the only thing that matters" in a distribution strategy. Meanwhile, Ramaswamy, who attempted to launch a privacy-focused search engine dubbed Neeva, explained how he shuttered this venture after it failed to score arrangements similar to Google's $10 billion-per-year deal with Apple to be the iPhone's default search engine.
Per Ramaswamy, such arrangements with device manufacturers and telcos "freeze the ecosystem in place" as it's hard for corporations to walk away from Google writing them such big paychecks.
Of course, Alphabet's defense strategy rests on the premise that competition is just a few clicks away, and that search ads are just part of a wider media ecosystem where Google faces intense competition from both legacy media owners, but also its Big Tech cohorts.
Albeit, this week also saw Joshua Lowcock, a longtime media expert at one of the media industry's 'big six' Interpublic Group, who told the court that search ad placements were a "mandatory" element of any media plan.
Additionally, courtroom correspondents from Big Tech on Trial quote the media-buying executive as telling those present that he would advise brands against moving their ad budgets to rival search engines even if Google raised its prices by 5%.
Effectively, this would point to search ads, that can be targeted toward user intent by advertisers bidding on keyword terms such as "bank account," "car insurance," or "mortgage" counting as invaluable when it comes to promoting discretionary purchases when compared to alternative ad formats on platforms such as social media.
Simply put, well-targeted search ad placements (while not flashy) can trumpet the attribution qualities deemed invaluable to media teams eager to show their ROI, or so the perceived wisdom goes, a useful trait when media budgets are under more scrutiny than ever.
The trial continues.
https://digiday.com/?p=520851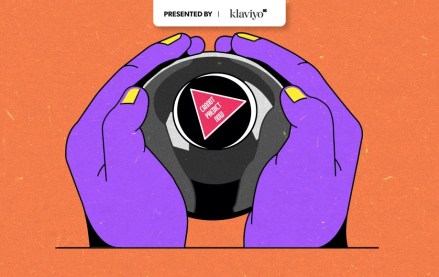 December 8, 2023 • 3 min read
2024 will be a major year for advertising as the U.S. presidential election boosts political spending. Agencies also anticipate other key drivers, including retail media, digital, sports and CTV, to contribute to growth.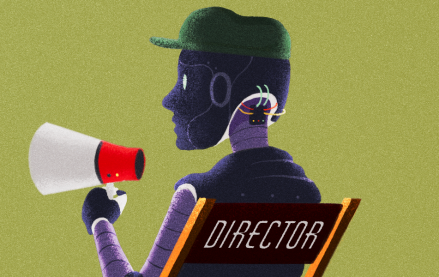 December 8, 2023 • 5 min read
Since ChatGPT became a breakout hit, the names of numerous AI companies and products have entered the cultural vernacular.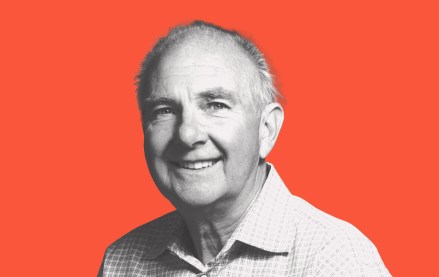 December 8, 2023 • 5 min read
As the world grows its own AI lexicon, Digiday spoke with the naming expert behind iconic names like Blackberry, Azure and the Impossible Burger.