What if… Google loses its antitrust battle with the DOJ over its search market dominance? 
October 12, 2023 • 5 min read
•
•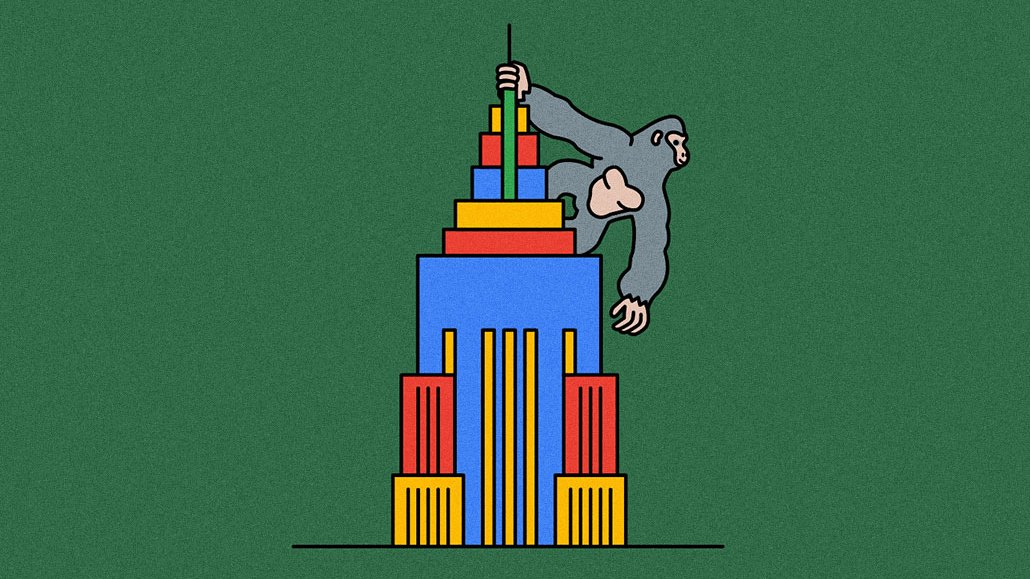 Ivy Liu
Since the Google antitrust trial began Sept. 12 — exactly a month ago today — a range of testimonies have painted a picture of the search giant's dealings with advertisers and various other tech giants. And while the case is far from over, what if Judge Amit P. Mehta rules in favor of the U.S. Dept. of Justice?
Eric Posner, an antitrust expert and former Justice Department lawyer, gave at least one glimpse of what could happen if the court awards the government a major antitrust win, speaking at adMarketplace's recent IMPACT conference in New York City. And while he didn't dispense any legal advice, he outlined a number of potential outcomes for the overall advertising market.
Notably, Posner worked in the antitrust division of the Assistant Attorney General from 2022 to 2023, but didn't work directly on the DOJ's case.
The case has been bifurcated with a liability judgment expected in early 2024. If the DOJ can convince Mehta that Alphabet's distribution agreements with device manufacturers — such as Apple — amount to exclusionary conduct, then it may seek a number of market remedies.
Don't expect a wholesale breakup
Posner raised how the initial stage of litigation will involve rulings on what aspects of Google's conduct constitute illegal, or legal, behavior. Any subsequent remedies sought by the courts will have to directly address such rulings, he added.
While many point to the prospect of a wholesale break up of Google, or "structural remedy" to use legal parlance, Posner doesn't think such an outcome is in prospect, as courts are often reluctant to advocate the breakup of defendants.
"One has to be very careful about speculating about the remedy at this point… I think it's quite unlikely that Google will be broken up," he said while underlining that a potential outcome could be the separation of different parts of Google's business which then remain within the confines of parent-corporation Alphabet.
"Breakups are more likely to the extent that the businesses can be separated from each other without destroying their value," Posner said. "That's something the court will look at, but only if that's responsive to a particular argument."
Simply put, the DOJ must convince a judge that the wholesale breakup of a corporation is the only realistic resolution to a particular monopolistic practice a defendant has been deemed guilty of.
Advertisers may look to sue for damages
If the court rules against Google, Posner said it's possible for those harmed by Google's earlier behavior may seek "equitable remedies." And that's not just members of the public.
"There's very likely to be follow-on private litigation by people who have been harmed by Google's behavior," he told the attending crowd of media buyers, "which may be you guys where you can ask for damages, that is how much money you've lost as a result of Google's prior anti-competitive practices."
He pointed to Microsoft's antitrust battle with the DOJ at the turn of the century (whereby the DOJ successfully targeted its activities in the PC and web browser market) as a potential exemplar of what could unfold.
"To go back to the 1998 case, the actual remedies the government got were these injunctions requiring Microsoft to make it easier for consumers to get access to other browsers [beyond Internet Explorer] and that was an irritant to Microsoft definitely," Posner said.
"But there are all these follow-on cases where Microsoft was sued for hundreds of millions of dollars and had to pay out, and that really hurt Microsoft. So you can expect Alphabet to be embroiled in litigation (very expensive litigation) for a long time."
No more default agreements?
In its filings, the DOJ alleges that Google is "a monopoly gatekeeper for the internet" through deals with hardware manufacturers and telco providers to install Google as the default search engine on their services.
Google's defense could rebut such allegations with arguments that those default arrangements are necessary to maintain and improve the quality of its services, according to Posner, who singled out such deals as a potential point of intervention.
"If, for example, a court held that it's illegal for Google to pay Apple to make the Google search engine the default in Safari, then the court might just say, 'Apple is not allowed…'
"What would that mean? It could mean, for example, that Apple has to supply a more explicit menu of default search engines that the customer has to choose among, or that these contracts are just [made] void and some other arrangement has to be made."
For Posner, such "conduct remedies," as opposed to structural remedies, are a more likely outcome than a wholesale breakup of Google's operations. "That kind of a more refined remedy would be a more likely outcome in a case like that, I would think," he told conference attendees.
'Market' considerations
The Google trial is only scheduled for three months but it could end up lasting much longer when appeals and other factors are added. That's what happened in the IBM and Microsoft cases, which ended up lasting so long (years after the initial rulings) that the technology landscape diluted the legal basis for both cases. There's a chance that also could happen for Google — thanks to the current AI boom and other shifts in the overall advertising market.
A key wildcard in the case: How the judge will define the market in question. Limiting it to search would be a win for the DOJ, given that Google owns around 90% of the market. But if the judge sides with Google and looks at the overall ad market — such as display and social advertising — that could dilute the government's case.
The word "market" has a "very narrow" meaning in antitrust law, Posner said. If search ad prices rise, advertisers have few alternatives, but if other types of ads — such as display or social — are included in the same market, Google faces more competition.
Regardless of the outcome, revelations from the trial could potentially be admitted as evidence in a separate advertising-related antitrust case Google also faces. That could be a "big concern" for Google, according to Posner. One example could be recent testimony about Google executives raising ad prices to meet financial targets.
However, Posner said it's all about relevance: "What might look bad from the outside might not actually be relevant sometimes. If Google is doing something bad in one market, it may not be relevant to [another case]."
"If you can raise prices in a particular market without having to worry about anything, that says you have market power," he said. "Which is relevant to proving your claim, but only in that particular market, not necessarily in some other market where you might face competition."
https://digiday.com/?p=521559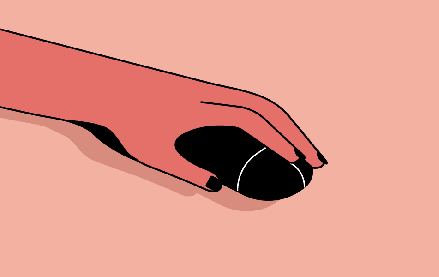 December 1, 2023 • 3 min read
People claim that the role of chief diversity officer is vanishing. However, AI is booming, and the CDO can help ensure responsible AI.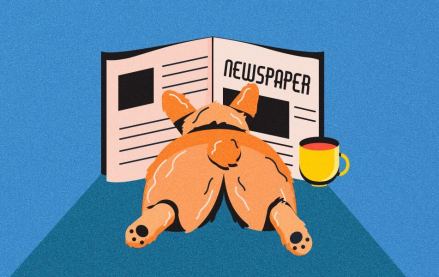 November 30, 2023 • 4 min read
Digiday+ Research found that publishers' programmatic ad revenue didn't quite live up to expectations this year, but they still see it as a growth area.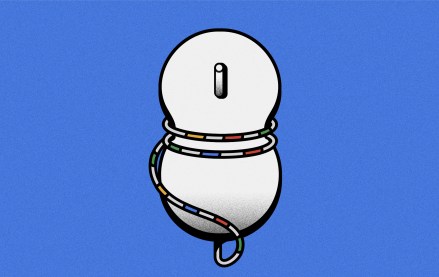 November 30, 2023 • 13 min read
For a couple of publishers, referrals from Google are down upwards of 60%.