Key takeaways from the DoJ's battle with Google that advertisers really should know
September 25, 2023 • 3 min read
•
•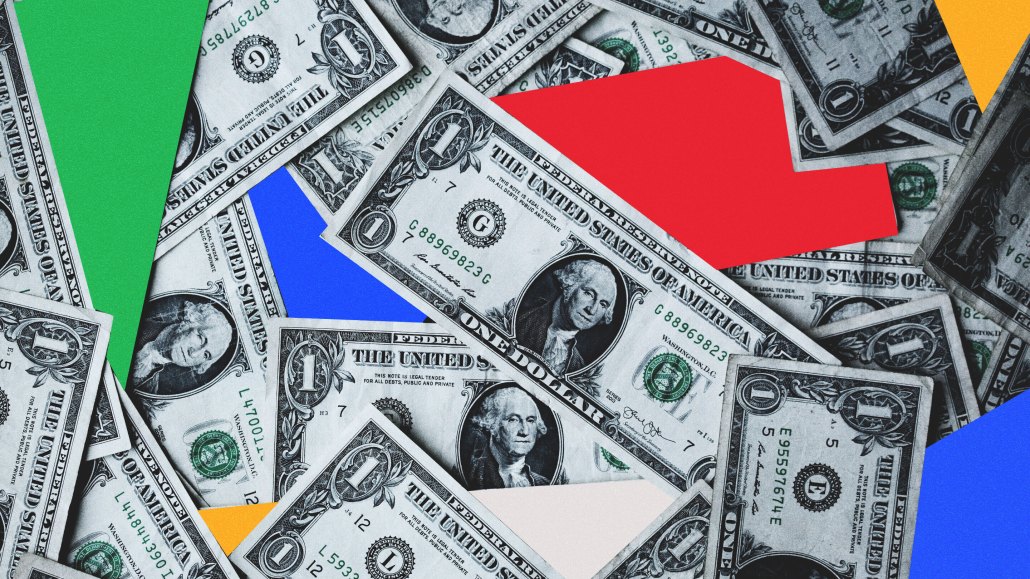 Ivy Liu
In what's been billed as a battle for the future of the internet, key details of Google's ad sales operations came out in the early proceedings of the Justice Department's antitrust trial over Google's search operations.
Notable talking points include: how Google tweaks prices to meet revenue goals and its conscious efforts not to mention concepts such as winners or losers when it comes to ad auctions.
At the core of the legal duel is the DoJ's allegation that Google's efforts to become the default search engine through deals with media companies, telcos and device manufacturers — such as paying Apple billions per year to be the defacto search engine on the iPhone — violate U.S. competition laws.
Naturally, Google denies such claims, arguing that online service providers offering services by default is a long-standing practice, while competitors are "just a few clicks away."
Keeping abreast of developments in the 10-weeklong civic bench trial — with presiding Judge Amit P. Mehta solely responsible for evaluating evidence, applying the law, and making a verdict — can be difficult.
Contributory factors include the lack of an online live stream of proceedings, and that much of the evidence exhibited at trial is later absent from the case webpage on the DoJ website, plus several closed sessions in court. Interestingly, a key grievance of the plaintiff is Google's efforts to keep evidence private.
However, below is a digest of the disclosures thus far that will raise advertisers' eyebrows.
Uncomfortable admissions
One of the key areas of focus of the DoJ case is Google's $163 billion search ad business, which was scrutinized in some detail when Google vp of ads Jerry Dischler was called to the witness stand earlier this week where he conceded some notable points.
On September 18, Disclsher conceded that Google tweaked its ad auctions when the search giant was feeling the pressure to meet its earlier revenue forecasts.
Pulling out all the stops to meet targets is not uncommon among commercial teams but it was the admission that Google wasn't always transparent over tactics such as increasing auction price floors that will raise concerns among advertisers.
"We tend not to tell advertisers about pricing changes," said Dischler, who described such tweaks as "tunings," according to Bloomberg.
In some instances, these price increases could be as much as 10%, according to Dischler's testimony.
No pressure to clean up search ads
On a related note, in an April 2016 internal email Dischler wrote "we never really had market pressure to clean up advertising" in an exchange with colleagues from the product team who appeared to be lobbying for improvements to its organic search services.
However, accompanying disclosures denote some of the internal deliberations at Google; a May 2019 exchange also unearthed in the discovery process demonstrated how Dischler encouraged his team to explore "tweaks" to meet earlier revenue forecasts.
Dischler's email reads, "How badly do we want to hit our numbers this quarter?"
Albeit, speaking on the witness stand, he told the court that raising prices by as much as 15% would be "a dangerous thing to do" pointing out how other Big Tech platforms such as Meta and TikTok lie waiting in the wings.
Also presented into evidence was a 2011 document entitled "Antitrust Basics for Search Team" which was labeled "privileged and confidential" whereby Google instructs employees to avoid terms such as "market shares", "scale", "bundle" or "tie", etc.
Such phrases are all reminiscent of monopolistic practices, specifically prohibited in The Sherman Act, with the document instructing those reading it not to include them, or metaphors that include "winning or losing" in written communication with partners.
https://digiday.com/?p=519174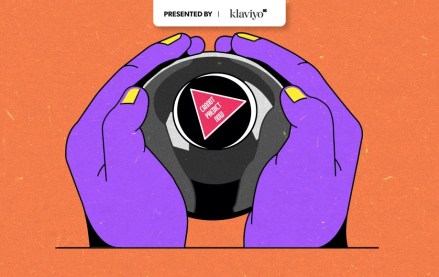 December 8, 2023 • 3 min read
2024 will be a major year for advertising as the U.S. presidential election boosts political spending. Agencies also anticipate other key drivers, including retail media, digital, sports and CTV, to contribute to growth.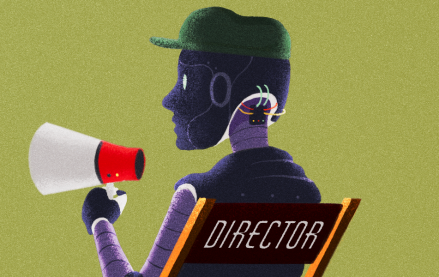 December 8, 2023 • 5 min read
Since ChatGPT became a breakout hit, the names of numerous AI companies and products have entered the cultural vernacular.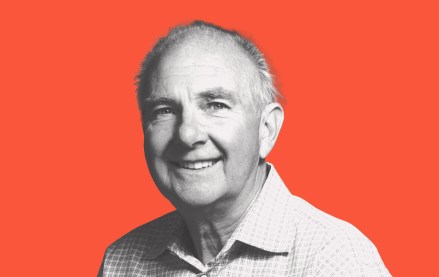 December 8, 2023 • 5 min read
As the world grows its own AI lexicon, Digiday spoke with the naming expert behind iconic names like Blackberry, Azure and the Impossible Burger.