Why 'Call of Duty: Warzone' is bringing on a pro gamer as a playable character for the first time
May 10, 2023 • 7 min read
•
•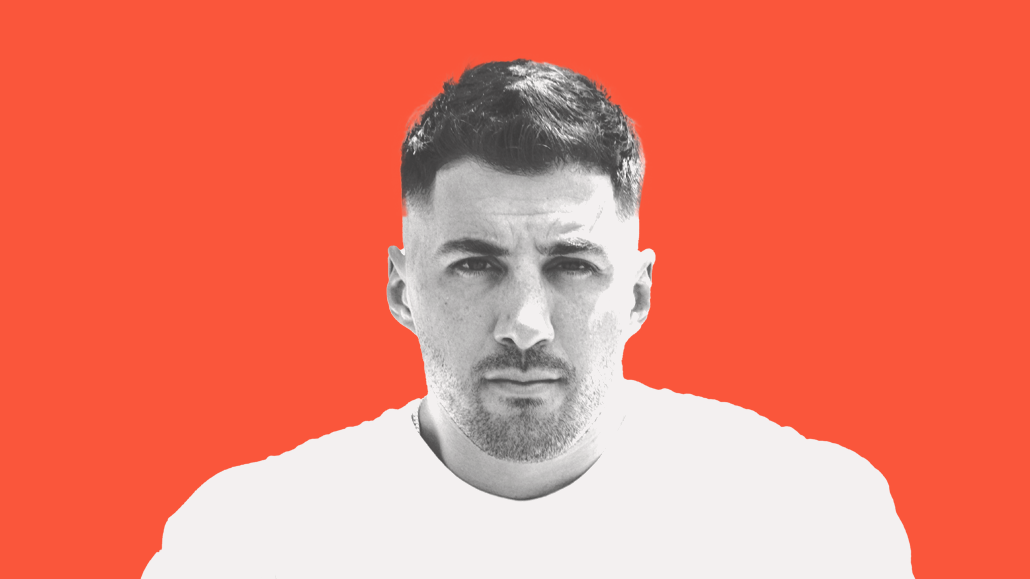 On May 31, prominent Twitch streamer Nicholas "Nickmercs" Kolcheff will become the first pro-gamer playable character in "Call of Duty: Warzone," the popular first-person shooter title published by Activision Blizzard.
The in-game character will be available for download on May 31, but fans of Kolcheff will get a preview during his Twitch stream today. In addition to sharing the streamer's visage, the playable character will come in two variants — one explicitly showing Kolcheff's face, the other decked out in ancient Greek Spartan armor — and comes with a custom celebration animation that plays after users score a kill.
Game developers at Activision have added new playable characters to "Call of Duty" in the past, including athletes Neymar Junior and Kevin Durant, as well as fictional characters such as John Rambo and Leatherface from "Texas Chainsaw Massacre." However, Kolcheff is the first professional gamer to join "CoD: Warzone" as a playable character, representing a considerable potential expansion of the personalities available inside the game.
The collaboration shows how brands — including both celebrities and brands with character mascots such as Jake from State Farm — are increasingly able to plug themselves directly into game environments, creating a new potential revenue stream for both game developers and influencers in the space. This type of brand integration has long been popular in sandbox-style games such as Roblox and Fortnite, but it was only a matter of time until it became more widespread inside popular premium titles like "Call of Duty" as well.
As part of the deal, Activision is paying to license Kolcheff's name and face inside "Call of Duty" for a fixed amount of time, although Kolcheff and his management declined to share specific details about the value or duration of the deal. "It's been a long time in the works," said Kolcheff's manager Justin Miclat, who told Digiday that the collaboration has been in development for nearly six months.
To learn more about Kolcheff's playable "Call of Duty: Warzone" character Digiday spoke to the streamer and influencer for an annotated Q&A.
This conversation has been edited and condensed for length and clarity.
On the benefits of the collab for 'Call of Duty: Warzone'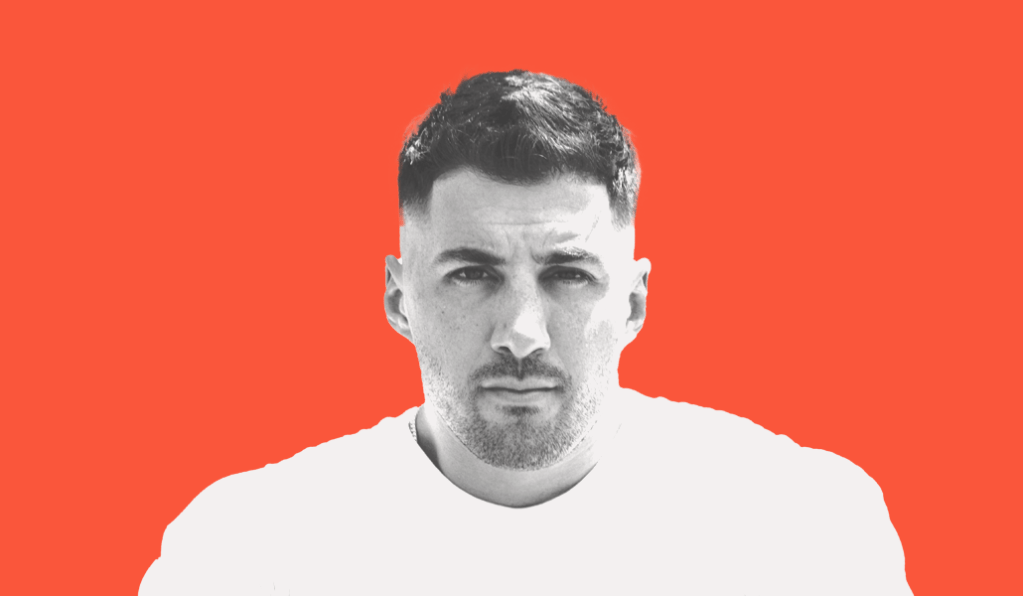 Nicholas 'Nickmercs' Kolcheff:
We've got a massive community — we're one of the biggest in the gaming space. So including our community in a big way like this is definitely a positive. You're going to see a lot of people playing the game buying the skin. I mean, it's influence, right? So it's always good to do business with people who have influence.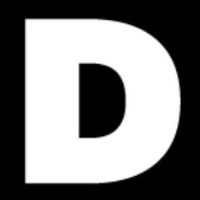 Digiday:
These days, any gamer who switches their console on is greeted by a cavalcade of in-game brand activations, each more colorful and innovative than the last. Partnering with game developers can be an effective way for brands to raise awareness about themselves, but only if they also invest resources into the distribution end of in-game activations — that is, the streamers and pro gamers with the power to direct their massive audiences toward them. By partnering directly with Kolcheff to place him inside the game, the developers of "Call of Duty: Warzone" are skipping the middleman and leveraging the streamer's social following, which currently stands at over 17 million, according to the data platform GEEIQ.
On Kolcheff's input during the development process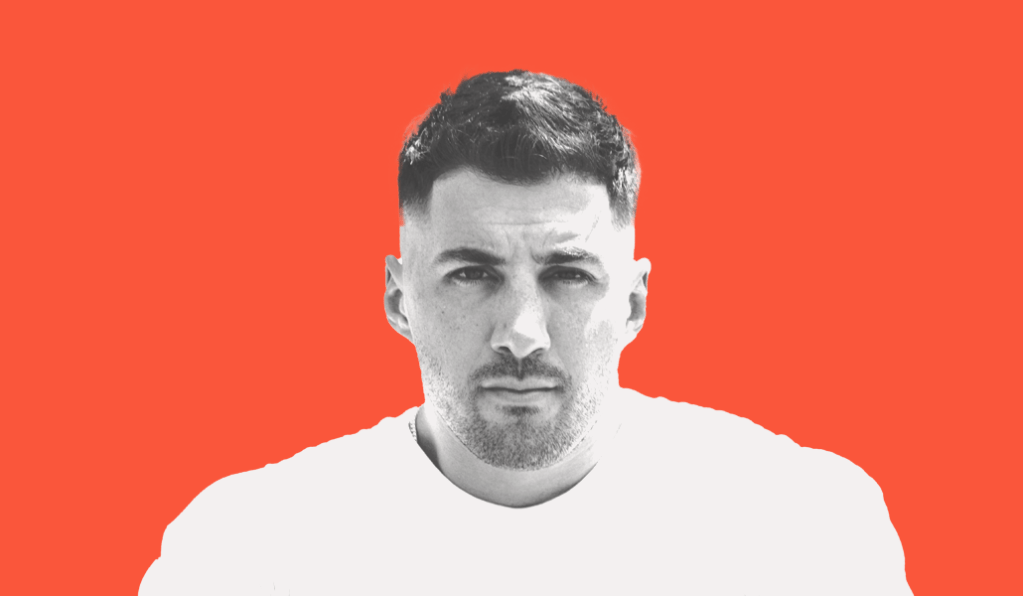 Nicholas 'Nickmercs' Kolcheff:
I can definitely play games, but I can't make them — I let the artists do their job. But when we originally sat down with that whole team, we gave them some things we were looking for, and they did a pretty damn good job. I know the shit that I like, so they just took the things I was saying and put them into the game.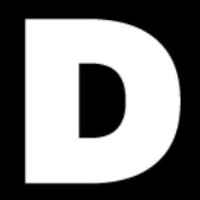 Digiday:
When it comes to marketing — and particularly marketing to gamers — authenticity is key. Fortunately for Kolcheff and his partners at Activision Blizzard, the 32-year-old gamer is about as unfiltered as it gets. Although Kolcheff didn't have an active hand in the development process, the aesthetics of the streamer's in-game character contain clear references to his online persona, including Spartan imagery that references Kolcheff's logo and Greek heritage.
On accusations that partnering with Activision Blizzard could come across as 'selling out'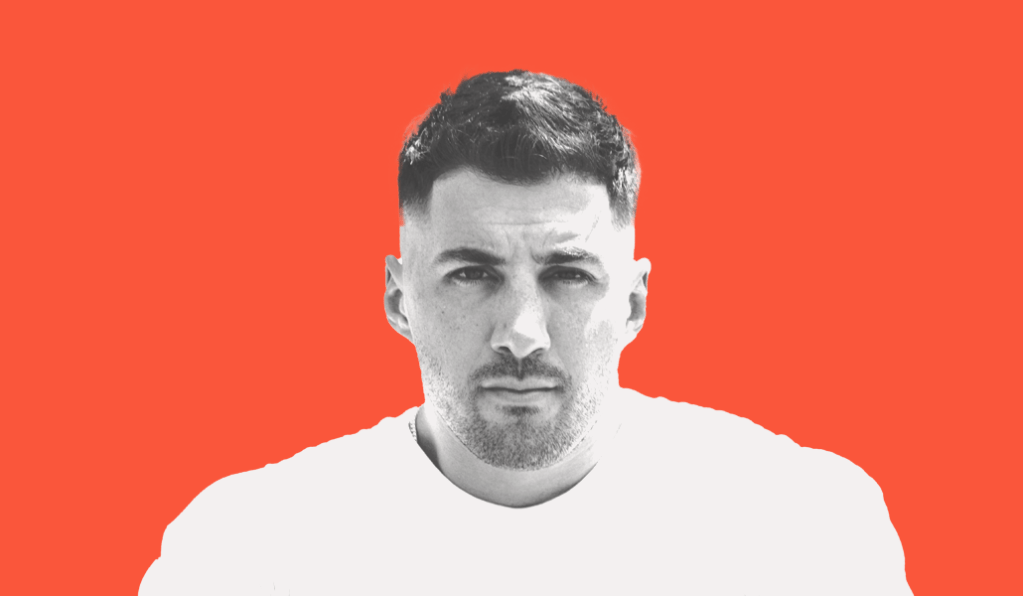 Nicholas 'Nickmercs' Kolcheff:
For all young gamers, this has always been a dream come true, to be included individually in a AAA game like this. So, for any of them to knock me for taking this opportunity — they're fucking crazy. I spent eight years of my life playing competitive "Call of Duty," so for them to act as if they wouldn't jump all over this themselves, it's just hypocritical.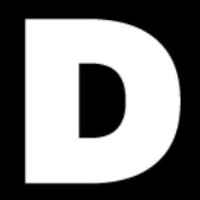 Digiday:
Gamers are certainly wary of brand involvement, which always threatens to disturb the aforementioned authenticity that remains key to streamers' success. But Kolcheff isn't taking on a lot of risk by aligning himself with Activision Blizzard in an official capacity. For better or worse, the streamer is "Call of Duty" royalty, and arguably the face of the game to players in his core demographic of young men. These days, seeing their favorite characters and personalities in-game is one of the main reasons gamers log on in the first place.
On how the current state of 'Call of Duty' is encouraging innovation around the game and its marketing strategy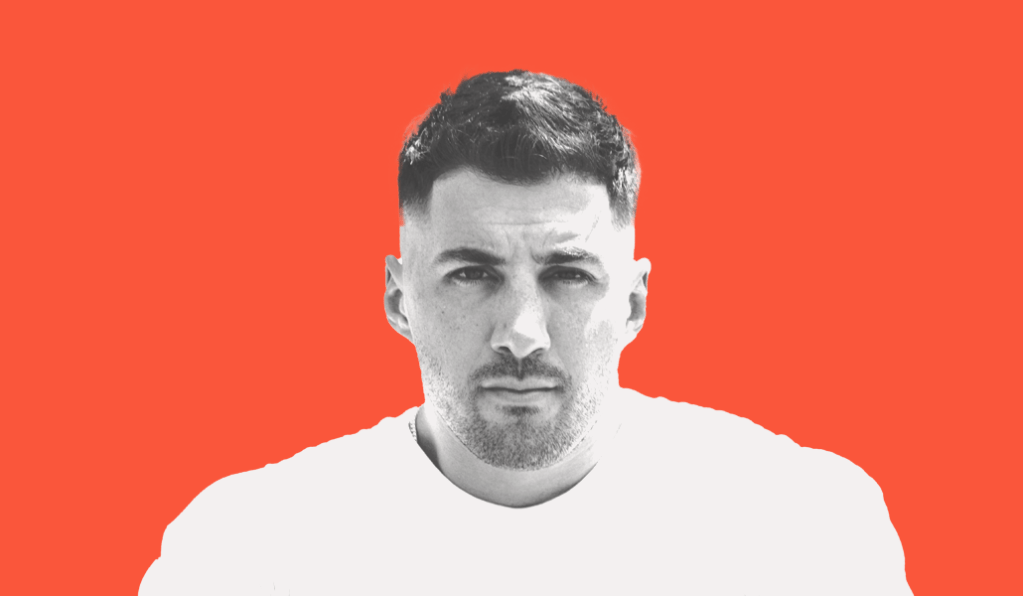 Nicholas 'Nickmercs' Kolcheff:
There's a lot of people that are upset with the current state of Call of Duty, but when games are challenged, and they're not in the best spots, that's when they make the most moves. It's a positive — they've opened the door to including content creators in their game, and that's a big deal. I'm not the guy that's going to go fix the fucking game, but let's not act like all these great things happen when times are good.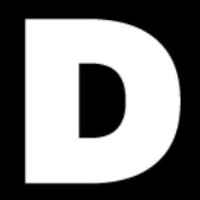 Digiday:
Kolcheff is alluding to recent reports that "Call of Duty" player numbers have declined by millions, with the game's livestreaming audience numbers also plummeting accordingly. This doesn't mean "CoD" isn't still a popular, premium game — its concurrent player and viewer numbers still average in the tens of thousands — but it's true that the franchise no longer has the cultural dominance it enjoyed in the past. But Kolcheff believes that both he and rank-and-file "CoD" players are benefiting from this decline, pointing out that the decreased numbers may have pushed developers at Activision to innovate rather than resting on their laurels.
https://digiday.com/?p=503305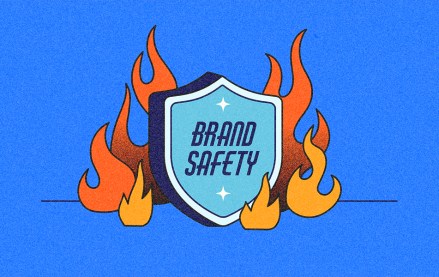 November 28, 2023 • 6 min read
"Major brands' search ads can appear on piracy, pornographic and sanctioned websites," research claims.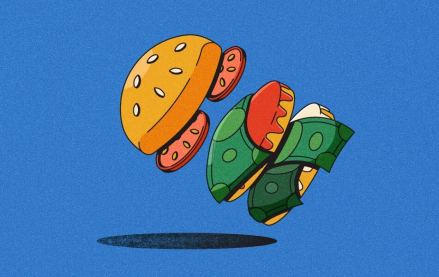 November 28, 2023 • 6 min read
As more influencers look to get into food content creation, brand opportunities are following.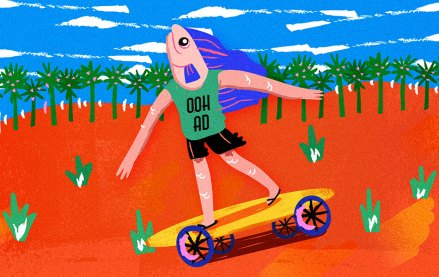 November 28, 2023 • 7 min read
As major marketers like Maybelline experiment with faux OOH, more marketers are open to the idea.