Why brand intellectual property mashups are becoming the 'Stories' of the metaverse
June 21, 2022 • 5 min read
•
•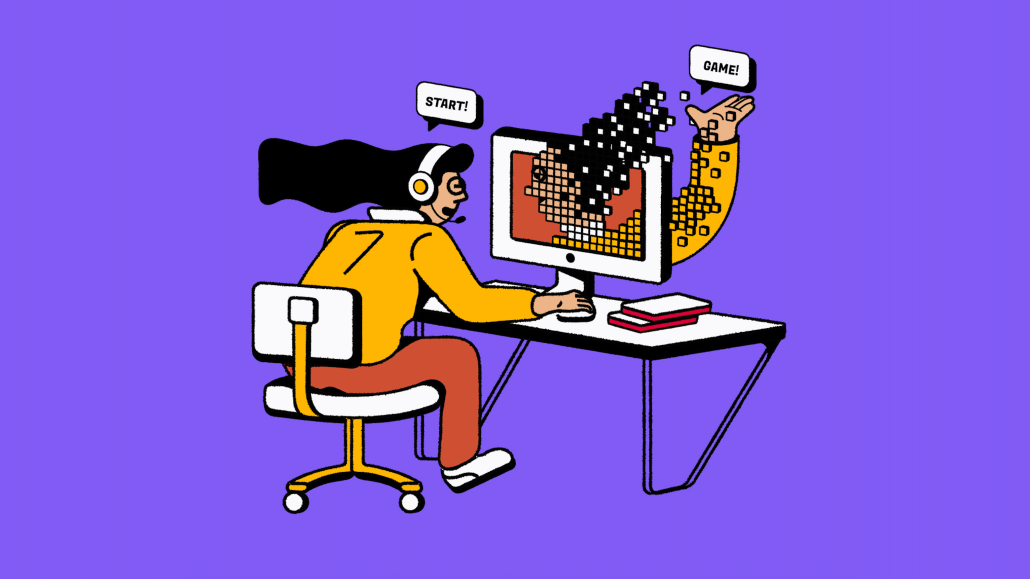 Ivy Liu
IP mashups are becoming as intrinsic to the metaverse as the Story format is to social media.
These days, consumers are clamoring to mix and match their favorite brands and branded intellectual properties — the weirder, the better. Metaverse platforms such as Fortnite and Roblox have become a natural breeding ground for this type of brand interaction, putting control of branded IP into the hands of the users while giving brands more input over how their IP is expressed inside virtual space.
Mixing and matching intellectual properties is not a new tactic, but brands have traditionally limited their IP mashups to co-owned properties, rather than partnering with rivals for cross-company collaborations.
Super Smash Bros., a fighting game in which players can fight each other using popular Nintendo characters, has been a wildly popular series since 1999, but has only sparingly included characters from other game developers over the years. In May, social media users heralded the recent Oreo x Ritz collaboration as an example of a truly bizarre mashup of branded IP, but both brands are owned by the same parent company, Mondelez International, making the collab less surprising in retrospect.
But these barriers are breaking down as brands rush to stake a claim inside metaverse platforms such as Fortnite and Roblox. Branded assets give brands control over how their intellectual properties are expressed in-game — but once the assets are coded in, players can mix them up however they like. Fortnite users masquerading as LeBron James can exchange fire with players in the guise of Marvel's Thanos, DC's Batman, or any one of an ever-expanding spread of fictional character skins.
This sort of brand convergence mimics how consumers have long approached their favorite IPs.
"These sorts of mashups have always existed, we just kind of had the luxury of not knowing," said Matthew Ball, the CEO of the venture fund Epyllion, whose book on the metaverse comes out next month. "When I grew up, I had a bathtub with Spider-Man and Batman. Now, Marvel and DC like to think that the sanctity of their universes is total. But they all secretly knew that, when a kid got home, and Ninja Turtles were fighting Darth Vader, and Pokémon suddenly arrived — that's not new. What's new is that it's a programmed, visible experience. What's new is that you have millions of people co-experiencing it as well."
In addition to opening up the potential for cross-brand IP mashups, the presence of branded assets in the metaverse has sparked an influx of user-generated content connected to those properties, creating a plug-and-play environment that can help companies ease into virtual space. "One thing that amazes me is, I speak to my clients and tell them, 'you realize that Fortnite is already full of maps using your IP, right?'" said Margot Rodde, innovation lead at the production companies Mirada and Trailer Park Group. "'The easiest thing you could do is call me up, tell me to look for all the great maps about Spider-Man, and we'll find these guys and partner up with them — we don't even have to build it from scratch.'"
Even for brands that want to build their metaverse activations from the ground up, the presence of pre-built branded assets inside Epic's Unreal Engine inherently makes it easier for brands to plug themselves into immersive and convincing worlds. As more companies across sectors such as entertainment, fashion and automotive adopt Unreal Engine as a creation tool, the library of available world-building assets is always increasing in size.
"The only difference is speed, because physically, Oreo and Ritz and whoever will take months or a year to do, while in the metaverse, if you have smart people in the room, you can do it in days," said Max Pinas, executive creative director at the agency Dept, which launched a metaverse practice in March.
With game-based metaverse platforms such as Fortnite and Roblox demonstrating the power of IP mashups to generate user traffic and engagement, other developers are getting into the game as well. In a process that Ball described as the "Fortnitification of gaming," popular game series such as Call of Duty and PUBG have started welcoming intellectual properties ranging from "Godzilla" to "The Boys" into their game worlds. In another tweet, Ball wrote that "IP mashups are to the Metaverse as Stories are to social apps."
The result of all this activity: a game-powered virtual universe that is growing closer and closer to the vision for the metaverse described by science fiction such as "Ready Player One." "We're definitely looking at different IP integrations," said Tyler Bahl, vp and head of marketing for Call of Duty at Activision. "Call of Duty is always tied into culture, and we're going to bring culture into the game where we feel like it's appropriate — so definitely look for more of those types of opportunities in the coming months."
Ultimately, the popularity of IP mashups — and the way they gesture at popular fictional visions for the metaverse — backs up the argument that video games will be the precursor to a true metaverse. In particular, the buzz of activity around branded assets in Fortnite furthers Epic Games' goal to make Unreal Engine into one of the fundamental building blocks of the metaverse to come.
"Until now, everyone that has made an announcement about doing something in Sandbox and Decentraland — it's more for the headline, it's more for the press," Rodde said. "If you want the audience, you go into Fortnite, Roblox, now Minecraft, and you do things in these metaverse worlds that already exist."
https://digiday.com/?p=451687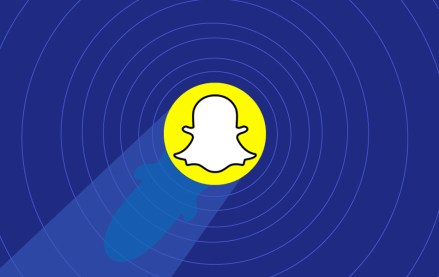 September 29, 2023 • 3 min read
•
•
"We are not diminishing the importance of AR," he said. "In fact, we are strategically reallocating resources to strengthen our endeavors in AR advertising and to elevate the fundamental AR experiences provided to Snapchat users."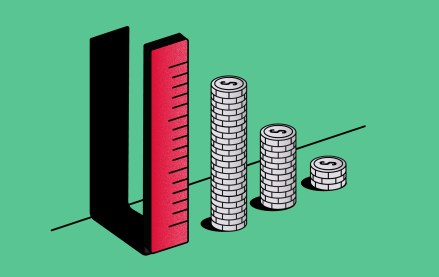 September 29, 2023 • 4 min read
•
•
In Q4 of this year, Activision Blizzard Media is launching in beta a new measurement tool dubbed the Attention Measurement Scorecard. The goal: to raise brands' and marketers' confidence in in-game advertising.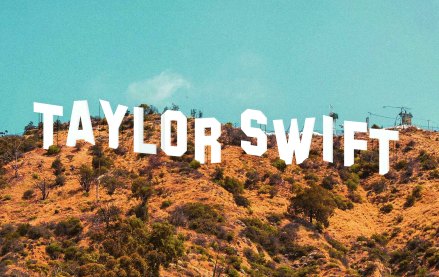 September 29, 2023 • 4 min read
•
•
The concert film will likely help build on cinema advertising's momentum after Barbenheimer.