'Our entire industry is dying': In esports media, layoff season is in full swing
July 13, 2022 • 5 min read
•
•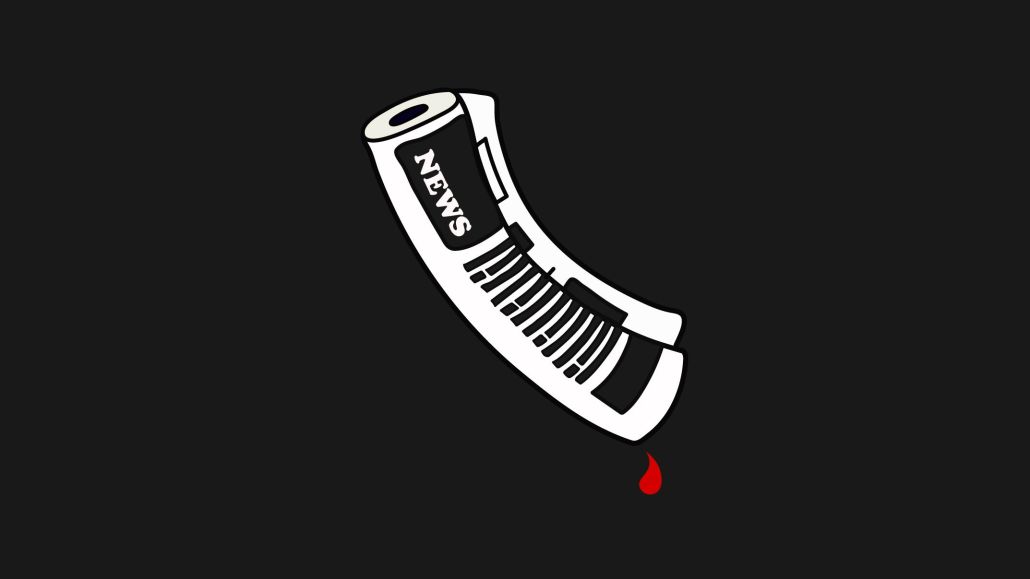 Ivy Liu
Correction: A previous version of this article inaccurately reported that Dexerto implemented hiring freezes and budget cuts.
Endemic esports media outlets are in the midst of a wave of layoffs that began in the spring and has picked up speed in recent weeks. As established journalistic operations close their doors or pivot to new business models, some industry observers are feeling pessimistic about the long-term viability of esports journalism — at least in its current form.
Last week, Inven Global, an endemic journalism operation that has covered esports since 2016, laid off the majority of its editorial staff, citing decreasing traffic and fears of the coming recession.
"Inven management said that the company will be making a pivot to focus more on marketing in the gaming space," said Tom Matthiesen, a former Inven Global journalist. "But I have no idea what [that] will look like. That's up to them."
The layoffs at Inven Global, the long-running English-language division of a Korean gaming site, were only the latest in a deluge of similar moves that have rocked the gaming and esports media industry in recent months.
In March, endemic news site Upcomer laid off the majority of its editorial staff in favor of a pivot to video content. Last week, Game Informer laid off two staffers amid a broader round of firings at the publication's parent company GameStop. On July 11, the Dallas Morning News decided to sunset its dedicated esports coverage, moving its esports writer to another role.
"Our entire industry is dying," said Rod "Slasher" Breslau, a longtime esports journalist who helped launch editorial operations such as ESPN Esports and theScore Esports. "Every media outlet is dying; the entire world of journalism is continuing to change."
Indeed, the issues plaguing esports media are, to some extent, a microcosm of the broader profitability challenges facing the media industry in 2022. The majority of endemic esports publications are supported by venture capitalists, who anticipated that the demand for esports journalism would match pace with the growth of the esports industry at large. With a recession on the horizon, cash-strapped journalism operations are a prime target for cost-cutting.
"In general, VC sites are kind of just tapped out at the moment," said one Inven Global staffer who requested anonymity due to fears of reprisal from their employer. "I think we're just going to return to how it was before, where esports is sort of a passion project, side work for a smaller site. But for a while, it's not going to be what we've seen before, where it's a nine-to-five job."
Another industry-wide challenge that has hit esports journalism particularly hard is declining traffic following a core update to Google's algorithm in May 2022. Following the update, readership of esports publications has suffered across the board, some observers have noted.
"Whatever's happened, this Google change has impacted websites in general — but I know for a fact it's impacted esports publications," said Dom Sacco, an esports consultant and founder of the news site Esports News UK. "I know that some bigger publications have seen fewer impressions and less traffic, as Esports News UK has."
Dexerto, one of the few endemic esports journalism companies to consistently turn a profit, has managed to do so by capitalizing on the credibility gained through its editorial vertical to build out more efficient revenue streams, such as a brand consultancy. Brand consulting is also one of Inven's significant revenue streams, and the company's pivot to marketing could be an indication that it is leaning into that side of the business. Digiday contacted Inven Global for comment, but did not receive a reply prior to the publication of this article.
"That's generally been Inven's moneymaker for the past five years," said the former staffer. "Inven's position, in terms of making money, was promoting eastern companies that are very popular in South Korea and Southeast Asia. If they wanted to expand into the western market, Inven provided consultation for that, because they have a western presence and are still very familiar with the eastern games market."
Publications' continued expansion into non-editorial revenue streams is evidence of one of esports media's most uncomfortable truths: At the moment, there just isn't much of an audience for thorough, well-sourced esports journalism. In a community increasingly dominated by prominent individual influencers, esports fans tend to care about who shares the story first and loudest — not most accurately.
"Media literacy is at an all-time low, in my opinion," said another anonymous former Inven Global staffer. "People are getting their news from social media, and they don't particularly care where that information is coming from."
Several of the sources interviewed for this article pointed to the dissolving barrier between esports journalism and influencer-powered commentary, including Jake Lucky's work at Full Squad Gaming, as further evidence of the relatively short attention span of esports' younger audience. Even as more traditional publications like Inven Global bite the dust, Full Squad's numbers have skyrocketed — and much of the esports audience is unable, or simply doesn't care, to parse the difference between the two types of content.
"They are not journalists; they do not go the extra mile to talk to the subjects involved, or to talk to the people around the subject. They do not put any additional information out there that you wouldn't know by reading the Reddit thread initially," said Breslau, who developed a reputation as a "No. 1 esports consultant and leakboy" for posting his own reporting on Twitter over the years. "They're not providing any service to the people who are reading, to actually be able to look into stuff. And they are not trying to get themselves involved in things that would be controversial or make them look bad — and that shouldn't fucking matter at all."
Inven Global wasn't the first endemic esports publication to experience layoffs in 2022, and it is unlikely to be the last. As companies across the industry hunker down in anticipation of the recession, esports journalism — which has always been more of a product of passion than profits — is taking a big step backward. Until the esports community matures or expands enough to create a sizable audience for in-depth journalism, the situation won't improve any time soon.
"If the future journalists of today are looking at Jake and Keemstar as their idols, and not other people like Richard Lewis or Jacob Wolf, then I think we might be in a spot of bother," Sacco said. "It'd be interesting to know what journalism courses will look like in 10-20 years' time."
https://digiday.com/?p=455581
October 3, 2023 • 2 min read
•
•
In episode four of the "Is This The Metaverse?" narrative podcast, Glossy international fashion reporter Zofia Zwiegliska spotlights the brand opportunity when it comes to fashion in the metaverse.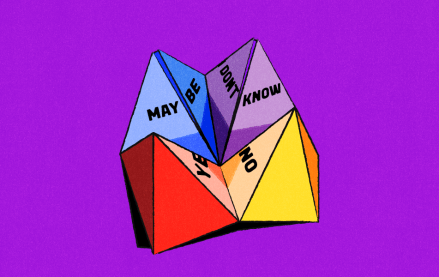 October 3, 2023 • 5 min read
•
•
Overall there's more due diligence from marketers when it comes to influencer marketing efforts now, according to marketers and agency execs, who say that there's been more rigor over the last year, and especially over the last six months.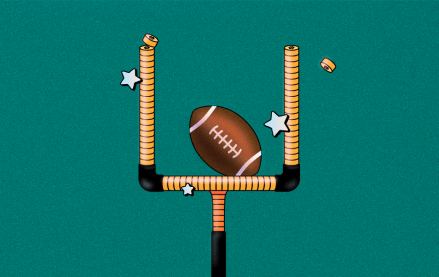 October 3, 2023 • 3 min read
•
•
The collaboration between the Los Angeles Rams and Snapchat goes back to 2020 as the Rams made became the first NFL team to conceive a Snapchat AR experience, affording fans the opportunity to virtually wear the team's recently unveiled uniform.