Digiday Research: Only 20 percent of retailers are advertising on Amazon
March 19, 2018 • 3 min read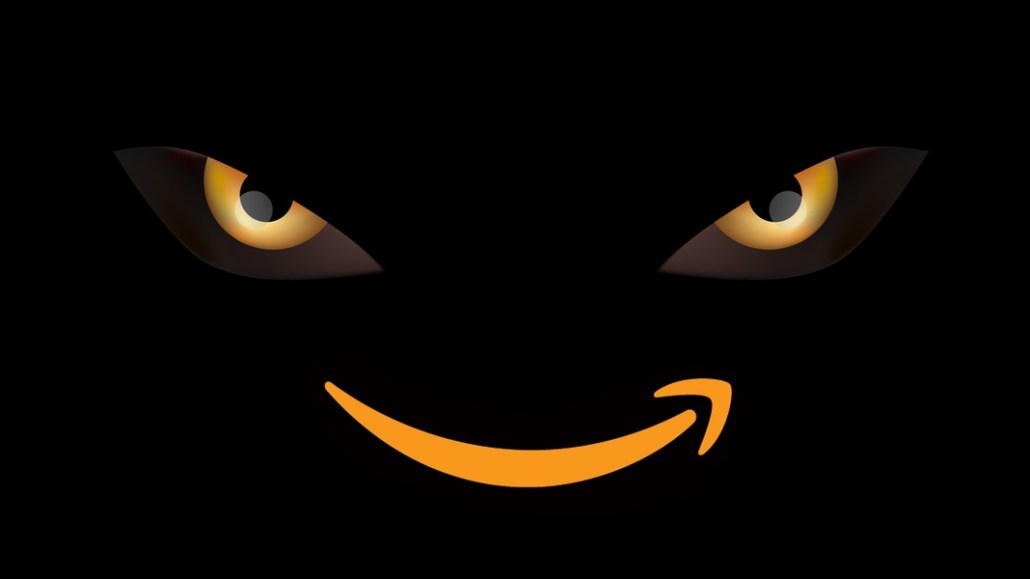 This research is based on unique data collected from our proprietary audience of publisher, agency, brand and tech insiders. It's available to Digiday+ members. More from the series →
At the Digiday Retail Summit event last month in Austin, Texas, we sat down with 53 retail executives to hear how they approach marketing on Amazon. Check out our earlier research on European publishers' adoption of programmatic advertising here. Learn more about our upcoming events here.
Quick takeaways:
Only 20 percent of retailers in Digiday's survey advertise on Amazon.
None are spending more than 50 percent of their marketing budget on Amazon.
Twenty-seven percent said they plan to advertise on Amazon in the coming year.
Zero percent said they had recently purchased an ad on Amazon Spark.
Retailers take a cautious approach to advertising on Amazon
Amazon's advertising business is off to a roaring start, already driving $1.7 billion in revenue. Despite this rapid growth, retailers are spending marketing dollars on Amazon cautiously, if at all. According to Digiday's survey, 80 percent aren't marketing on Amazon, and only 2 percent are spending a quarter or more of their marketing budget on the platform.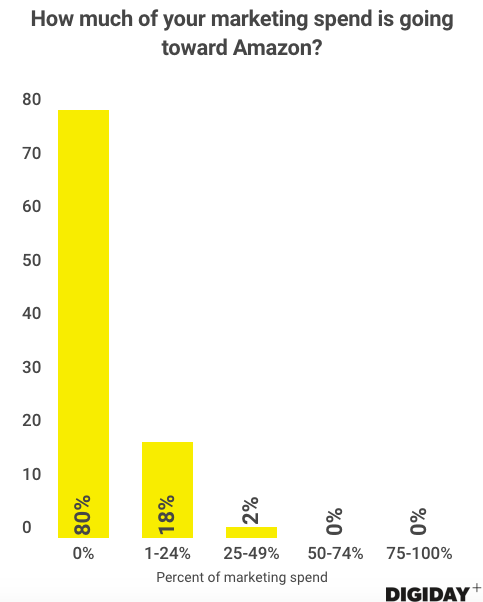 Only 27 percent of retailers say they will spend money on Amazon in 2018, a 35 percent increase from 2017.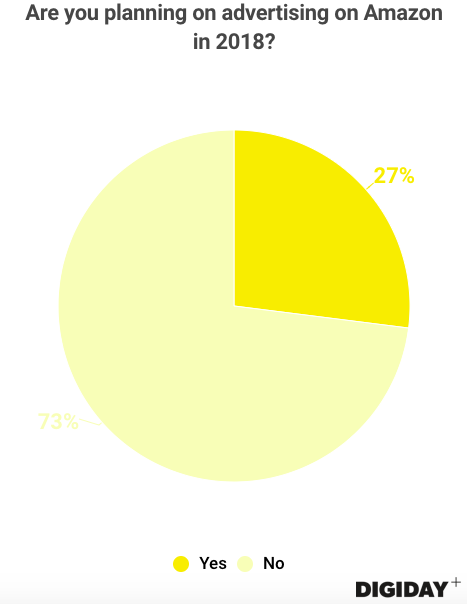 Part of the reason why more retailers won't advertise on Amazon is that a significant number of them avoid selling their products directly on the platform. Digiday research conducted in July found that only 38 percent of retailers were directly selling products on Amazon.
Beauty and fashion brands like Estée Lauder-owned companies MAC and Clinique particularly avoid selling products on Amazon. For such retailers, the question is whether they want their products to be associated with commonplace items bought in bulk on Amazon. As one anonymous attendee explained at a Glossy Forum earlier this month: "If I'm a customer, a lot of the time I want to buy my toilet paper on Amazon. For us, the question is: Do I want to be in the same cart as toilet paper? It's the toilet paper question; that's the biggest recurring theme."
No one ad format stands out on Amazon
Marketers have several options of ad formats they can purchase on Amazon. Among the respondents, no particular ad format stood out as the most popular. And although respondents could select multiple answers, only one retailer noted that it purchased multiple ad formats.
Perhaps unsurprising was that zero percent had purchased advertising on Amazon Spark. Spark, Amazon's influencer platform, has struggled to grow its user base, and many of its influencers question whether it provides any return on investment at all and are unsure if they will continue using it.
While Spark might not see strong interest from retailers, other areas will, particularly search. Amazon has pushed advertisers to spend heavily on search ads through Amazon Marketing Services. GroupM, which handles media buying for major brands like Unilever, noted that client spending on Amazon's search ads was up 10 to 15 times in 2017 from the year prior. One anonymous executive at the Glossy Forum noted the growing importance of Amazon's search ads. "Eighty percent of our [product] searches began on Amazon," this person said. "The searches are really outweighing the searches happening on Google."
https://digiday.com/?p=280136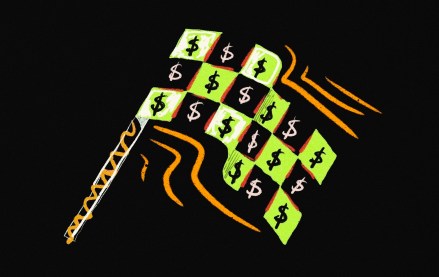 September 26, 2023 • 3 min read
With three Grand Prix races in the U.S. this year – Miami this past May, Austin in October and Las Vegas in November – the interest from U.S. marketers in Formula One has increased this year, according to agency executives, who say they expect that growth to continue next year.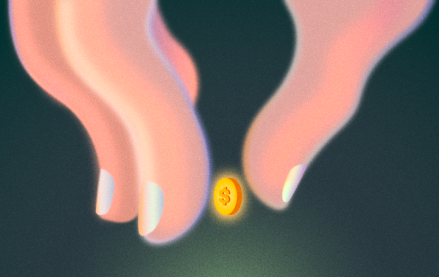 September 26, 2023 • 6 min read
A Digiday+ Research survey found that brands and retailers report using Facebook less over the last few years, all while the platform's value to their revenues and brands has increased.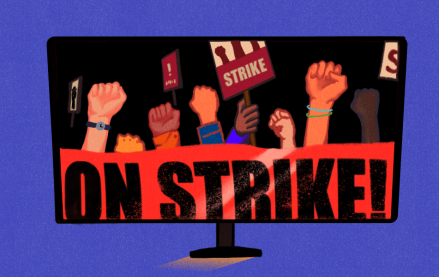 September 26, 2023 • 5 min read
The timeline for a return to business as usual – whatever that may mean now – is yet to be determined.