Confessions of an Amazon Spark influencer: 'There's really no return on investment'
October 12, 2017 • 4 min read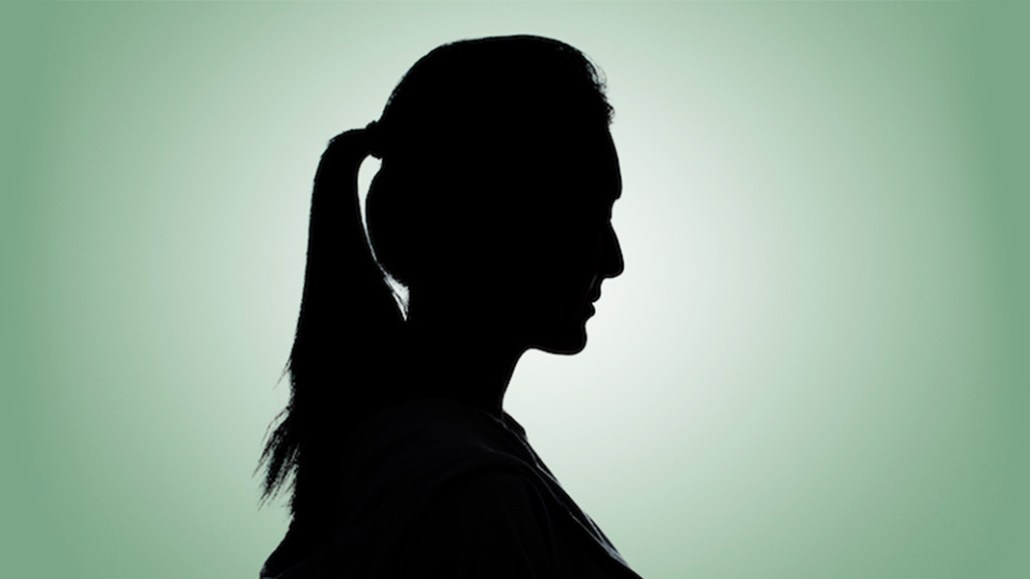 This article is part of our Confessions series, in which we trade anonymity for candor to get an unvarnished look at the people, processes and problems inside the industry. More from the series →
In July, Amazon introduced Spark, an Instagram-like feed where users can recommend products with posts and shoppable photos or ask the community questions. The platform is designed to allow Amazon to keep engagement around its nearly 400 million products within its own ecosystem and foster better product discovery for users. But unlike other social platforms, Spark is not friendly to brands and influencers. In a recent poll, Collective Bias found that 74 percent of nearly 400 influencers were unsure about whether they would have a presence on the platform come the holidays.
For the latest installment in our Confessions series, in which we exchange anonymity for candor, we spoke with an influencer who uses Amazon Spark to recommend products to her followers. She said the platform needs a lot more development to engage users and become a destination for influencers. The conversation has been lightly edited.
What led you to Spark?
About four months ago, Amazon sent a general email to everyone, not just influencers, saying that they would be introducing this new feature, Amazon Spark. In running a blog, you want as much exposure as you can, so I checked it out. But even at this point in time, there aren't that many people using it. I check it all the time through my phone. With any application that you release, you have to build that audience, but Amazon is so new in this area that I'm surprised it's not promoted more. It's almost as if it's a little secret community that they don't want people to know about. It doesn't make sense.
Have brands seemed interested in working with you on sponsored posts for the site?
On Amazon, no. On other social accounts, all the time. That's about 50-60 percent of my income. I have about 200,000 followers across my social platforms and an average of 3 million pageviews a month for my blog. So far, I really haven't seen many people that are using Amazon Spark for that. I've seen some, but it's nowhere near what you see on other social media platforms.
In contrast to the verification process for other social platforms, anyone who posts enough engaging content gets verified on Spark. How does this affect influencers?
It takes away from your credibility. In Amazon Spark, there is no real way to differentiate between a personal Spark and a business Spark. It hurts because you work so hard in establishing your presence to build up that trust, and you lose that without verification.
Users must have a $99-a-year Prime membership to contribute to Spark or comment on other user posts. How does this affect engagement on the platform?
It's a deterrent because it's almost like Amazon is limiting your audience. For me, it's a business expense, but for the average user, that may be something they truly cannot afford. It's like me saying, "Oh, you can go into this candy store and you can have whatever you want, but you have to have the money to buy it." That's how Amazon Spark is currently presenting itself — that you can look at it from outside the window, but if you want to come in, you have to pay the price. You have to pay the man at the door. When Amazon had Prime Day, I posted a product that was on sale to my Facebook, recommending it to others. So many people got back to me saying that they don't have an Amazon Prime because they couldn't afford it.
What do you think about the shoppable photos feature?
The shoppable aspect is nice. If I'm sharing a photo of a pot of chili, I can show that it's made in this certain pan and show the spatula I used. But the biggest [downside] for me is that I don't get any affiliate-link reimbursement for that. For me, there's really no return on investment.
What could the platform do to make it open to influencers?
I absolutely love Amazon, but in order for them to make Spark more marketable and drive people to it, you need affiliate-link reimbursement and API integration with your website. Right now, you can see the latest things I've pinned from Pinterest, or my latest Instagram post or even latest Facebook post. You cannot integrate Spark with a website. I'm still limited to writing posts on other social platforms about what I see on Amazon.
https://digiday.com/?p=258346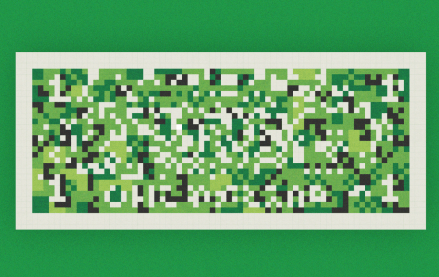 September 21, 2023 • 3 min read
Ducati has legitimate reasons to investigate Web3 tech as a marketing tool. Building a community of Ducati enthusiasts, or "Ducatisti," has been a core element of the brand's marketing for decades.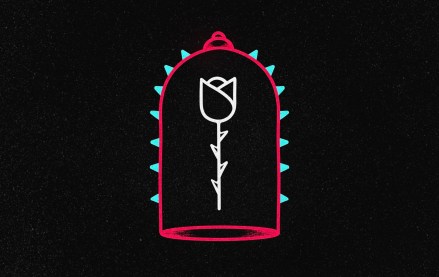 September 21, 2023 • 5 min read
In this edition of the weekly Digiday+ Research Briefing, we share focal points from Digiday's recently released reports on agency and brand confidence in TikTok, and on how publishers are making Instagram work for them.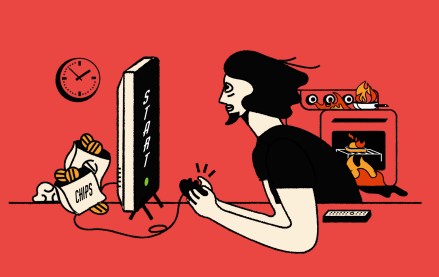 September 21, 2023 • 4 min read
While this is the first gaming related livestream Fandom has done with Instagram, it's part of a bigger push to celebrate and embrace the vast gaming community among the Gen Z demographic thriving on Instagram's platform.