YouTube plans to let news publishers sell off-platform subscriptions through their channels
May 5, 2020 • 3 min read
•
•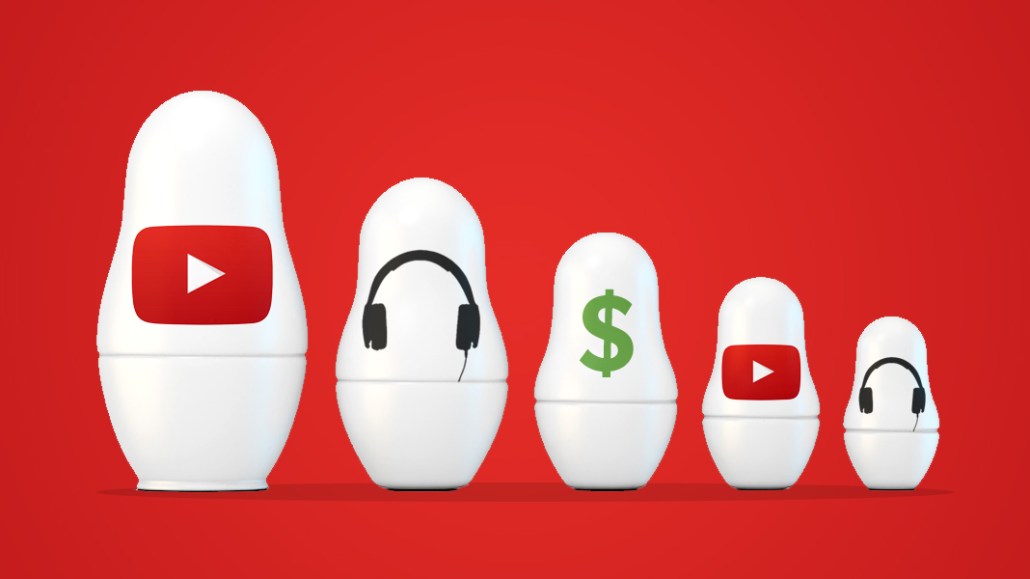 YouTube's latest olive branch to news publishers extends to publishers' own subscription businesses.
YouTube is developing a tool for news publishers to sell subscriptions to their owned-and-operated digital properties through their YouTube channels, according to publishers that have been briefed on the matter. YouTube has told publishers as recently as April that it plans to begin testing the subscription sales tool by the end of this year. A YouTube spokesperson declined to comment.
YouTube has been talking with publishers about the subscription sales tool since 2019. The tool's development is part of YouTube's involvement in the Google News Initiative, a program that YouTube's parent company formed in March 2018 to support the news industry. However, some details still need to be sorted out, such as YouTube's cut of each subscription sold and what subscriber information will be shared with publishers, according to the publishers.
YouTube's subscription sales tool for publishers would resemble the channel memberships tool it introduced in June 2018 for channels to offer perks, such exclusive access to live broadcasts, to people who pay a monthly fee. In lieu of on-platform perks, people would pay for a subscription to access content that otherwise sits behind the paywall on a given publisher's site or apps.
News publishers have been looking for platforms like YouTube to step up their efforts to help publishers make money. Publishers receive a share of revenue from the ads sold against their YouTube videos — typically 55% goes to the publisher — but news publishers, in particular, have a harder time attracting ad dollars because advertisers remain wary of their ads appearing next to controversial topics. The situation has become more acute since March as publishers have seen their YouTube CPMs fall by more than 20% despite an increase in viewership.
At the top of publishers' YouTube monetization wish lists is for the platform to pay publishers to license their videos, as Facebook began doing for articles last year. Short of that, publishers would like a higher percentage of ad revenue. By comparison, publishers consider the subscription sales tool to be potentially beneficial but unlikely to offset their ad-related monetization issues.
Publishers are unsure whether a significant portion of their YouTube audiences would pay to subscribe to their digital properties. At the least, they see the subscription sales tool as having some promotional value. "It's a new marketing opportunity for us," said one publishing executive.
Publishers have been told that YouTube and Google have been working to tie the video platforms' subscription sales tool to Subscribe With Google, a tool that Google rolled out in April 2018 for people to subscribe to publishers' sites using their Google accounts. YouTube is also working on a way for publishers' existing subscribers to connect their subscriptions to the publishers' YouTube channels so that a publisher could distribute videos on the channel that are only available to its paying subscribers, regardless of whether a person subscribed directly from the publisher or through YouTube.
Publishers expect that YouTube will share subscriber information, such as subscribers' names and email addresses, with the publishers. Google provides that information to publishers using Subscribe With Google. Receiving subscribers' email addresses would enable publishers to establish direct relationships with the subscribers they receive from the platform.
https://digiday.com/?p=366023
This week's Future of TV Briefing looks at what an industry group's conditional certification of three measurement currency contenders signals about the TV ad business's measurement overhaul.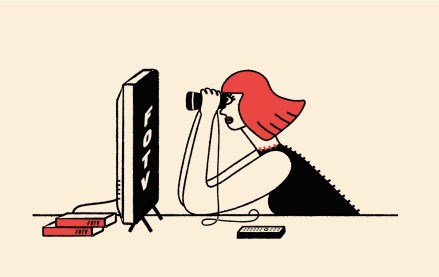 This week's Future of TV Briefing offers an updated list of the key terms that can cause confusion when talking about the TV, streaming and digital video industry.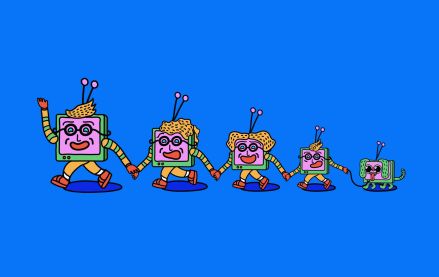 This week's Future of TV Briefing looks at what the Disney-Charter pay-TV distribution deal seems to indicate about the increasingly more-complementary-than-contentious relationship between traditional TV and streaming.