Google rolls out new subscription tool with McClatchy newspaper sites
April 24, 2018 • 4 min read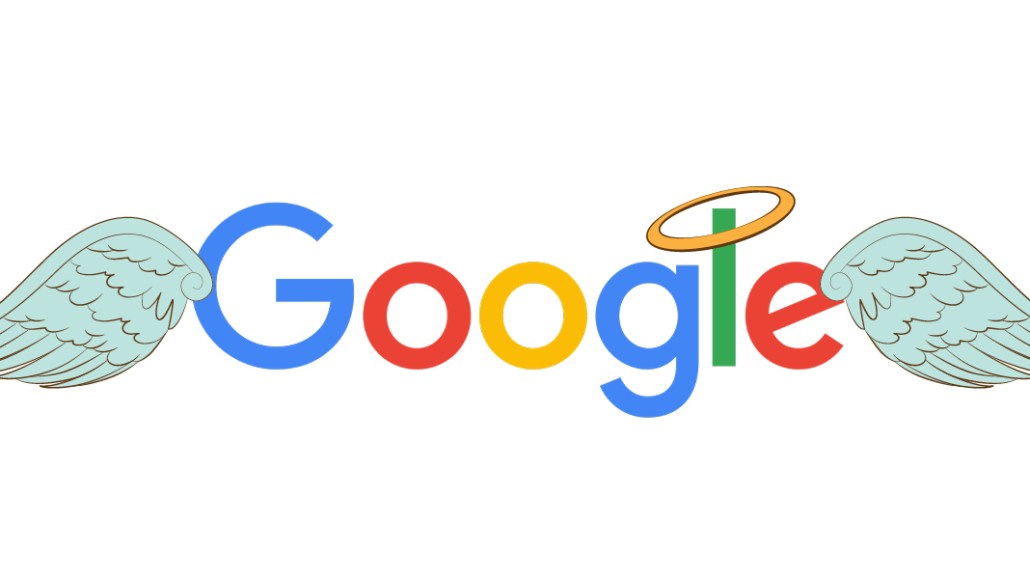 Google is rolling out its subscription tool, Subscribe with Google, on April 24, and it picked newspaper chain McClatchy as its first launch partner, using the opportunity to show its support of local news outlets. The tool will let people subscribe to online publications in a two-click process and highlights in search results content from the publications that people subscribe to.
McClatchy is implementing Subscribe with Google at all 30 of its local sites. McClatchy also has collaborated with Google for a long time, a relationship made easier by the publisher's headquarters in Sacramento, California, near the tech giants. It's been working closely with Google for all of 2018 on the subscription initiative.
"[Subscribe with Google is] very significant for local publishers that face significant headwinds," said Craig Forman, president and CEO of McClatchy, which has local papers spanning 14 states, including the Miami Herald, The Sacramento Bee and The Charlotte Observer. "By removing friction, there's a new injection of energy that's possible in subscriber economics. It's sort of a game-changer — or at least has the potential to be a game-changer."
With Subscribe with Google, people will use their Google accounts to pay for and access their subscriptions to avoid the old process of having to sign in when they switch devices. Forman said McClatchy would watch to see if making the subscription process easier leads to an increase in new online subscriptions as well as in use by existing subscribers.
"Until Subscribe with Google, there was a lot of friction to get beyond someone's paywall and access information you've already purchased," he said.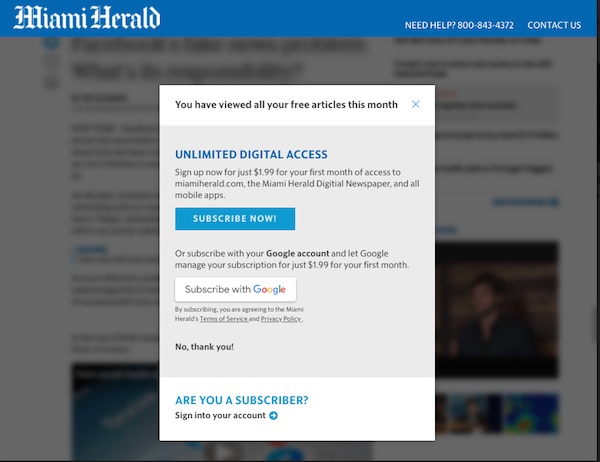 Google and Facebook alike have been cozying up to news publishers that have often blamed the tech giants for hobbling their ability to carve out a sustainable business. Digital publishers have been struggling to sustain themselves from online ad revenue, most of which is going to the tech giants.
In January, Facebook said it would start promoting local news more in its news feed, but that was after saying it would deprioritize news in general in the news feed. After taking a hard stance against having paywalls between users and content, the big platforms have begun testing subscription tools. Facebook is testing subscription sales with publishers and let them keep all the proceeds, but initially required that publishers give readers 10 articles for free before charging them.
"We're encouraged by progress so far testing subscription models on Instant Articles, but we're just getting started on this effort," emailed Alex Hardiman, Facebook's head of news products. "Over the past several months, we've launched this test on iOS, added flexibility in the number of free articles, and have experimented with additional upsells before a reader hits the paywall. We're committed to getting this right and are looking to broaden the scope, collaborating with partners to identify what we can do across Facebook to help drive potential subscribers down the publisher funnel."
Google has done a better job at portraying itself as the most publisher-friendly, though. The company emphasized its collaborative approach, saying it worked with 59 publishers from 18 countries on the subscription product. It's letting publishers keep 85 percent to 95 percent of the revenue when readers first buy subscriptions via Google, up from 70 percent previously, Bloomberg reported. That pricing also keeps it competitive with Apple. The tool is part of a suite of pro-publisher programs Google has been rolling out under the Google News Initiative umbrella.
McClatchy isn't one of the handful of publishers that's testing subscriptions on Facebook; it is among publishers that are getting technical assistance from Facebook to grow digital subscriptions. Asked about Facebook, Forman didn't directly address it, saying instead: "We are enthusiastic about prospects of Subscribe with Google and we'd be interested in working with other platforms that have deeply thought-through engagement strategies."
Google named 17 media companies as launch partners for Subscribe with Google, including The New York Times, Le Figaro and La Nación, and those are expected to come on board soon. One notable holdout is News Corp, which is a longtime vocal critic of the tech giants and has raised objections to the price and data aspects of Google's subscription product, without being more specific.
https://digiday.com/?p=285039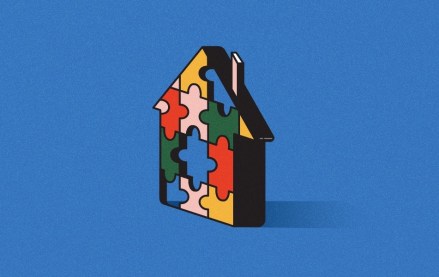 September 22, 2023 • 4 min read
Apartment Therapy's president Riva Syrop took the stage at the Digiday Publishing Summit to discuss the convergence of commerce and sponsorship revenue within its Small/Cool event.
September 22, 2023 • 4 min read
Media execs took stage at the Digiday Publishing Summit to discuss the growing importance of ROI in ad campaigns this year.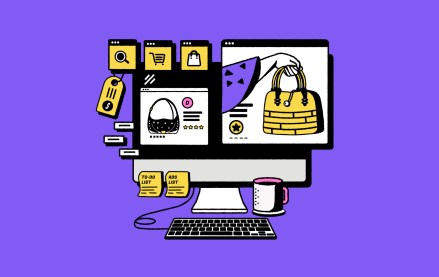 September 22, 2023 • 4 min read
CEO Satya Nadella said AI assistants will be as ubiquitous as PCs and will help users navigate across apps, operating systems and devices.