'Hard to find any impressions': Media companies' streaming inventory sold out early this fourth quarter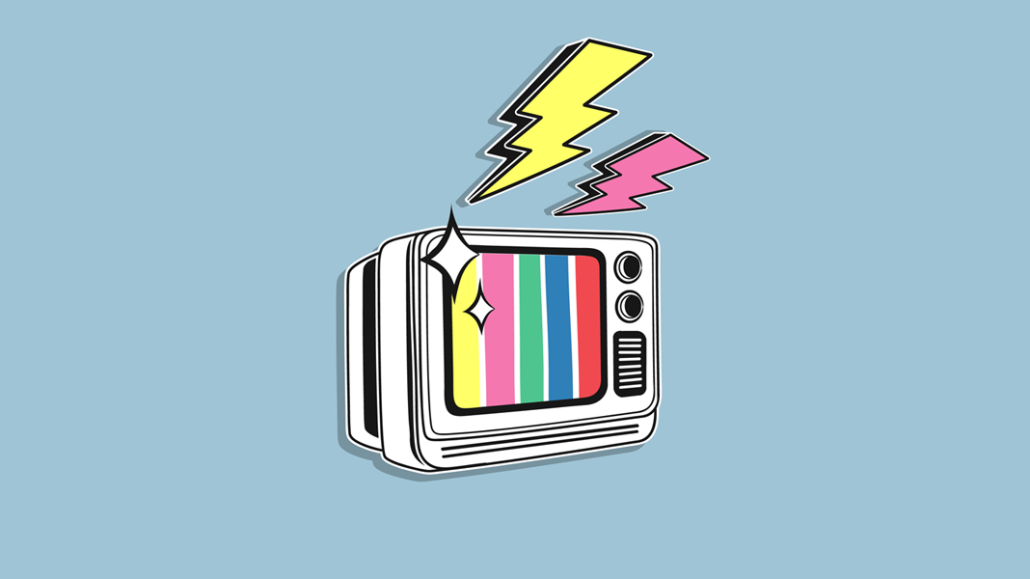 Ivy Liu
This holiday season, streaming inventory was the ad industry's version of Microsoft's and Sony's newly released gaming consoles: a hot commodity difficult to keep in stock. "It's hard to find any impressions in the fourth quarter this year," said one agency executive.
Even before Thanksgiving, media companies' streaming inventory had sold out through the end of the year, according to executives at three media companies that own their own connected TV apps and operate 24/7 streaming channels on third-party platforms like ViacomCBS's Pluto TV and Samsung TV Plus. That's a drastic change from earlier in the year. "If we went back to April, we were like everyone else: half not full. Now we're way oversold," said one media executive, who added that the increased advertiser demand has pushed up their company's streaming CPMs to be, at the high end, "double what our averages were."
Ad sellers — as well as buyers — had anticipated streaming inventory to be in short supply this year. In addition to streaming viewership growth accelerating across the board since shelter-at-home orders went out in March, some advertisers' businesses have begun to recover from the pandemic to the point that the fourth quarter was slated to see a lot of pent-up demand. That has tightened up the traditional TV ad market, which contributed to squeezing the streaming side as well. "Supply is constrained not just with traditional TV and cable but across anywhere with TV-like video," said a second agency executive.
Moreover, with advertisers concentrating their holiday ad budgets earlier in the season because of this year's emphasis on online shopping, "we had to front-load as well," said a second media executive. This person's company had tried to set aside some inventory that it could sell at a higher-than-normal price to last-minute advertisers. But ultimately so many advertisers sought to place buys with viewership guarantees that the company had to take the backup inventory off the table in mid-November. "We made room and still couldn't hold out until Thanksgiving," the executive said.
Said the first media executive, "we had to basically say to [advertisers], 'We don't have any way to be sure to meet the needs you're expressing. We can take your order, and if we have enough growth in viewership in the month, we can try to fulfill it'."
Of course, some ad buyers believe the sell-out claims to be a bit of a negotiating tactic. Similar to how Dwight Schrute snatched up all the Princess Unicorn dolls to sell at a significant markup to panicked parents, the media companies could be claiming to be sold out only to call on advertisers when extra inventory magically becomes available but at a higher price. "I worry that these partners think they didn't charge enough [for their streaming inventory in this year's upfront market], so they'll cry 'sold out' and jack those CPMs up," said a third agency executive.
However, streaming inventory is not sold out altogether.
Based on conversations with agency and media executives, it seems that streaming ads against TV-quality programming, such as Disney's Hulu, purchased directly from the media companies, has been in especially short supply. "This might be the first time Hulu is sold out [in two or three years]," said the first agency executive, who noted that Hulu's audience has expanded so much in recent years that the streamer's prior supply constraints subsided.
By contrast, lower-quality inventory gathered from smaller streaming properties has been more available, to the point that some streaming ad aggregators, including connected TV platforms and free, ad-supported streaming TV platform owners, have asked media companies that have sold out their own inventory to assist in selling some of the platforms' unsold inventory, according to media executives. "We're doing such a good job selling our inventory that partners are asking us to help sell their inventory," said a third media executive.
https://digiday.com/?p=386888