Side effect of the pivot to video: audience shrinkage
September 21, 2017 • 5 min read
•
•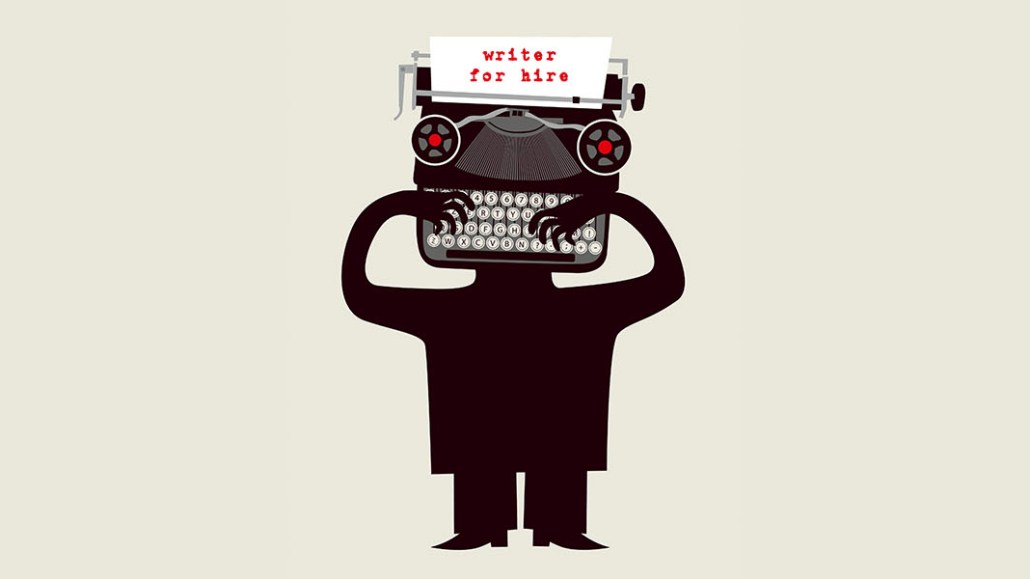 Media companies chasing video ad dollars are pivoting to declining pageviews.
Publishers like Mic, Fox Sports and Vocativ, which recently laid off editorial staffers in their shifts to video, have seen their website traffic tank, according to multiple measurement firms. While these publishers are maintaining their views on social platforms, they're becoming increasingly reliant on platforms at a time when everyone from cannabis-themed startups to Reddit is investing in video.
According to data from comScore, the publishers that pivoted to video this summer have seen at least a 60 percent drop in their traffic in August compared to the same period from a year ago. Mic went from 17.5 million visitors in August 2016 to 6.6 million visitors in August 2017, according to comScore. The decline at Vocativ was even more drastic as it went from 4 million visitors in August 2016 to a 175,000 visitors in July 2017. By August 2017, Vocativ's traffic had shrunk enough that comScore couldn't detect it. Over the past six months, the Alexa ranks of Vocativ, Fox Sports and Mic have also plummeted.
The methodology varies quite a bit between each vendor, so take the absolute numbers in the interactive chart below with a grain of salt. What is more pertinent is the direction of the lines in the chart. (Measurement vendors comScore, SimilarWeb and Hitwise could not isolate MTV News from mtv.com, so it doesn't appear in the chart. Some publishers have less data in the chart because some measurement firms did not provide data for each publisher.)
One thing to note: The pivots to video aren't necessarily causing the traffic declines; the two are correlated. Most of these publishers were already struggling before they fired writers to trim costs.
"Sometimes you need to cut some fat, but some media companies cut too deeply into the bone," said Matt Prohaska, CEO of Prohaska Consulting.
Video ad spend grew to more than $10 billion in the U.S. last year, according to eMarketer. With the money pouring in, a trend of publishers pivoting to video has emerged that can be traced back to the spring of 2016 when Mashable laid off editorial staffers to focus on video. The circumstances vary from publisher to publisher, but this summer, MTV News, Mic, Fox Sports, Vocativ and Vice Sports each laid off writers as they pivoted to video.
"You're starting to see more of an emphasis on video in media, but all that does is make it increasingly congested and difficult [for video publishers] to get traction with their intended audience," said independent media consultant Brad Adgate.
The publishers that recently fired writers have been in the news a lot lately, but they're not the only ones to throw money at video in the past year.
In February, Bleacher Report laid off about 50 people as it moved away from its user-generated roots to focus on higher-quality content like original video. About a year ago, BuzzFeed reorganized its entertainment and news divisions to expand its video production. Vox Media also expanded its video team, which led to substantial growth in its video views.
While some publishers that have shifted their focus to video have taken a traffic hit, publishers like Vox Media and BuzzFeed, which have the resources to grow their video teams without cutting editorial staffers, have had steady traffic throughout the past year. In some cases, there has even been a growth in website visits.
Vox Media publisher Melissa Bell said that a lot of the company's best content "comes from people whose background is primarily text." Vox Media was the only media company mentioned in this story that granted an interview. The interactive chart below shows monthly traffic data for some large digital publishers who invested in video this year. It includes data from comScore, Hitwise and SimilarWeb.
The traffic numbers look bad for media companies that recently pivoted to video, but it's worth noting that video CPMs are much greater than display CPMs. Among the 100 largest publishers online, display CPMs tend to run from $2 to $6, while video CPMs range from $12 to $20, according to an ad buyer requesting anonymity. So if a publisher gets more of its traffic from video, it is technically possible to see a dip in traffic while maintaining ad revenue.
These measurement vendors also don't track distributed platforms like Facebook that have become important sources of viewership for these publishers. While Vocativ and Fox Sports saw the biggest traffic declines on their owned and operated properties, the amount of times people interact with their content on Facebook each month has remained steady since they fired their writers in June, according to NewsWhip data. Some of the publishers that made a hard pivot to video this summer also saw their video views on YouTube and Facebook increase in the past year, according to Tubular Labs.
With Facebook prioritizing video and rolling out Watch, the pivot to video trend reflects how many publishers depend on Facebook to reach users. The publishers making these changes will argue that traffic on owned and operated properties is irrelevant in the distributed platform world.
But publishers are making a risky bet when they cast off their own websites and rely on platforms. Monetizing audiences on platforms is much harder than it is on owned and operated properties. Facebook is also notorious for randomly throttling traffic to publishers, and recent reports suggest it has declined as a source of referral traffic to publishers.
Prohaska said he's seen an uptick in publisher clients asking for help in weaning themselves off of Facebook.
"People are becoming overly dependent on platforms, and it is becoming dangerous," he said.
https://digiday.com/?p=254984
This week's Future of TV Briefing looks at what an industry group's conditional certification of three measurement currency contenders signals about the TV ad business's measurement overhaul.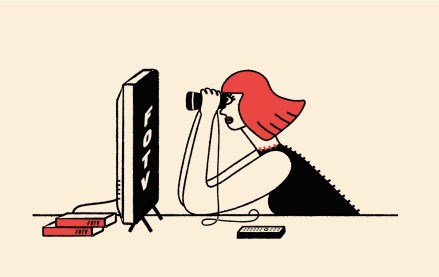 This week's Future of TV Briefing offers an updated list of the key terms that can cause confusion when talking about the TV, streaming and digital video industry.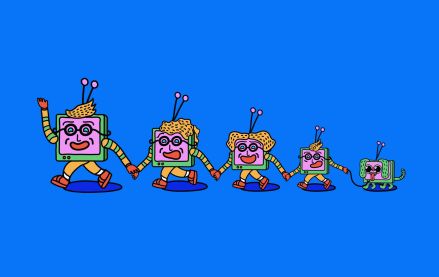 This week's Future of TV Briefing looks at what the Disney-Charter pay-TV distribution deal seems to indicate about the increasingly more-complementary-than-contentious relationship between traditional TV and streaming.