'Redefining the buckets': TV upfront advertisers face pressure to reconsider programming biases
April 19, 2021 • 3 min read
•
•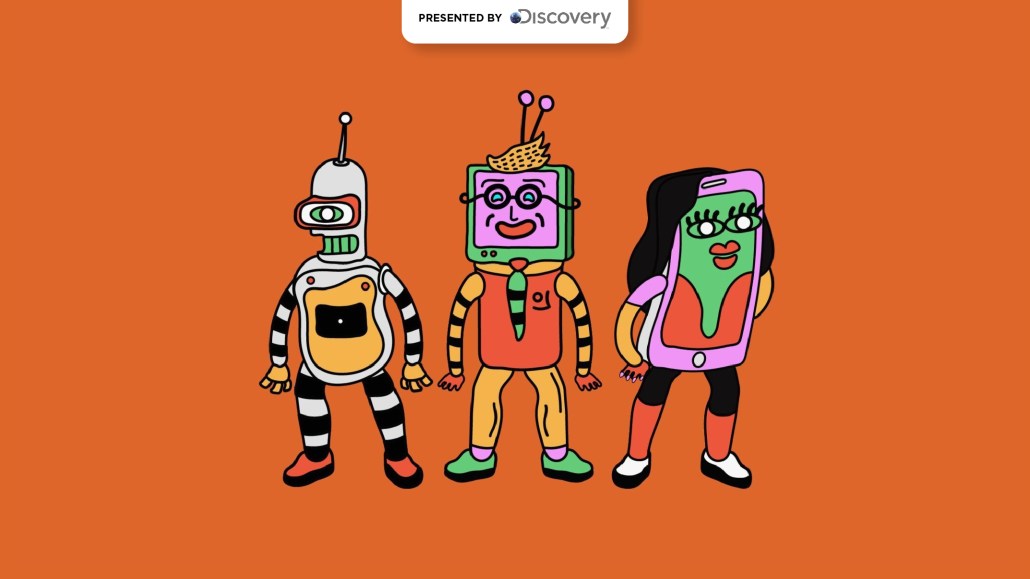 Ivy Liu
In this year's annual TV advertising upfront marketplace, advertisers will be forced to confront their long-held programming preferences as they face a tight TV and streaming ad market while attempting to chase audiences from traditional TV to streaming.
As linear TV and streaming viewership continue to head in opposite directions, agency executives expect advertisers to continue to move more money to streaming in this year's upfront. A good chunk of those streaming dollars is likely to stay with the TV networks, especially those that operate their own standalone streaming services. But even those streamers' ad availabilities have been relatively limited. That's in part because of the streamers' lighter-than-linear ad loads, but also "their inventory is tight because not a lot of people have signed up yet," said one agency executive.
In light of these inventory supply constraints, agency executives said clients will need to reevaluate how they consider what types of programming carry their ads. "We're redefining the buckets," said a second agency executive.
When it comes to upfront advertisers, the dividing line lies between TV-quality programming and programming that people watch on TV. Everything else is an afterthought. TV-quality programming includes the shows that actually air on traditional TV as well as the TV-length original shows airing on streaming services. Programming people watch on TV spans the long tail of connected TV properties that primarily distribute short-form videos, from free, ad-supported streaming TV services to publishers' CTV apps.
"I don't think there's an argument that all video is equal. There's proof that professionally produced quote-unquote long-form, TV-like content is one category of video. Then there are some other videos that might be subjectively considered premium but can't be put in the same category," said the second agency executive.
That dividing line is blurrier than it appears, however.
For starters, the free, ad-supported streaming TV services that multiple agency executives categorized as secondary to the TV-quality programming segment are increasingly distributing TV-quality programming. In the past, that TV-quality programming has been limited to shows that had previously aired on TV, but the FAST platforms are also beginning to put out their own TV-quality original shows. Amazon's IMDb TV seems to have kicked off this shift in 2020 when it premiered its first slate of original series, and Roku is following suit by acquiring the programming libraries of Quibi and This Old House and debuting The Roku Channel's first exclusive series.
Another potentially complicating factor is the pandemic's impact on what's considered TV-quality programming. TV and streaming producers have been able to adapt to pandemic-induced restrictions and produce shows that largely keep the pandemic and/or its production impacts out of the picture. However, that message appears to still be making its way to ad buyers.
A third agency executive questioned the quality of the programming that linear and streaming ad sellers will be pitching in this year's upfront negotiations because of last year's production hiatus. "Would these be shows they really would have produced or are they the ones that were cheapest and easiest [to produce]? Was high viewership the priority this year or just getting something on the air?" said the agency executive.
Then there's YouTube. The Google-owned digital video platform may be synonymous with TV for the teens, tweens and twentysomethings at VidCon, but advertisers have been slow to see YouTube as TV. That's changing, though, with more people watching YouTube on TV. In December, more than 120 million people in the U.S. watched YouTube and YouTube's streaming pay-TV service on a TV screen, according to the company. YouTube's rising CTV viewership is pushing advertisers and agencies to reconsider their own perception of the platform's programming, a second light that shines a bit brighter because of all the audience data and corresponding targeting and measurement options that YouTube offers.
"If I go to YouTube and decide to watch baseball videos, to me that's premium content. So we shouldn't use the legacy definition of it has to be an original, produced show to equal quality," said a fourth agency executive.
https://digiday.com/?p=411162
This week's Future of TV Briefing looks at how this year's upfront and recent announcements from AMC Networks and Paramount indicate the progression of programmatic in the TV and streaming ad market.
This week's Future of TV Briefing looks at how major streaming service owners' subscription business fared in the third quarter of 2023.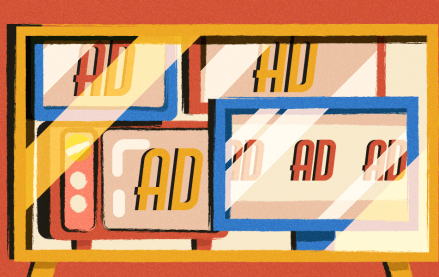 This week's Future of TV Briefing looks at what TV and streaming companies' latest quarterly earnings reports indicate about the state of the TV advertising market.