Amazon's IMDb TV is paying around $500k per episode for original shows
February 26, 2020 • 3 min read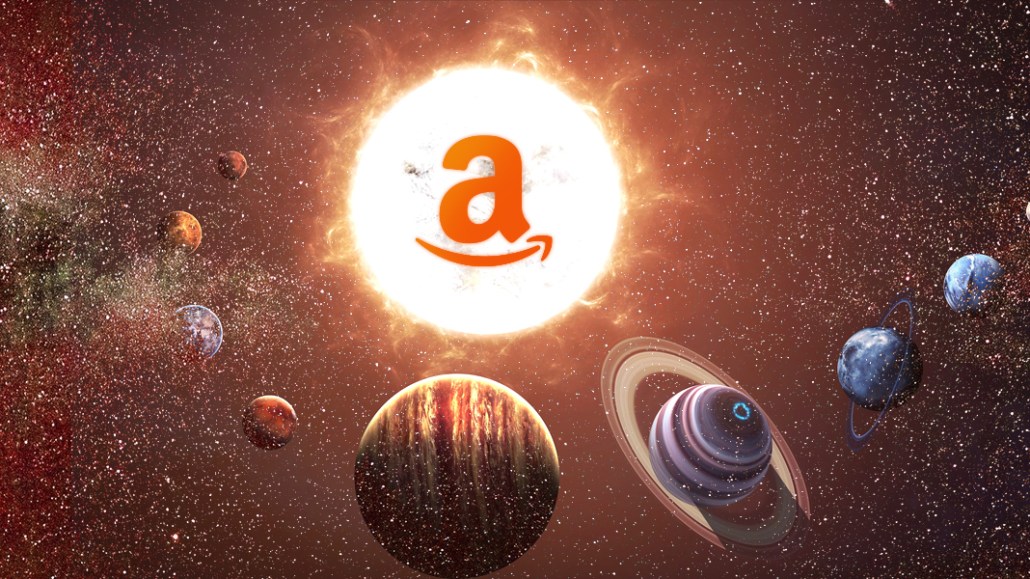 This article is part of the Digiday Video Briefing, which features must-reads, confessionals and key market stats. To receive the Digiday Video Briefing, please subscribe.
Amazon's free, ad-supported streaming service IMDb TV is in the market for TV-length original shows designed to appeal to the audiences that tune into traditional ad-supported TV and the advertisers that want to reach them.
IMDb TV has been talking with entertainment companies about producing scripted and unscripted original shows to augment the streamer's library of old movies and TV shows, according to entertainment executives familiar to the matter. The service is offering to pay low- to mid-six figures per episode for unscripted shows and higher amounts for scripted series, the execs said.
The amount of money that IMDb TV is spending on original shows is competitive with other ad-supported streaming services, though far from the millions of dollars per episode that subscription-based streamers like Netflix and Apple pay. For example, Walmart-owned Vudu has offered to pay $500,000 to $600,000 per 22-minute episode for shows, and Facebook Watch's initial budgets for TV-length original series ranged from $250,000 to more than $1 million, Digiday has previously reported. In each case, these streamers appear to be modeling their budgets off of what cable TV networks tend to pay for low- to mid-tier shows. "It's cable TV money," said one of the execs.
An IMDb TV spokesperson declined to comment.
IMDb TV acknowledged its interest in original programming on Feb. 20 when Amazon announced that it would move the streaming service's content team within Amazon Studios, which produces original movies and shows for Amazon Prime Video as well as traditional distribution outlets.
In lining up original programming, IMDb TV is looking to differentiate itself from its streaming sibling as well as rival ad-supported streaming aggregators like Roku's Roku Channel. Amazon introduced the streaming service in January 2019 as IMDb Freedive before rebranding it as IMDb TV in June, and the company made the service a cornerstone of its upfront pitch to advertisers last year.
"The general thinking of what they're looking for for IMDb TV versus Prime [Video] is something a bit more appealing to general America," said a second entertainment exec.
Whereas Prime Video's shows like "Fleabag" and "The Man in the High Castle" mirror the edgier programming on subscription-based services like HBO and Netflix, IMDb TV's shows are meant to be more family-and advertiser-friendly fare, akin to the shows that air on broadcast and cable TV networks, according to the entertainment execs.
"They're the kinds of shows you might see on TNT or a modern broadcast network or the show 'The Middle' [which aired on ABC]," said a third entertainment exec, who described the shows that IMDb TV is in the market for as "family viewing."
Amazon's IMDb TV appears to be following a similar playbook to Walmart's Vudu. The latter streamer has been stocking up on original programming intended for budget-conscious families that may be seeking out free alternatives to subscription-based streamers.
The addition of original shows to IMDb TV could help the service to win over audiences as well as advertisers. Given the glut of free, ad-supported streamers in the market, such as Roku's Roku Channel, ViacomCBS's Pluto TV and Tubi, these services are pressed to distinguish themselves from one another to give viewers a specific reason to tune into one service over another.
A similar dynamic is at play among advertisers who tend to see these services as generic inventory sources to be added to a campaign. "It's kind of like when you go to the grocery store and there's the store-brand stuff," said one ad agency executive.
https://digiday.com/?p=360146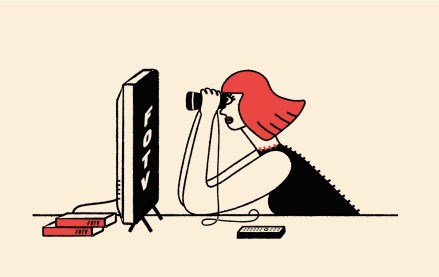 This week's Future of TV Briefing offers an updated list of the key terms that can cause confusion when talking about the TV, streaming and digital video industry.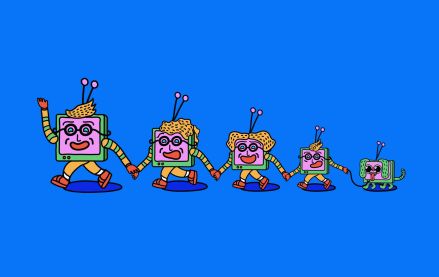 This week's Future of TV Briefing looks at what the Disney-Charter pay-TV distribution deal seems to indicate about the increasingly more-complementary-than-contentious relationship between traditional TV and streaming.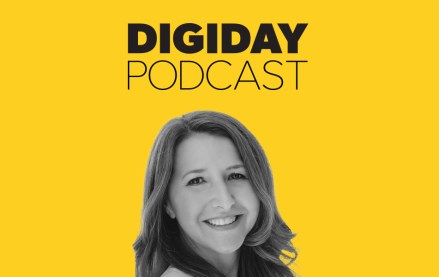 September 12, 2023 • 3 min read
Traditional TV now accounts for less than 50% of Georgia-Pacific's spending, but its share still exceeds streaming's.