How advertisers are evaluating YouTube's rising connected TV viewership
November 9, 2020 • 3 min read
•
•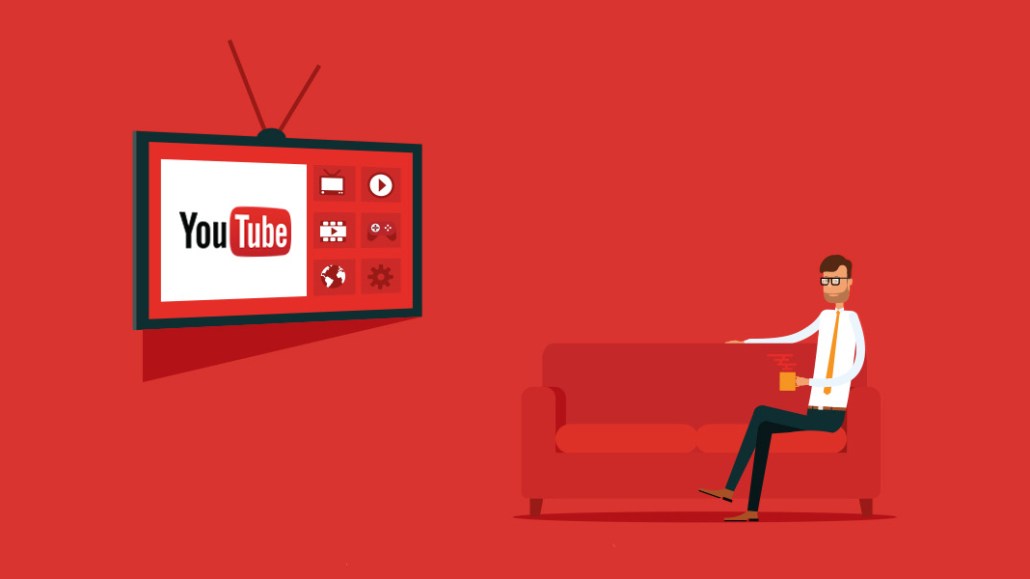 Advertisers are taking note of YouTube's rising connected TV viewership. However, with some exceptions for CTV-oriented strategies, they continue to see the digital video platform more as a means of reaching people across various devices than specifically those tuning in to TV screens.
"Generally speaking we're buying YouTube for reach and the ability to target specific audiences, and we don't care what screen they're on," said one agency executive.
To an extent, advertisers find themselves in a similar situation to YouTube creators: YouTube's CTV viewership growth is notable but not yet sizable enough to warrant a significant strategy shift. Furthermore, seemingly in connection to creators largely not producing videos tailored to the TV screen, agency executives continue to see YouTube's content as not akin to the TV and streaming inventory around which advertisers are orienting their CTV strategies.
"The [ad] inventory is not television-like inventory, outside of YouTube TV, which is still a very small subset," said a second agency executive.
All of that being said, YouTube's growing CTV viewership is significant and leading some advertisers to look specifically at YouTube's CTV inventory in certain contexts, such as for campaigns around tentpole events, according to agency executives. In the second quarter of 2020, 27% of the time people spent watching YouTube videos happened on a TV screen, according to Conviva. YouTube has said that more than 100 million people watch YouTube and YouTube TV on a TV screen each month.
Between linear TV's viewership decline and streaming's viewership surge, advertisers are redirecting dollars to CTV because the category combines brand awareness boost of the TV screen with the audience targeting of digital. So any company with a significant amount of CTV inventory to sell is getting advertisers' attentions.
YouTube has been talking up its CTV inventory when pitching advertisers over the past two years. In 2019, the company began taking into account what share of a channel's viewership occurred on CTV when deciding whether to include it in its YouTube Select (née Google Preferred) upfront package. This year, YouTube stepped up its CTV pitch by offering a CTV-only inventory package in this year's upfront.
However, while there is interest in YouTube's CTV inventory, YouTube's CTV-only offering is not such an obvious demand magnet. In addition to advertisers' aforementioned views of YouTube as a cross-channel platform and that its content is not TV-like, the company is charging a premium for its CTV-only upfront package. A third agency executive said that YouTube asked for 10% to 15% higher CPMs for the CTV-only inventory. That premium is too high a price for some advertisers, though others see value in containing campaigns to YouTube's CTV viewers. "It's a more captive audience rather than somebody being on the go with mobile," said a fourth agency executive.
Additionally, there are certain types of advertisers and campaigns for which YouTube's CTV inventory is especially valuable. Some larger advertisers see those ad slots as a way to extend the reach and profile of marketing efforts tied to tentpole events, such as holiday campaigns and awards show sponsorships. "There are some clients who want to test or emphasize CTV-only [buys] on critical dates," said the fourth agency executive.
On the other end of the spectrum, smaller advertisers are gravitating to YouTube's CTV inventory as their entry path on to the TV screen. "The advertiser who can't afford a proper television buy, that's their way into television," said the third agency executive.
https://digiday.com/?p=382888
This week's Future of TV Briefing looks at what an industry group's conditional certification of three measurement currency contenders signals about the TV ad business's measurement overhaul.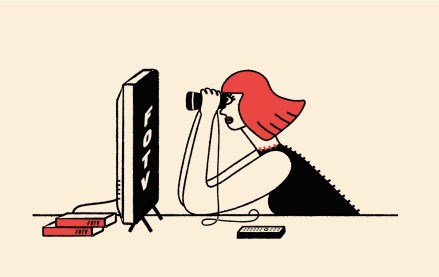 This week's Future of TV Briefing offers an updated list of the key terms that can cause confusion when talking about the TV, streaming and digital video industry.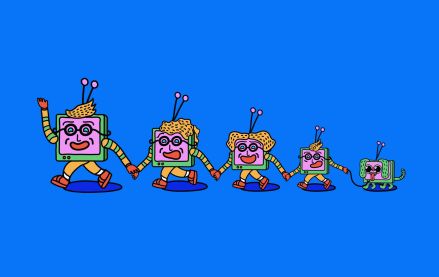 This week's Future of TV Briefing looks at what the Disney-Charter pay-TV distribution deal seems to indicate about the increasingly more-complementary-than-contentious relationship between traditional TV and streaming.