'No way to properly manage frequency on two ad servers': The ad tech hitch in Disney's and ViacomCBS's streaming upfront pitches
August 27, 2020 • 4 min read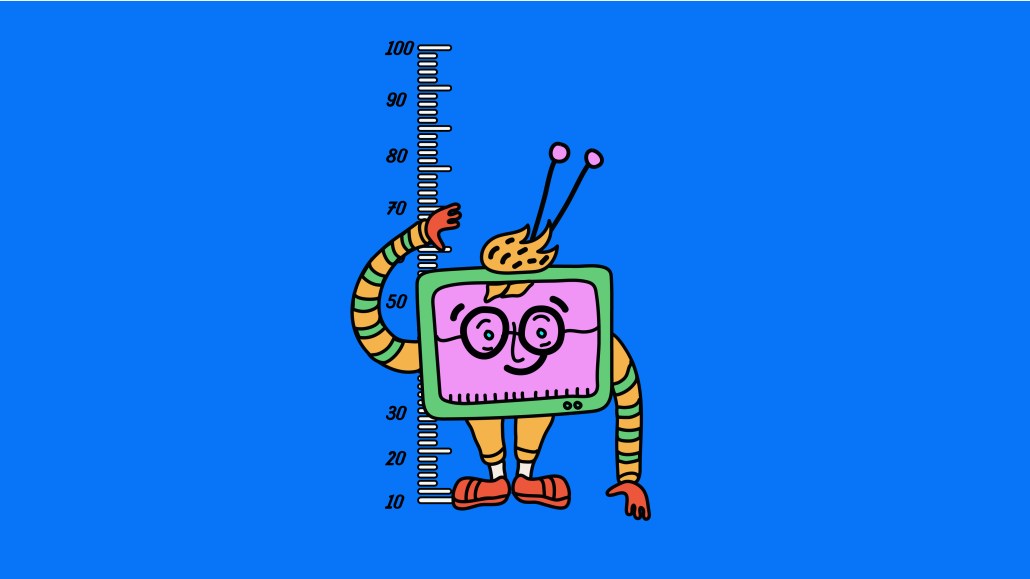 Ivy Liu
In their upfront pitches this year, Disney and ViacomCBS have seized on advertisers' years-long call for better control off how often an individual viewer is shown a brand's ad across the companies' streaming properties. However, there is a hitch in the pitch that underscores why repeatedly showing viewers the same ad continues to be an issue dogging the streaming ad industry.
Disney's takeover of Hulu and CBS's merger with Viacom have expanded both companies' streaming footprint, enabling them to unify their digital video ad inventory and control how often an individual viewer is exposed to a an advertiser's ads across their respective streaming portfolios.
But, in both cases, the companies' currently have different ad servers managing how the ads get divvied out on their different properties. Therein lies the problem. "There's no way to properly manage frequency on two ad servers," said one agency executive.
Disney uses Google's ad server for its non-Hulu properties, while Hulu has its own proprietary ad server. Meanwhile, ViacomCBS's CBS properties use Google's ad server, while its Viacom properties, including Pluto TV, use Comcast's FreeWheel. According to agency executives, the split ad server setups limit the companies' abilities to completely rein in ad exposures.
Both Disney and ViacomCBS are working to address this specific growing pain. In June, Disney announced that it was combining its own and Hulu's ad tech teams into one organization, which likely portends a consolidation of the ad technology the two teams use. Meanwhile, ViacomCBS is in the process of winnowing its ad tech stack down to a single ad server. "We'll be on a single ad server by April," said ViacomCBS COO of advertising revenue John Halley.
Disney did not respond to a request for comment for this story.
In the meantime, ViacomCBS has devised a way to track how often a given viewer is shown an ad across its two ad servers. The company will use data management platform Adobe Audience Manager to create a communication link between FreeWheel's and Google's ad servers. The two ad servers will count how often they each serve a viewer a given ad and pass that count to Adobe Audience Manager each day.
Once a viewer hits the maximum number of exposures for a given time window as specified by the corresponding advertiser, the DMP will put that viewer into an audience segment composed of viewers who have hit their exposure limits, and the two ad servers will reference this audience segment to avoid serving them with the given ad until the window has expired. "That's our October to April workaround for this, and then in April, we will be fully consolidated," Halley said.
However, as the workaround description implies, this separate tracking carries the risk of someone still being served the same ad even after the limit has been exceeded. For example, a viewer may have reached the limit on a given day but continued streaming shows across ViacomCBS's properties before the following day when the ad servers would update the exposure count in Adobe Audience Manager. Additionally, there can be technical miscommunications between the ad servers that would lead to miscounts.
Because of the potential for miscounts, agency executives say they will need to act as if they need to manage frequency individually for each ad server until there is only one ad server in place. "It's hard from a buying perspective because we essentially are trying to strike holistic deals together but then have to think about activation separately," said a second agency executive.
The issue of unifying not only inventory but the underlying ad technology highlights why managing how often individual viewers are exposed to a given ad continues to be such a challenge in streaming. "Universal reach and frequency management has certainly been a pain point for advertisers," said Samantha Stockman, group director at The Media Kitchen.
It is one of the growing pains that the streaming ad market needs to address in order to realize its potential for more advanced advertising capabilities, such being able to recognize whether someone had already been shown an ad to serve them a follow-up ad instead of the same ad. Addressing the issue is also important for streaming ad sellers to prove to advertisers that streaming can expand the number of people they are able to reach.
"When we brought [Viacom and CBS] together, it was obvious to us that [ad tech] system consolidation was going to be a necessity because this marketplace is totally focused on incremental reach," Halley said.
Only once the companies consolidate their streaming ad technology will advertisers be able to take full advantage of the unified inventory, however. "For the time being, our teams will do an aggregation of two buys, which is just a patchwork and not truly what we're looking for," said the first agency executive.
https://digiday.com/?p=375926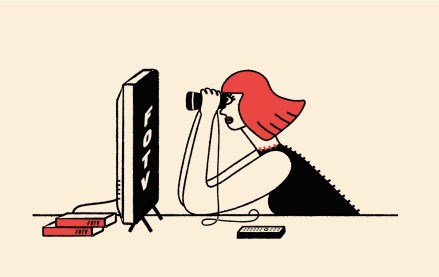 This week's Future of TV Briefing offers an updated list of the key terms that can cause confusion when talking about the TV, streaming and digital video industry.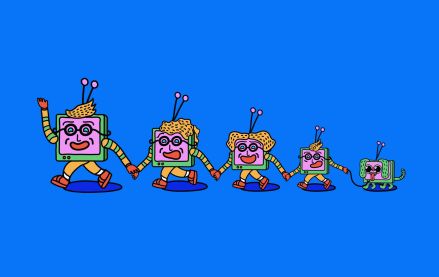 This week's Future of TV Briefing looks at what the Disney-Charter pay-TV distribution deal seems to indicate about the increasingly more-complementary-than-contentious relationship between traditional TV and streaming.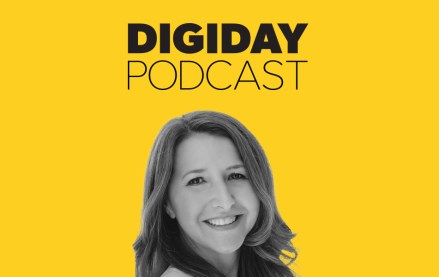 September 12, 2023 • 3 min read
Traditional TV now accounts for less than 50% of Georgia-Pacific's spending, but its share still exceeds streaming's.