ViacomCBS's upfronts pitch to advertisers: We won't repeatedly show people the same ad
May 21, 2020 • 3 min read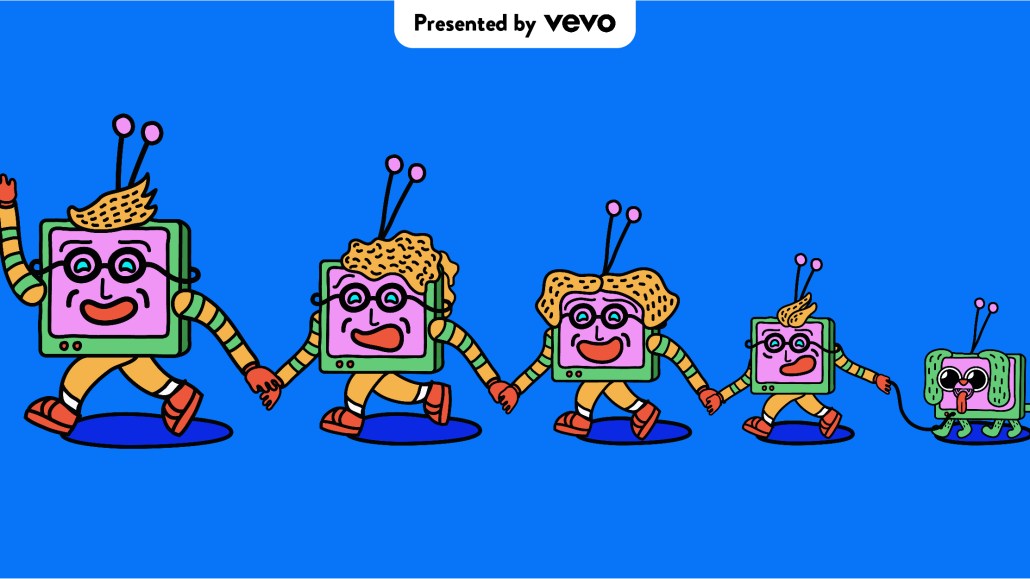 ViacomCBS, in its upfront pitch this year, is looking to tackle one of TV advertisers' top streaming frustrations: people see the same ads over and over again, leading to lower ad effectiveness and higher viewer annoyance.
Following last year's merger of CBS and Viacom, the combined company is pooling together its streaming inventory so that upfront advertisers can buy across CBS All Access, Pluto TV and individual networks' streaming properties. Additionally, the company is developing a reporting infrastructure that will provide advertisers with up-to-the minute looks at how much money they are spending across ViacomCBS's streaming properties as well as where their ads are running, said John Halley, COO of advertising revenue and evp of advanced marketing solutions at ViacomCBS.
While the inventory unification was expected after the merger, ViacomCBS is using the move to seize on advertisers' desire to strike a balance between accessing enough inventory to reach a lot of streaming viewers and maintaining control over and insight into their streaming campaigns. To that end, the company is connecting the ad technology underpinning its streaming properties so that it will be able to control how many times someone is served an advertiser's campaigns across those properties.
"We can offer unified buying and frequency control across all of those distribution endpoints, which will be different as the buyers have seen us because they are used to transacting against two or three or four different inventory silos," said Halley. Each month 150 million people tune into ViacomCBS's digital properties, including 50 million viewers who stream its TV shows, he said.
Frequency management has been a major headache for streaming advertisers, especially for ads running on connected TVs. Advertisers can buy connected TV inventory from media companies as well as connected TV platforms and ad tech firms that aggregate inventory across various streaming apps. That increases the likelihood that individuals will be overly exposed to an advertiser's campaign, leading to wasted ad dollars and annoyed audiences.
Some advertisers, particularly TV advertisers, have dealt with the frequency issue by primarily buying streaming inventory directly from the media companies. That enables an advertiser to manage frequency within each media company's footprint. But for an advertiser to reach a large number of people, the advertiser still needs to buy ads across multiple media companies, and the more media companies included in a campaign, the more likely someone may be overexposed to an ad across the different media companies.
As a result, TV advertisers are prioritizing the media companies that are able to provide them with the most reach among streaming viewers. That can limit how many companies advertisers feel they need to buy from, especially as conglomerates like ViacomCBS, The Walt Disney Company and NBCUniversal build up their streaming footprints.
"If we can at least frequency manage within each corporation's offerings, it's a step in the right direction," said one agency executive. However, advertisers ultimately want to be able to manage frequency across different media companies, this person said.
https://digiday.com/?p=367799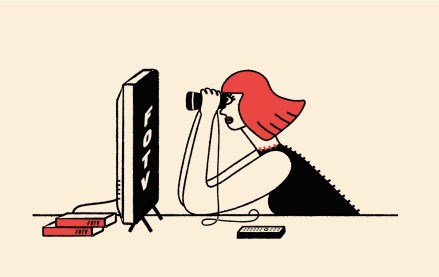 This week's Future of TV Briefing offers an updated list of the key terms that can cause confusion when talking about the TV, streaming and digital video industry.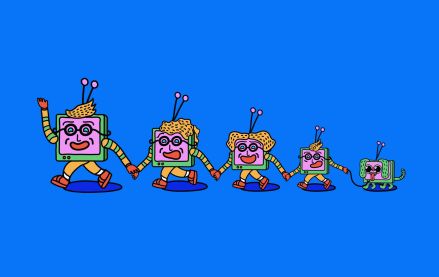 This week's Future of TV Briefing looks at what the Disney-Charter pay-TV distribution deal seems to indicate about the increasingly more-complementary-than-contentious relationship between traditional TV and streaming.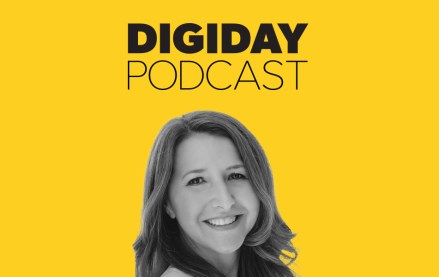 September 12, 2023 • 3 min read
Traditional TV now accounts for less than 50% of Georgia-Pacific's spending, but its share still exceeds streaming's.