'There will be pain points': The hurdles to growth for young streaming ad market in 2020
January 8, 2020 • 4 min read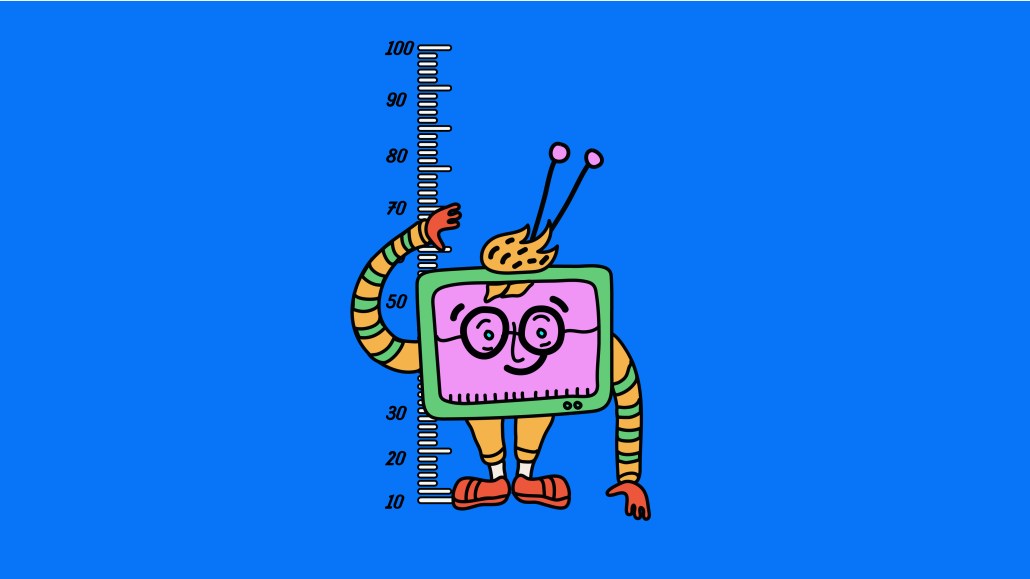 Ivy Liu
This article is part of the Digiday Video Briefing, which features must-reads, confessionals and key market stats. To receive the Digiday Video Briefing, please subscribe.
The streaming video advertising market is due for more growth in 2020 but perhaps a share of growing pains as well.
Inventory transparency, ad fraud and a lack of comprehensive measurement metrics are the biggest issues that the streaming ad industry needs to tackle this year to convince advertisers to move more money into streaming from other channels like traditional TV and social media.
These three issues are unlikely to prompt advertisers to stop buying streaming inventory altogether, though. In November eMarketer projected that advertisers will increase their spending in 2020 on connected TV ads 28% over 2019 levels, to $8.9 billion. But as the ad dollars increase, undoubtedly so will the scrutiny. The trio of pain points is depressing advertisers' willingness to flood the market just yet and weighing on the minds of media and streaming executives hoping to secure a larger share of advertisers' budgets.
"Two thousand nineteen was kind of a halo year [when] everybody was looking at streaming in a purely positive light," said one ad agency executive. "Twenty twenty will be when the rubber meets the road. There will definitely be pain points."
Measurement woes top the list of advertisers' grievances. The lack of a measurement standard so advertisers can evaluate their streaming campaigns and be informed about how they allocate their dollars continues to be a frustration for TV ad buyers. It has also made it difficult for advertisers to manage how often people are exposed to their ads, another factor that ad buyers have said could jeopardize the movement of money into streaming. Now streaming ad sellers are worried that the issue could begin to constrict their revenue. "That's a problem that might come to a head [this] year," said one TV network executive.
While that problem would affect the amount of money that brand advertisers move from TV into streaming, another measurement issue will influence the shift of money by performance marketers from search and social media channels. Because ads streaming on connected TVs cannot be tracked to the same degree as ads running online, performance marketers' streaming campaigns receive an unfavorable comparison; this leads them to press their agencies to justify streaming's higher costs per thousand, said a second agency executive.
Appeasing performance marketers requires an adjustment for a market largely built with TV advertisers in mind. While TV advertisers are willing to wait weeks for brand study results, performance marketers cut their teeth advertising on Google and Facebook, which allow them to monitor a campaign's performance minute by minute and adjust their budgets accordingly.
"When I ask our performance marketing clients about their budgets, they say there is no budget; they keep spending until it stops working," said a streaming ad sales executive. "It's a totally different way of thinking, so we have to be building products to give them immediate feedback."
In addition to being able to assess their ads' performance, advertisers are seeking assurances about where their ads will run. "The lack of transparency is holding back higher budgets," said a third agency executive. This issue is compounded by streaming's increasingly convoluted sales structure and could draw intense focus as marketers become more aware of streaming's ad fraud issue.
"A lot of times people think because it's on TV, that it's fine," said a third agency executive, citing the potential for fraudulent streaming impressions. But that's not true.
Ad tech company MadHive has estimated that 20% of streaming video ad requests are fraudulent. Attempts to defraud streaming advertisers may only increase as more money moves into the market, streaming ad prices increase and fraudsters see an easy opportunity to steal bigger bucks.
While companies like DoubleVerify and Pixalate have developed tools to combat streaming ad fraud, many companies in the streaming industry "are focused on exploring the new territory of connected TV overall — not specifically how to combat fraud," said Roy Rosenfeld, head of DoubleVerify's fraud lab.
"Connected TV is approaching the teenager phase," said a fourth agency executive. As anyone who's experienced puberty can attest, this phase could become ugly.
https://digiday.com/?p=355938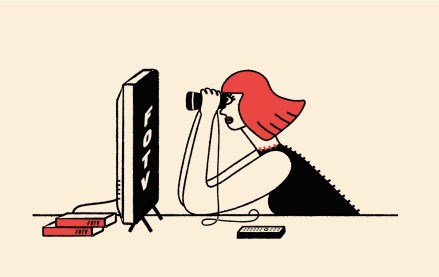 This week's Future of TV Briefing offers an updated list of the key terms that can cause confusion when talking about the TV, streaming and digital video industry.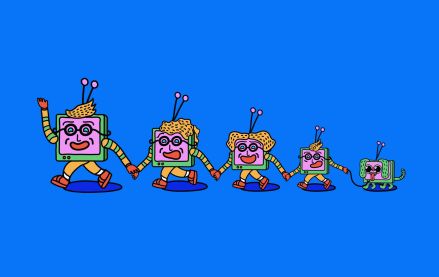 This week's Future of TV Briefing looks at what the Disney-Charter pay-TV distribution deal seems to indicate about the increasingly more-complementary-than-contentious relationship between traditional TV and streaming.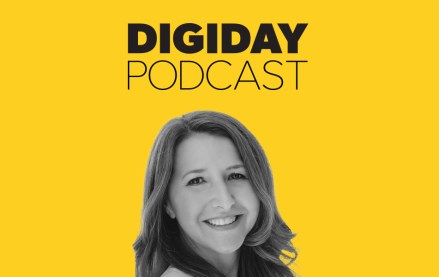 September 12, 2023 • 3 min read
Traditional TV now accounts for less than 50% of Georgia-Pacific's spending, but its share still exceeds streaming's.