How Hulu's self-serve ad tool could open streaming's floodgates
July 20, 2020 • 6 min read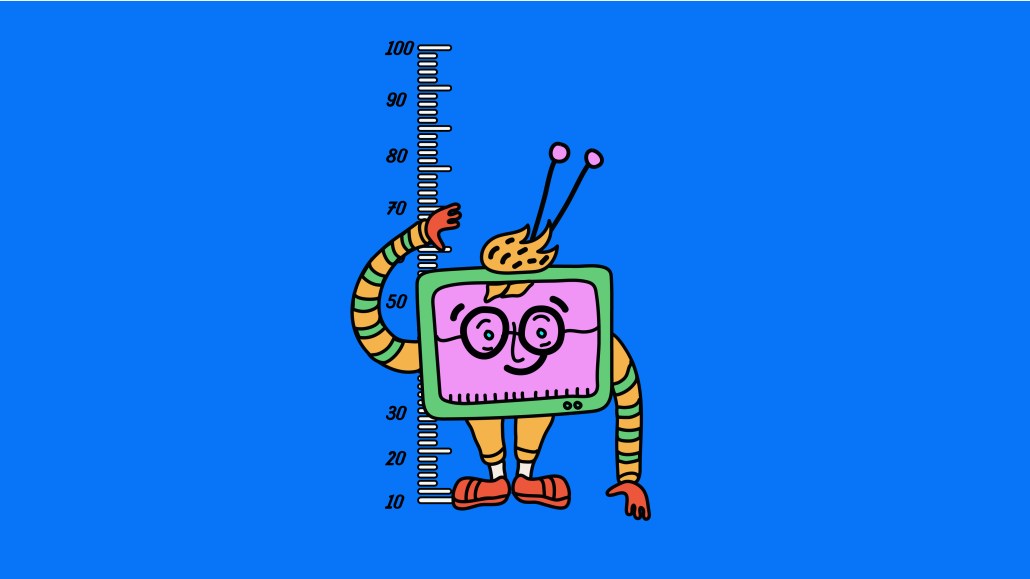 Ivy Liu
This article has been updated, see below.
Hulu is lowering the barrier to entry for smaller advertisers, and that has the potential to lure even more dollars into the streaming advertising market, especially once Hulu extends the tool's availability to larger advertisers.
Hulu has begun testing a self-serve ad buying tool called Hulu Ad Manager that is aimed at small- and medium-sized businesses and stands to broaden the Disney-owned streaming service's advertiser base as similar tools have done for Google and Facebook. Not only does Hulu Ad Manager enable advertisers to buy ads without going through Hulu's sales team, but it also only requires them to spend a minimum of $500 to do so.
"One of the things we've heard is it's really difficult to advertise on TV or too expensive. We thought this would be a great way to help change that," said Faye Trapani, director of self-service platform sales at Hulu. She would not directly state Hulu's minimum spend requirement outside of the self-serve tool, but she said, for the ad-supported TV market in general, it can vary from thousands to tens of thousands of dollars.
Whatever the actual amount, the $500 minimum is low enough to enable new advertisers to try out Hulu without making a significant commitment. That's especially valuable for small businesses that lack large advertising budgets. But assuming Hulu expands Hulu Ad Manager's availability, the minimum spend requirement and the tool's autonomy could provide greater flexibility for the larger advertisers that have been calling for greater flexibility in TV advertising following the economic downturn. That flexibility and control would also appeal to advertisers like mid-sized marketers and direct-to-consumer companies that prize being able to pull the levers on their campaigns to ensure they are getting the most bang for their bucks. After this article published, a Hulu spokesperson clarified that Hulu has not yet committed to making Hulu Ad Manager available to larger advertisers.
Self-serve ad buying tools are "what Facebook and Google have become behemoths on the back of," said Potbelly CMO Brandon Rhoten.
The upside of self-serve
Initially, Hulu's self-serve tool would likely pull money away from traditional channels like local TV and radio, but over time, the tool could help Hulu to siphon money away from other video platforms like YouTube, said Rhoten. If Hulu opens up its self-serve tool to more advertisers this year, "I'm going to spend money on it, and I wasn't going to put any money into Hulu this year," he said.
"Having the self-service model allows us to bring that TV buying in house and cut out the middlemen and make sure every dollar we invest in the marketplace is a true dollar, not the disappearing dollar that you see a lot of times when you leverage agencies," said Rebecca Traverzo, vp of marketing at ThirdLove.
Without a self-service tool, advertisers like ThirdLove cannot be as nimble with their streaming campaigns as they are accustomed to being with their search and social advertising. "Whether it be linear or streaming, you're beholden to your agency to deliver reporting to you, and that reporting comes two weeks post-campaign. If you have a self-service tool, you're able to go in on a daily basis and see how you're performing," Traverzo said.
ThirdLove has already advertised on Hulu, most recently working with its media agency Horizon Media to sponsor two of Hulu's original shows, "Little Fires Everywhere" and "Mrs. America." The company plans to continue to buy Hulu ads through its agency later this year, but as Hulu expands the tool's availability, ThirdLove would look to use "probably 20%" of the money it would spend on the streamer to test the self-serve tool "to see if it is as sophisticated as needed," said Traverzo.
A basic buying tool
However, Hulu will first need to further develop its self-serve tool to ensure it is powerful enough for advertisers accustomed to Facebook's and Google's tools. The initial version of Hulu Ad Manager being tested is pretty basic:
Advertisers can buy 15- and 30-second spots, but their ads cannot include interactive elements, like call-to-action buttons.
Advertisers can only use one piece of ad creative per campaign, rather than uploading multiple ads that can be shown in sequence or based on programming category.
Advertisers can target their ads based on people's age, gender, location and interests as well as programming genre, but they cannot use their customer databases to target existing customers or Hulu viewers that share similar characteristics with those existing customers.
On the reporting side, advertisers will only be able to see hourly updates showing how many impressions have been delivered and how much money they have spent, but not detailed breakdowns, such as the specific programs that carried an advertiser's ad.
Hulu plans to further develop the tool during the testing phase before eventually opening it up to more advertisers. Trapani said the company does not have a timeline for when it will make Hulu Ad Manager available to all advertisers.
Hulu is not the only streaming company to debut a self-serve tool this year. Roku has rolled out its OneView ad buying platform that stems from its acquisition last year of ad tech firm Dataxu. However, Roku's OneView is aimed at ad buyers inside agencies or brands, not small businesses, according to a Roku spokesperson, who declined to say what the minimum spend requirement is for advertisers to use OneView.
Dealing with a demand deluge
When Hulu does expand access to Hulu Ad Manager and bolster its capabilities, it will need to manage the potential influx of demand against its existing advertiser base. Hulu has historically had a reputation for its ad inventory being regularly sold out, especially in the fourth quarter. That supply-demand dynamic has abated somewhat as its viewership has grown over the past few years. But bringing more advertisers into the fold could make it difficult for advertisers to secure enough impressions. That would be a particular issue for the upfront advertisers that commit to spend millions of dollars with Hulu in exchange for a guaranteed number of impressions.
"If my upfront deals start underdelivering, Disney is going to have a big effing problem before they're going to let the self-service people come in and take away from the enormous amount of money we're spending in an upfront fashion with Hulu," said one agency executive.
Hulu has configured Hulu Ad Manager in way that should mitigate that risk. When advertisers configure their campaigns in the self-serve tool, they will set the dates for when they want their ads to run. Hulu Ad Manager will take those dates into account as well as the campaign's other settings, such as its budget and targeting parameters, and advertisers will receive an error message if not enough inventory will be available for that timeframe, said Trapani, who noted that self-serve advertisers will receive the same priority as direct advertisers.
"I would find it hard to believe that they're going to deprioritize their very, very large-spending upfront advertisers," said the agency executive.
This article has been updated to clarify that Hulu has not yet committed to making Hulu Ad Manager available to larger advertisers.
https://digiday.com/?p=373099
This week's Future of TV Briefing looks at what an industry group's conditional certification of three measurement currency contenders signals about the TV ad business's measurement overhaul.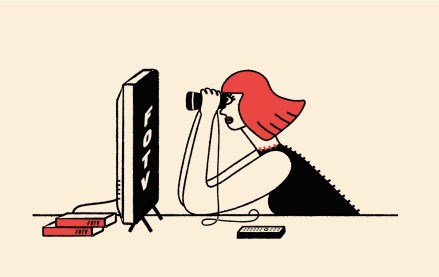 This week's Future of TV Briefing offers an updated list of the key terms that can cause confusion when talking about the TV, streaming and digital video industry.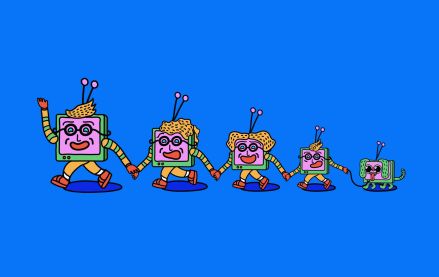 This week's Future of TV Briefing looks at what the Disney-Charter pay-TV distribution deal seems to indicate about the increasingly more-complementary-than-contentious relationship between traditional TV and streaming.