'Double what we would normally pay': Unstable fourth quarter TV ad market is pushing up prices
October 20, 2020 • 3 min read
•
•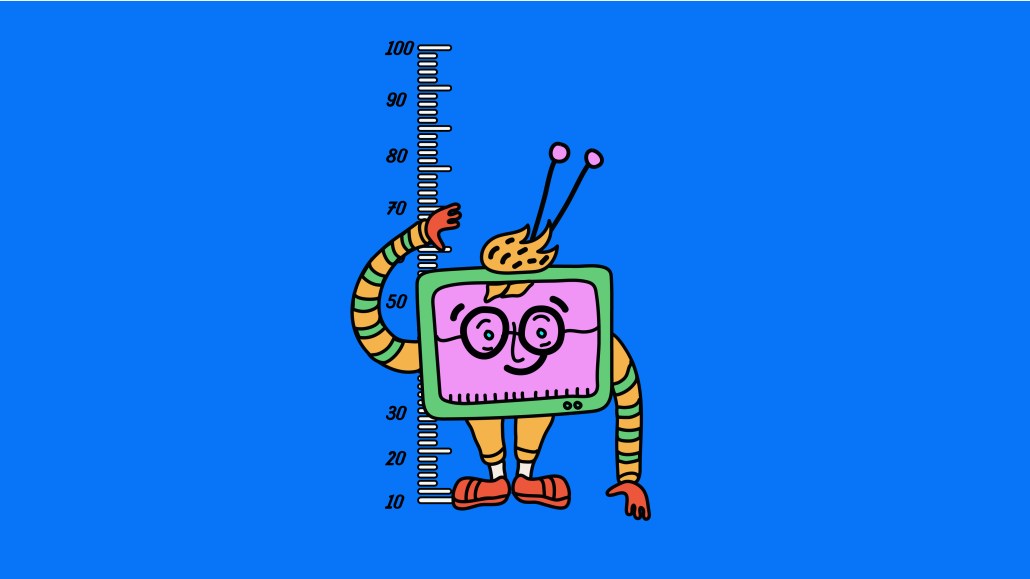 Ivy Liu
In the spring and over the summer, the uncertainty around advertisers' willingness to commit to large, long-term deals in this year's annual upfront negotiations raised expectations that the fourth quarter would be a particularly active time for TV's scatter market, where advertisers can buy TV networks' inventory left unclaimed by upfront advertisers and closer to when an ad will air. Those expectations are proving prescient.
Between networks' mixed-up programming schedules and NFL and college football games being rescheduled, TV advertisers are increasingly looking to the scatter market as a more flexible buying option in the fourth quarter. That demand is expected to tighten up an already taut market and push up ad prices, according to agency executives.
At the moment, scatter TV ad prices appear to be particularly volatile. One agency executive said they have seen scatter CPMs that are 5% to 20% lower than what they would normally expect to see at this time of year. Others said they are seeing prices that are 20% to 40% higher than normal. "There are unbelievable increases in linear TV right now, upwards of 30-40-50-70% based on the networks," said a second agency executive. When it comes to non-preemptible scatter inventory — which is especially in demand among political advertisers because the ad is guaranteed to run — "we're seeing double what we would normally pay on NPE," said Brad Geving, vp of media at TV ad buying firm Tatari.
How scatter TV ad prices will change through the rest of the quarter is anyone's guess. But ad buyers are guessing they will trend upward. "If you didn't get your money down already, you're in trouble. Not because the market is robust. It's an issue of availability," said a third agency executive.
Advertisers turning to the scatter market to adapt to an unstable TV landscape is one reason for the expected pricing surge, but it's not the only one. Inventory is also being eaten up by networks needing to recompense advertisers for programs falling short of viewership guarantees. "Early in fourth quarter with the schedules being a bit of a mess and sports ratings being down, there's a lot of liability issues and networks owe advertisers make-goods," said a fourth agency executive.
Another factor at play is TV networks pushing up ad prices to make up for not pressing for higher prices in this year's upfront negotiations. TV networks dropped their streaming rates in order to attract ad dollars. Meanwhile, on the linear side, networks were able to once again get advertisers to commit to higher prices despite lower viewership, but agency executives said those increases were largely in the single-digit percentages versus recent years' double-digit rises, as Variety has reported. "The sellers will try to get that money back in scatter," said the fourth agency executive.
However, the TV networks may be playing a dangerous game. While linear TV is still considered the most cost-effective way for advertisers to reach a large number of people, the rising ad rates could alter that equation and lead advertisers to redirect their dollars to streaming, said the agency executives. Of course, that may happen anyway if TV networks do not have enough inventory to offer advertisers, and that shift doesn't have to be to the TV networks' detriment if they can offer up their streaming inventory. But it also opens up that money to digital-only players, such as connected TV platform owners Amazon and Roku.
"Linear TV is realizing that they're not going to be able to deliver the campaigns. Advertisers are not willing to or just won't pay that increase. So where do you go? Where the viewership is, and that's connected TV," said the second agency executive.
https://digiday.com/?p=381030
This week's Future of TV Briefing looks at the post-strike landscape for producers preparing to pitch projects to TV networks, streaming services and film studios.
This week's Future of TV Briefing looks at what an industry group's conditional certification of three measurement currency contenders signals about the TV ad business's measurement overhaul.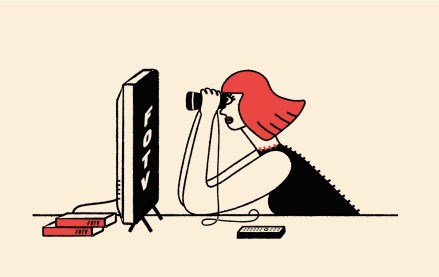 This week's Future of TV Briefing offers an updated list of the key terms that can cause confusion when talking about the TV, streaming and digital video industry.