TV sports advertisers grapple with NFL, college football rescheduling games
October 16, 2020 • 3 min read
•
•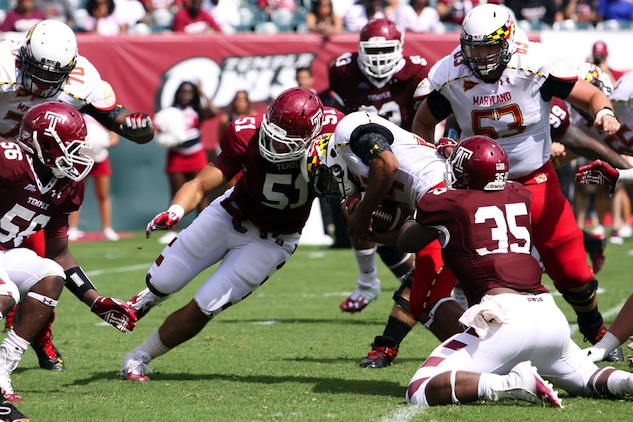 Ad buyers had hoped that the NFL and college football would help to make up for the lower than expected viewership for major sports in August and September. However, the rescheduling of games as players and high-profile coaches test positive for coronavirus is putting TV advertisers on edge and dampened demand for college football in particular.
"As it relates to just sheer buying of college football, it's a slow marketplace, primarily because of the uncertainty and ambiguity," said Larry Mann, head of media at sports marketing agency rEvolution.
That uncertainty was amplified this week with multiple college football games set for this Saturday being postponed. On Oct. 12, the SEC postponed its first game after opening its season on Sept. 26. Then on Oct. 14, a high-profile match-up between Florida and LSU was postponed, and the head coach of Alabama Nick Saban announced he had tested posted for coronavirus. As of this writing, Alabama's game against Georgia — the biggest game scheduled for Oct. 17 — was still set to take place, but the surge in coronavirus cases has unsettled an already shaky TV advertising market.
After the crisis led many advertisers to significantly cut their TV ad spending in the spring — national TV ad spending dropped by 27% in April — many TV ad industry executives had expected that there would be a significant rush of demand into the marketplace in the fourth quarter, as businesses recovered and programming tentpoles like the NFL and college football returned to TV. But that has yet to play out.
"I wouldn't characterize what we've seen as a significant uptick in demand. We're still seeing a depressed marketplace. The uncertainty is causing it to be more depressed," said Ron Blevins, vp of media at TV ad buying agency Marketing Architects.
TV networks had prepared for this dynamic to an extent. Most of their football inventory is secured in long-term deals, between corporate sponsorships and upfront commitments. For example, one agency executive speculated that 50% to 60% of ESPN's college football inventory is locked up in multi-year sponsorship deals.
Additionally, this year networks had pushed some advertisers that wanted to buy their football inventory to sign commitments allowing the networks to run ads against a network's other programming if football ratings fell short of the guaranteed amounts. Meanwhile, networks have refrained from offering guarantees to some advertisers buying their football inventory in the so-called "scatter" market, where networks sell the inventory left unclaimed by upfront advertisers. "A lot of networks are making us purchase on a non-guaranteed basis," said a second agency executive.
Of course, this being 2020, the situation could still change. The Big Ten conference will start its season on Oct. 23 to add more inventory to the market or help to offset any lost inventory from future game postponements or cancelations. But, taking advantage of the depressed demand, advertisers may choose to wait a little longer to see how the season shakes out before buying ads against games scheduled for November and December. "Brands are, unfortunately, going to be able to wait all the way up until early November if they want to commit," Mann said.
https://digiday.com/?p=380734
This week's Future of TV Briefing looks at how this year's upfront and recent announcements from AMC Networks and Paramount indicate the progression of programmatic in the TV and streaming ad market.
This week's Future of TV Briefing looks at how major streaming service owners' subscription business fared in the third quarter of 2023.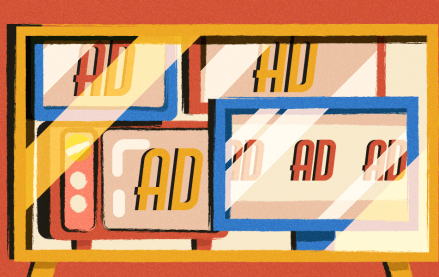 This week's Future of TV Briefing looks at what TV and streaming companies' latest quarterly earnings reports indicate about the state of the TV advertising market.