With Marquee, Jellysmack looks to turn non-digital natives into a new generation of internet stars
January 20, 2022 • 4 min read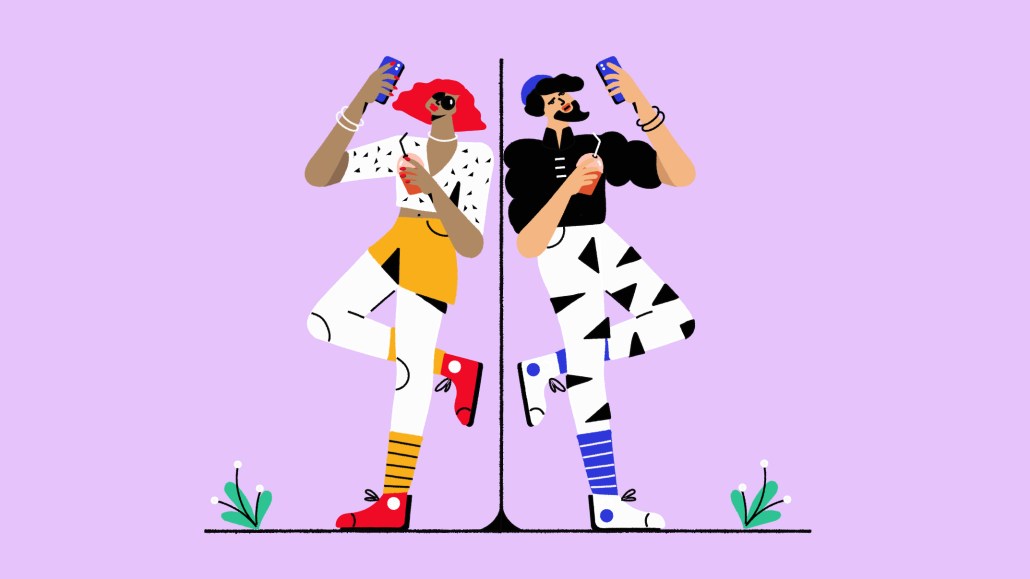 Ivy Liu
Jellysmack, a digital media company and content studio, has proved it knows how to distribute video across the social web. It's hoping knowledge can mint another generation of hit video creators, using people who got famous for doing something besides posting content.
On Jan. 20, Jellysmack will announce that the UFC heavyweight champion Francis Ngannou has joined Marquee, its recently announced partnerships program where Jellysmack partners with celebrities to co-create social video content. Jellysmack consults and collaborates with partners on the content produced while bearing the costs of producing, editing and distributing the content across a variety of social platforms, ranging from TikTok to YouTube to Snapchat; celeb and studios split the resulting advertising revenue.
The Marquee program is designed to embrace multiple market opportunities at once, using expertise and insights Jellysmack has built up about the vagaries of social video. If successful, Marquee could further extend Jellysmack's already-large social video footprint, lengthen the list of influential talent it works with directly, and create more opportunities to forge direct relationships with advertisers.
Marquee is also part of an emerging story of publishers and content companies trying to find new ways of connecting to individual creators and personalities, who have become ascendant as social platforms have started maturing as native video content destinations.
"We're only seeing higher and higher demand for creator economy infrastructure," said Sean Atkins, who joined Jellysmack as president in September. "We're still really in the early innings of what's going to be a multi-hundred billion dollar industry shift."
Since its launch in 2016, Jellysmack hasn't built itself into a mainstream media brand, but it has amassed considerable scale across social platforms. Tubular Labs ranks Jellysmack sixth among all media properties by view counts, ahead of much larger companies including WarnerMedia, Comcast and BuzzFeed. It pulled in 6.9 billion views across platforms in November 2021, according to Tubular.
And in recent years it's been figuring out how to better leverage the scale and expertise that built it. About two years ago it began helping YouTube stars build audiences on Facebook, largely by re-editing and syndicating the creators' content. That approach brought in stars ranging from PewDiePie and MrBeast to Neil deGrasse Tyson, and it represents hundreds of creators. It offers similar services to media companies and brands as well, selling services designed to help grow footprints across platforms.
Those skills should theoretically come in handy with its first Marquee client as well in Ngannou, who for example, has over 3.3 million followers on Instagram and 1 million followers on Facebook, but less than 165,000 on TikTok and 189,000 on YouTube. Being able to create content that speaks directly to those audiences ought to grow Ngannou's overall footprint of followers.
"We know what kinds of content will work," said Olivier Delfosse, Jellysmack's head of strategic partnerships. "And we know how to make that content in a way that will financially make sense."
While some of that content will clearly be the work of a production team, Jellysmack is hoping that some of it will feel more personal. "We want it to feel like Francis went out and picked up a camera [himself]," said Aaron Godfred, vp of Marquee.
Being able to create a new constellation of internet stars, ones big enough to attract the attention of main advertisers, feels like a logical evolution for Jellysmack, said Karl House, the chief operating officer of StackCommerce and the former founder of Fanbread, which helped celebrities create and distribute content through their Facebook pages. "The brand partnerships are where the big money is," House said. Jellysmack said it will focus on creator categories including professional athletes and people in the beauty space. It is not clear how many celebrities Marquee might manage.
This is not the first time a media company has tried to help celebrities better leverage the reach their status has provided them on social platforms. Facebook alone has supported a couple of similar cottage industries over the years, ranging from link-sharing businesses that paid celebs to distribute articles to video licensing businesses that proffer user-generated content which can be lightly modified, then published on Facebook for easy ad revenues.
But thanks to years of platforms copying one another, there is now a much wider — and more homogeneous — ecosystem out there for native video content. An engaging series shot on vertical video can now be easily disseminated across Facebook, Instagram, Snapchat, TikTok, YouTube and Pinterest.
But those platforms can change their rules at any time — Facebook effectively wiped out the link-sharing strategy that many publishers relied on by changing its branded content rules — so over time, it will be worth watching how strictly the platforms police their content. For example, Instagram changed its algorithm in early 2021 to stop promoting recycled TikTok content inside Reels, its TikTok knock-off.
But with products including Snapchat's Spotlight, Instagram's Reels still in their infant or toddler phases, that might be more of a 2023 issue than a 2022 one.
"For the newer platforms, it's kind of in their interest not to suppress anything," House said.
https://digiday.com/?p=437420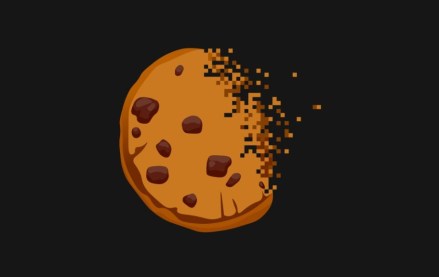 September 25, 2023 • 1 min read
During the Digiday Publishing Summit, execs from companies including Condé Nast, Dotdash Meredith and Thomson Reuters assessed the industry's readiness.
September 25, 2023 • 5 min read
Publishing executives shared their honest and unfettered opinions on the rise of generative artificial intelligence technology and its impact on traffic, IP protections, content production and jobs at the Digiday Publishing Summit last week.
September 25, 2023 • 5 min read
Here is A sampling of other AI-related news from last week.