Why Hearst's digital-native food brand Delish is getting into print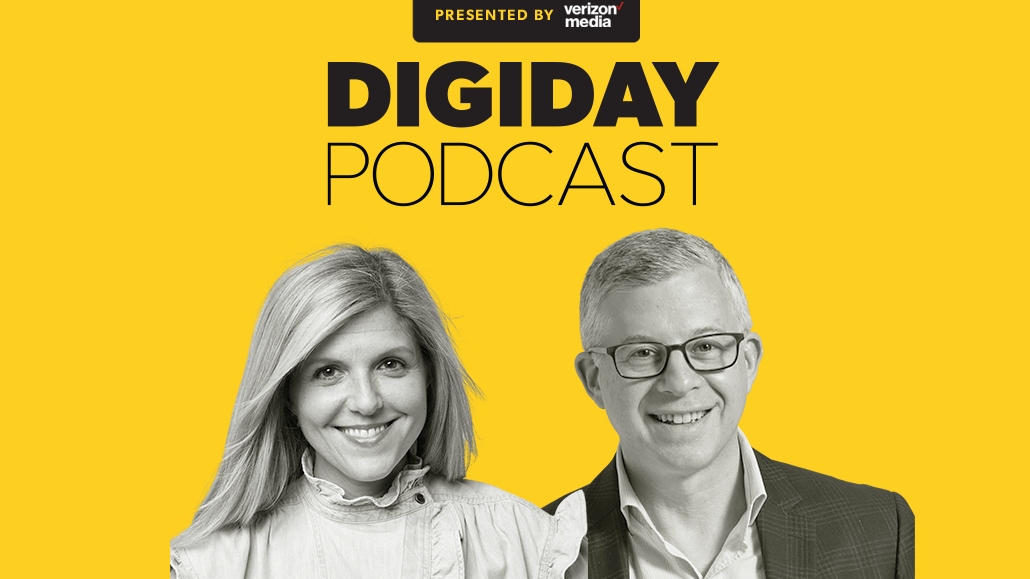 When Hearst created its internet-inspired food brand Delish six years ago, its product strategy was entirely digital, which was unique within the publisher's portfolio of legacy magazines.
And while Delish may not be one of the "Hearst titans," its playful nature has helped grow the brand's audience and hone a group of super fans who are willing to pay to be closer to the brand in more ways than one, according to Delish editorial director Joanna Saltz on the latest episode of the Digiday Podcast.
Now, Hearst is bullish on building out its reader revenue lines by installing paywalls on its websites and securing more product licensing opportunities tied to its brands. Delish is not exempt from that strategy.
After it successfully created cookbooks and bookazines, the brand will launch a quarterly print magazine as a way to build out its membership offering. Delish is also seeking a stronger connection to its audiences' kitchens with everything from branded ice cream to kitchen appliances, said Dan Fuchs, Delish's vp and CRO.
Here are a few highlights from the conversation, which have been lightly edited for length and clarity.
Home cooks want print
We realized that our audience really does have a high appetite for print [and] from cooking from a piece of paper. We've been doing cookbooks for the past few years and so as we started to develop our next phase, which is really around consumer memberships, we realized that the people who want to be a part of the Delish universe and want to pay to be a part of it, really also want to see us in print. And so we made the decision [to] do it four times a year, make it super fun, make it really themed. — Saltz
Print advertising as part of a holistic strategy
The origin really behind [the magazine] was membership-driven [but] from a strategy standpoint, we're really looking at it cross-platform holistically. Starting with issue number two, we've already sold some pages and that's great, but we're having also some deeper conversations about native content and sponsored recipes. And also how does that tie into what a partner might be doing with us on Delish.com. Theoretically, we could be doing some great branded content videos for an ingredient-based advertiser that can easily translate itself into a really cool native execution in the magazine spreads. There are some recipes that play a little bit better in print than they might digitally. — Fuchs
Other tangible iterations of Delish
Licensing is definitely [a focus] as we look into that growing segment of non-advertiser revenue. We're doing fewer but bigger, and maybe more long standing, deals. We're putting a little bit more strategy behind that business, as we look towards what's really good for the brand, like the Enlighten [ice cream] partnership, [which] gets the Delish name in grocery stores. The [Delish-Dash kitchen] mixers [are a] chance for us to play around with design and [Dash has] sold over $1 million worth of mixers in 2020. And that's an Amazon-based sales model. But we're going to be testing some HSN on that in May. — Fuchs