'Twitter is having a comeback': What's on the minds of European publishers
February 21, 2018 • 4 min read
•
•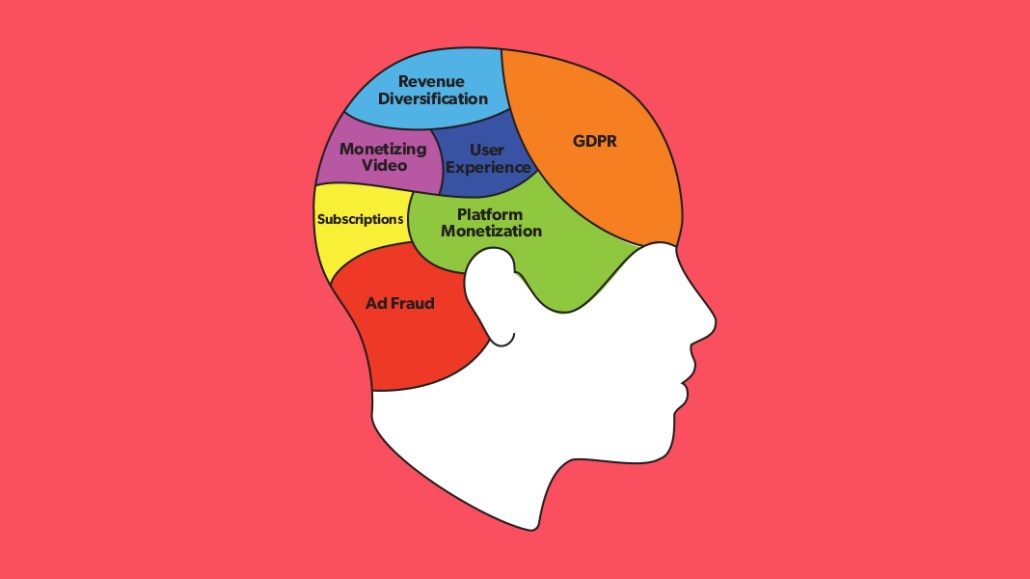 For the more than 200 publishers attending Digiday's Publishing Summit in Monte Carlo this week, the main issues that were front of mind were plain: how to diversify platform distribution in the wake of Facebook's news-feed changes, what more can be done to fight ad fraud, and how the arrival of the General Data Protection Regulation will affect business.
We asked attending publishers to jot down their biggest challenges, and we then collated ideas around how they're planning to tackle them, across a series of themed sessions throughout the summit.
Here are the takeaways:
Diversifying platform strategies
Facebook's latest news-feed changes fueled conversations around how publishers can pull back on throwing all resource at Facebook, and explore how to widen distribution strategies to other platforms. Twitter, Google Amp, Pinterest and LinkedIn took a far larger share of the conversation than they have to date at the Digiday Europe Publishing Summit. Attendees spoke of how Twitter has begun driving a lot more referral traffic back to them. "Twitter is having somewhat of a comeback," said one publishing executive. Said another: "We have been talking with Pinterest, and they want to be more of a content creator and traffic driver, so that will be an area to watch for us."
Earlier in the day, Condé Nast's chief revenue officer, Jamie Jouning, referred to how the publisher has been working to make the content output across its numerous international Instagram accounts more consistent. That point was seized on by another publishing executive as a reason to invest more in social media managers.
"We as an [publishing] industry haven't invested enough in social media managers. In traditional media, we still treat them as kids and pretend we can do it all. But we can't. We need to invest more in graduates and the skills to make publishing to platforms work better," said the same executive.
Ad fraud definition getting muddied
Thanks to the YouTube scandal last year, when advertisers pulled spend after finding their ads running alongside terrorist content, the definition of ad fraud has become muddied to the point where buyers and publishers don't agree on the definition.
Ad misplacement — an issue that's long existed on user-generated content platforms — has become intertwined with the original definition of ad fraud, which is bot-traffic. That's causing publishers some headaches, making it even harder to monetize hard news.
"Advertisers now regard that [ad misplacement] as ad fraud. That's migrated to news brands with some advertisers not wanting to advertise across hard news. So part of the problem is that what once was a simple definition [of fraud], has become skewed because of all the audiences coming into play," said a publishing executive.
"We can't allow clients to dictate an article they don't like as ad fraud. It's fine if they don't want to appear next to certain content, but we must take a stand on that and not confuse the lines but be very clear on the definition of ad fraud actually is," said another executive.
The arrival of Google's Chrome ad blocker and Apple's anti-tracking Safari update was described by executives as "painful and annoying" but "welcome" changes. "These browser changes will actually help condense the discussion back into bot inventory and non-human engagement of content," said a different exec.
Another bone of contention: the somewhat opportune arrival of blockchain companies claiming they can fix ad fraud. "Just confuses and clouds what can be addressed by simpler, human measures," said one executive.
GDPR: A game of wait and see
The arrival of the GDPR was the most common challenge that publishers noted. But there was relatively little discussion to move the topic forward. The atmosphere around the new law, preparing for it, and how it may affect business has become a game of wait and see for many publishers. Naturally, many have been busy getting ready for it, but confusion still remains around the definition of what constitutes personally identifiable information, as well as how to make gaining consumer consent for all products bulletproof.
One publishing executive spoke of a collaboration with a different publisher in their local market, which has opened up meaningful revenue for the two companies. But when it came to how to connect the dots on what they needed to do for joint permissions to ensure GDPR compliance, they admitted they've had to default to just wait and see what happens when the law kicks in. That view was echoed, with one executive adding that a "GDPR shrug" has developed in the industry.
https://digiday.com/?p=276699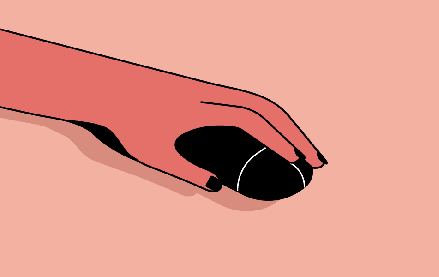 December 1, 2023 • 3 min read
People claim that the role of chief diversity officer is vanishing. However, AI is booming, and the CDO can help ensure responsible AI.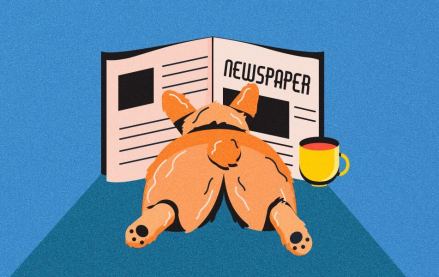 November 30, 2023 • 4 min read
Digiday+ Research found that publishers' programmatic ad revenue didn't quite live up to expectations this year, but they still see it as a growth area.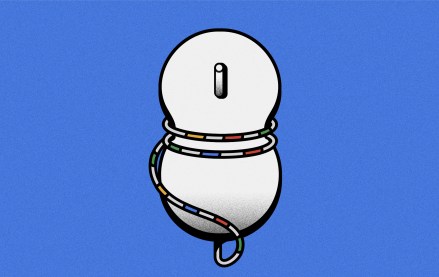 November 30, 2023 • 13 min read
For a couple of publishers, referrals from Google are down upwards of 60%.