Stock market gyrations help drive paying subscribers at business publishers
September 30, 2019 • 3 min read
News publishers had the Trump Bump, and now some publishers are seeing subscriber upticks due to a volatile stock market.
Some business and finance subscription publishers have seen subscriber increases in July and August this year that they're linking to unstable economic markets, measured by the volatility index or VIX, and wider audience concerns around a recession on the horizon.
Bloomberg, which has had a paywall for just 18 months, recorded its highest month for driving subscribers in August, helping it on its way to double overall subscriptions this year. The Financial Times sees peaks in subscriber acquisition in times of uncertainty like Brexit. Again this August, one U.K. news publisher, who requested anonymity, had its highest month for driving subscribers in 20 years.
"For us, the market coverage is driving a lot of [subscriber growth]. Volatility — like we're seeing in the financial markets — is a good thing for us," said Scott Havens, global head of digital and media distribution at Bloomberg Media. "Markets are up and down, a recession could be coming. It's the volatility: It's up 2% one day, then the Dow drops 500 points the next and people respond."
News events, predictable or not, will naturally impact traffic and subscriber growth. But market and political conditions, escalating trade wars and Brexit uncertainty have combined to make the recent market volatility front-of-mind in more publishers.
There are two distinct camps of subscription publishers: those who fear a recession will hamper disposable income and have a negative impact on subscriptions and those who believe it will drive conversions as consumers are looking to trusted sources for reliable information.
"Premium and trusted news sources, particularly those providing content and insight on the financial markets, will likely benefit from a recession," said Greg Harwood, senior director at strategy and marketing consultant Simon-Kucher & Partners. "In times of uncertainty consumers typically look for impartial and trusted advice on matters related to the economy. This will impact both acquisition and retention, exactly as the new providers saw in the run-up to the Trump election."
Publishers specializing in finance and markets coverage will all have differentiated content in common. And access to this information is often more a need-to-have than general news. As such, there are a lot of companies paying for these subscriptions, which will all add to more healthy subscriber figures.
"We often see increases in subscribers during periods of uncertainty — Brexit and Trump are good examples — but we also see peaks on specific stories, such as Lionel Barber's recent interview with Russian President Vladimir Putin," said Fiona Spooner, global marketing director for business to consumer at the Financial Times. An FT spokesperson said August wasn't a particularly "bumpy" month, but that, since January, the top topics that audiences are reading when they convert are centered on Brexit, technology news and U.S. and Canadian companies.
However, like the Trump bump which has waned for some publishers, these peaks aren't reliable. While publishers to some extent have to roll with the punches in circumstances out of their control, there are a few ways they can capitalize on the subscription peaks that, by their nature, aren't guaranteed to last forever.
"It's important to capitalize on high-traffic days especially on recurring revenue products," said Rob Ristagno, CEO and founder of management consultancy The Sterling Woods.
https://digiday.com/?p=347574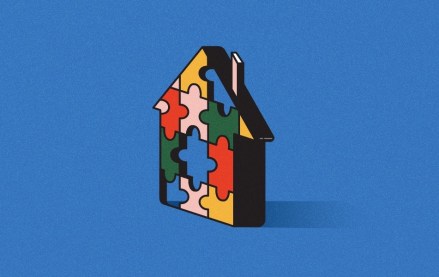 September 22, 2023 • 4 min read
Apartment Therapy's president Riva Syrop took the stage at the Digiday Publishing Summit to discuss the convergence of commerce and sponsorship revenue within its Small/Cool event.
September 22, 2023 • 4 min read
Media execs took stage at the Digiday Publishing Summit to discuss the growing importance of ROI in ad campaigns this year.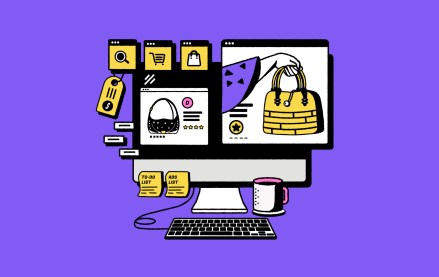 September 22, 2023 • 4 min read
CEO Satya Nadella said AI assistants will be as ubiquitous as PCs and will help users navigate across apps, operating systems and devices.