The Rundown: Why CES panelists believe the blockchain will benefit the creator economy
January 7, 2022 • 5 min read
•
•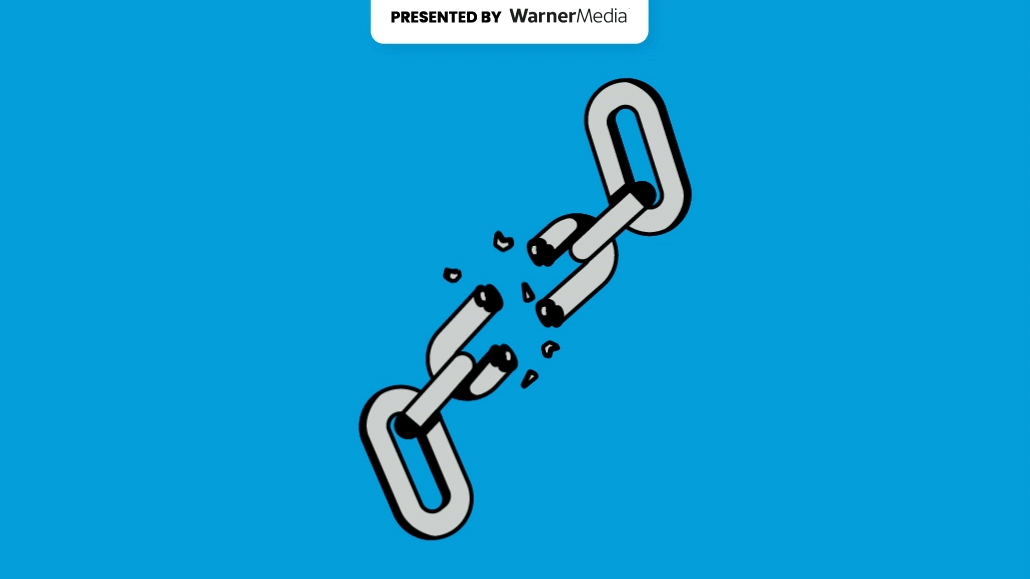 It only makes sense that the Consumer Electronics Show would add in a few sessions about the blockchain after the year this emerging technology had in 2021. A large surge of people bought their first NFTs or invested in cryptocurrencies, while brands, publications, celebrities and sports organizations started thinking about how these assets could fit into their business models and goals.
But many questions still remain in the early days of the blockchain, such as how to get more mass adoption from consumers, whose audiences are most likely to engage with blockchain products and what else can be done with NFTs and smart contracts. Those are some of the inquiries that the sessions "NFT, WTF" and "Creator Economy in the Context of Crypto" sought to answer during the first day of programming at CES.
A big theme that came out of these conversations was that in 2022 there will be a significant focus on transforming fan bases into active consumers and participants of the blockchain, who are not solely investing their money and time for the monetary payout, but for the utility of being closer to the artists and celebrities that they love. And as that happens, a mutually beneficial relationship between the two parties.
The key details:
NFTs in the form of digital art are not only the most popular iteration of the software right now, but they also have the least amount of friction when it comes to how NFTs are used and sold to consumers, according to Erick Calderon, founder and CEO of art-based NFT marketplace Art Blocks, who spoke in the "NFT, WTF" session on Wednesday. But one of the most significant impacts that NFTs have had on the art world is giving control back to the artist when it comes to secondary markets. By embedding royalty structures into the smart contract of digital art NFT pieces, the artist or creator will earn a percentage of all secondary (and so on) sales. In a traditional art transaction, the artist loses out on the revenue generated from any future sales after the initial one.
In the entertainment industry, NFTs are able to solve a lot of the content distribution challenges that have been caused by the streaming wars, according to Scott Greenberg, CEO of Blockchain Creative Labs, which is owned by Fox Entertainment. Turning everything from video frames to full episodes into NFTs gives fans the social value of boasting their love of the show, but it also solves a distribution problem where they can actually own the content. Streaming prevents viewers from owning the program. Instead, they buy a license from a distributor.
This summer, actors and investors Ashton Kutcher and Mila Kunis partnered with the Ethereum blockchain creator Vitalik Buterin to create a digital animated show called "Stoner Cats" that is only accessible to viewers who bought the show's NFTs. Those NFTs holders also got to have their input on the show. Greenberg, who is also CEO at Bento Box Entertainment (the animation arm under Fox Entertainment that produces shows like "Bob's Burgers" and "The Great North") said that this is a model that his team may explore down the line for new shows.
The WWE is partnering with Blockchain Creative Labs to create NFT assets from its intellectual property, such as videos from bouts or images of the wrestlers. While this audience may not be considered crypto-native, Scott Zanghellini, head of new revenue at the WWE said the audience has a history of buying a lot of WWE memorabilia, a habit that he believes will transfer into the digital realm.
Mass adoption is reliant on making the user experience easy. One way that Greenberg is trying to ease the process of making a crypto wallet or buying an NFT is having the WWE wrestlers tell people how to do it as part of the programming. During the "Creator Economy in the Context of Crypto" session, he said "Fox taught America how to text with American Idol. Remember, more people voted for the winner of American Idol than they did in the presidential election. You had Ryan Seacrest saying, 'Open your flip phones.' Well, we intend to do the same thing."
Utility vs. value
While Blockchain Creative Labs is a revenue-focused business, Greenberg said that the primary focus for his team is less on monetary value and more on rewarding fans with utility. By giving avid viewers bonus content or access to private discussion boards with other fans or the talent themselves, the utility of the NFT becomes more than a digital asset you look at.
"It's really important that a project that's released in the NFT space has intrinsic artistic value, intrinsic community value — both, if you're lucky — and we're still trying to identify what those markers of value [for] driving value in this space," Lesley Silverman, head of digital assets at United Talent Agency, told Digiday after her session "NFT, WTF" wrapped on Wednesday.
'Support the ecosystem before you take from the ecosystem'
When brands and celebrities decide to take part in the blockchain, Silverman said their first instinct cannot be "about coming in and grabbing a quick bag of cash." Rather, she said there needs to be organic and authentic approaches to demonstrating that they belong in this community of crypto-native consumers.
"We've seen brands come in and take tremendous chunks of liquidity out of the environment, without ever having done anything to put into the environment. The gold standard will evolve rapidly and is going to be, 'Support the ecosystem first before you take from the ecosystem,'" Silverman told Digiday.
L'Oréal was one of Silverman's recent clients that she said executed this golden standard well when it launched its first NFT collection. The artists the company collaborated with were able to keep 100% of the profits of the first sale, and then subsequent sales made in the secondary markets were donated in part to charity, ensuring that the beauty company only earned revenue after that point.
L'Oréal "demonstrated that they're here to support the community of artists," said Silverman. "And what the brand gains from that is relevance in a space [that's] highly competitive."
https://digiday.com/?p=436508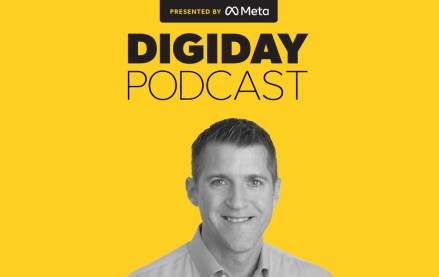 November 28, 2023 • 4 min read
Google's vp of global ads is confident that cookies will be gone from Chrome by the end of next year, despite all the challenges currently facing the ad market.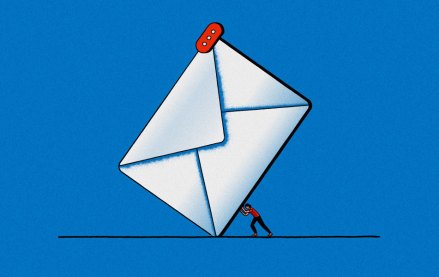 November 28, 2023 • 6 min read
Some email newsletter platforms' click-through rates are actually click-to-open rates, which are measured against the number of emails opened rather than the emails sent. But buyers seem to prefer it that way.
November 24, 2023 • 5 min read
Publishers' events businesses picked up pretty significantly during the back half of this year — and they will focus on sustaining that lift into 2024, according to Digiday+ Research.