The imminent death of the cookie and the blurring of ad tech's buy and sell-sides are set to buoy M&A
May 18, 2023 • 3 min read
•
•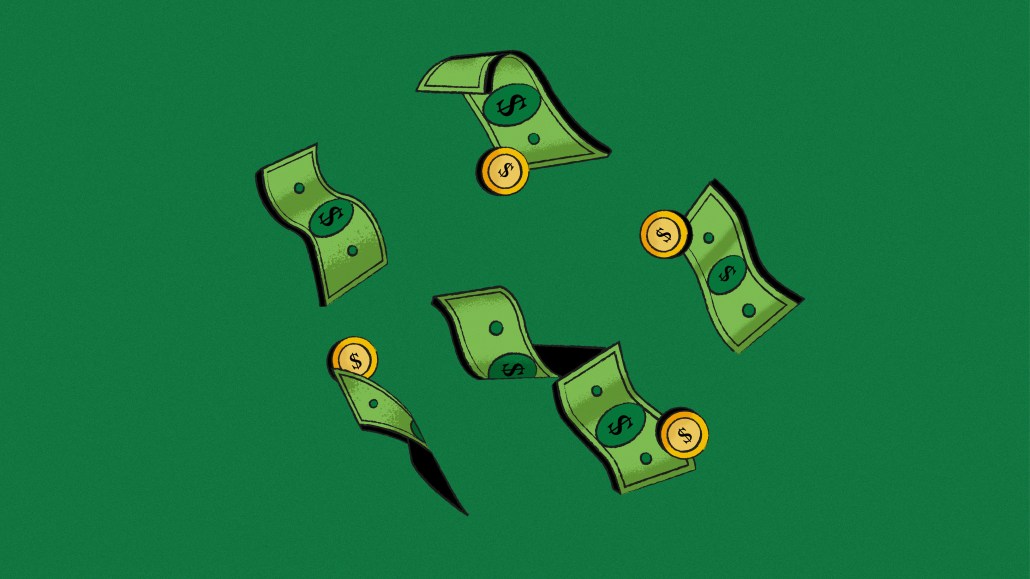 Ivy Liu
'Deals! Deals! Deals!'
That was the mantra of bankers and corp. dev execs in the ad tech sector in the heady days following the initial shock of the Covid-19 pandemic when any sort of adjacency to the digital, or tech, sectors seemed like a license to print money.
Although, as Newton's third law of motion attests 'what goes up, must come down' and deal volume in the sector tailed off considerably in the latter part of 2022, and early 2023, compared to the early post-Covid period, as economic realities such as interest rate rises kicked in.
Despite the continued elevation of interest rates contrasting starkly with the 'free money era' of the 2010s, plus concerns around the catastrophic prospect of the U.S. defaulting on its debts, some are taking a glass-half-full take on the potential for deal activity to reignite.
That was the mood music from the conference floor at this week's Digital Media Summit (East) hosted by the industry's most recognizable investment bank LUMA Partners where senior execs from Google, Microsoft, and Uber, among others, graced the stage.
Speaking with Digiday ahead of the May 16 event, Conor McKenna, a newly-minted partner at LUMA described the late-2022, described Q1 2023 as "a nadir" for the market when deal volume and public listings dropped sharply compared to 12 months prior.
"You saw both in the public valuations of the ad tech and martech stocks, as well as the overall S&P through the first quarter started to perform," he said, sharing his opinion of how his outfit's Q1 market report indicates that a corner is being turned. "So they're up throughout the year, thus far, and same thing with deal activity especially scaled deal activity, it's beginning to pick up."
However, both McKenna industry experts consulted by Digiday believe increased demands for privacy from governments across the globe, and the resulting action from the industry's major platforms plus brands' drive for better efficiencies in their ad spend will instigate a renewed round of activity.
"We need to focus on some new things… data collaboration is critical," said McKenna from the DMS stage where fellow conference participants later agitated to have 'data clean rooms' redefined as "data collaboration platforms."
Additionally, conference participants also pointed to how "changes in the power dynamics" between supply and demand [platforms]" were driving "horizontality," a situation whereby companies previously deemed a DSP or SSP are increasingly taking on the roles of their traditional partners.
For example, just look at how Magnite used its purchase of ad serving technology SpringServe to fuel its launch of ClearLine while PubMatic, a company whose origins also lie in the traditional SSP sector, used its purchase of Martin to launch Activate.
"Speaking of this whole horizontal strategy," said LUMA Partners CEO Terence Kawaja at the May 16 conference.
"SPO is a hot topic… whether you're doing this to save the planet or make more money, it just makes more sense," he added, further predicting that this trend is likely to spur more deal activity in the near term future.
Speaking with Digiday, Greg MacDonald, founder of consultancy outfit Chelsea Strategies, noted how the buy and sell sides of the market are on a "collision course", one that is driven by advertisers' ongoing quest to get more for their money. "As people start to work out how to bring the two together, you'll start to see more [M&A] movement," he said.
Addressing what might spur the next wave of deal activity, MacDonald pointed out how Google's continued delays to the eventual rollback of third-party cookies – currently scheduled to take place in 2024 after it was initially slated for 2022 – will have a bearing as potential acquirers will want to know how this impacts ad tech companies' ability to generate revenue.
https://digiday.com/?p=504582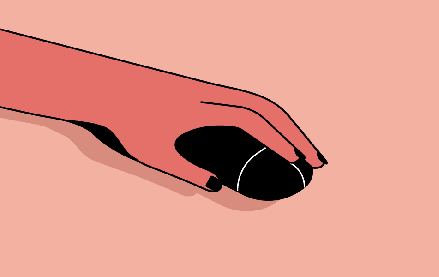 December 1, 2023 • 3 min read
People claim that the role of chief diversity officer is vanishing. However, AI is booming, and the CDO can help ensure responsible AI.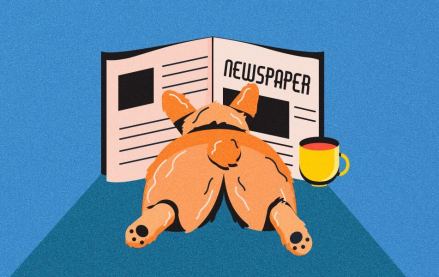 November 30, 2023 • 4 min read
Digiday+ Research found that publishers' programmatic ad revenue didn't quite live up to expectations this year, but they still see it as a growth area.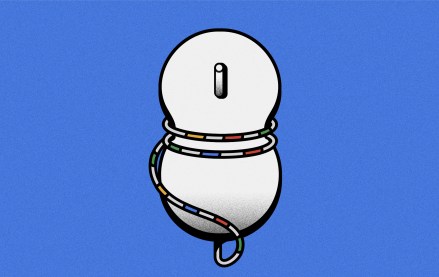 November 30, 2023 • 13 min read
For a couple of publishers, referrals from Google are down upwards of 60%.