The Financial Times is selling its subscription expertise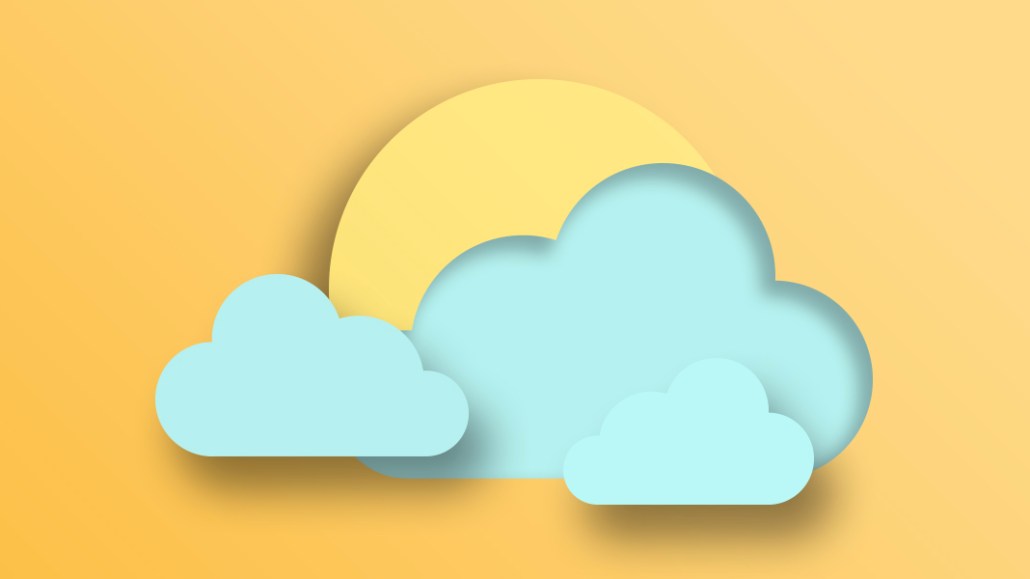 Publishers are enjoying a slight windfall in subscription numbers. But with news traffic already waning, how to hold on to those readers is top of mind.
The Financial Times' consulting arm, FT Strategies, is running a nine-month-long project, funded by Google, to help grow sustainable, digital reader-revenue businesses with eight European subscription publishers. The International News Media Association is also a partner in the Google News Initiative Subscriptions Lab. The publishers include The Independent, (U.K.), La Croix, (France), El Mundo, (Spain), MittMedia, (Sweden), RP Online, (Germany), Kurier, (Austria), Gazeta Wyborcza, (Poland), Dennik N, (Slovakia). While all are at different evolutions in growing their subscription businesses, retaining new subscribers is everyone's focus.
"One key issue for publishers is how to maintain the surge in engagement and new readers as a result of Covid-19. Most publishers I've spoken to saw a massive spike at the start of the outbreak," said Tara Lajumoke, managing director of FT Strategies. "The concern is, as that peak flattens, will engagement and interest go back to pre-crisis levels? Or can publishers engage and retain the kind of audiences who will become loyal readers for the long term?"
This is the dilemma for subscription publishers trying to map known patterns to unknown situations. The hypothesis is, understand more about people and what they care about so that when coronavirus news wanes, they have enough of a reason to return.
The FT is also trying to figure this out for themselves, said Lajumoke, but it has increased reader research to develop propensity models. This would calculate the reader's propensity to subscribe if a reader accesses the site through its coronavirus tracker via Facebook, then reads three articles on small and medium businesses for a certain amount of time, for instance.
Announced in October as a way to make use of its capabilities in growing subscription businesses, FT Strategies has run consulting projects for clients like Penguin Random House and Bonnier. Non-media entities are also on the books, like automakers, as more companies search for ways to increase their grasp of data and grow direct-to-consumer businesses.
Lajumoke, a former McKinsey & Company consultant, has built a team with consulting experience, with several more due for the coming months. FT Strategies also draws on the in-house data and business-to-business capabilities from within the publisher.
The squeeze on programmatic ad revenues and restrictions on in-person events businesses has led to more companies valuing recurring reader revenue. Inbound leads to FT Strategies have increased over the last two months, she said.
Initially, 70% of the GNI Subscription Lab program was meant to be delivered in person before it pivoted to a combination of one-to-one calls, group sessions every two weeks, mini breakout groups and interviews.
Like all event organizers are finding, there are certain freedoms with virtual executions that in-person events don't have. The FT hosted a virtual talk about the FT's digital strategy for the eight publishers. Roughly 10 staffers from each company attended, including editors, data officers and marketers.
There are, of course, other areas that can't be replicated online. The FT suggests that the whole company should focus on a north-star metric, a proxy for engagement, that makes the biggest difference to the business. In the FT's case, that's a combination of reader frequency, volume and recency of visit. Lajumoke's team would be better placed observing how possible this is by visiting companies in-person to see whether multi-disciplinary teams sit together or whether staffers have easy access to visual dashboards. Instead, the cultural elements of how a company at all levels can rally around a single mission has to be judged through interviews.
"Our fundamental belief at the FT, is that organizations must start with a single mission that everyone across the newsroom, data, tech product, marketing, and the rest of the organization is committed to," said Lajumoke.
https://digiday.com/?p=365611