Does Snapchat Discover want to be TV or magazines? Maybe both
October 20, 2017 • 5 min read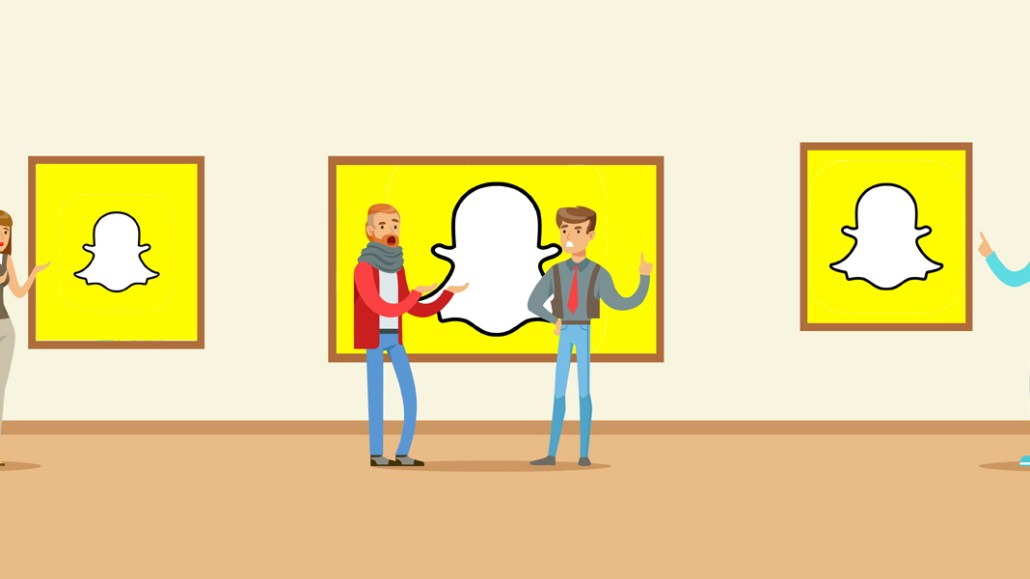 In August, CNN replaced its Snapchat Discover channel with a daily news show called "The Update." It was an interesting move for the news giant, which joined Snapchat Discover in January 2015 as a launch partner and averaged 12 million unique viewers per month on the platform by the time it made the show announcement.
But as Samantha Barry, CNN's executive producer for social and emerging media, describes it, CNN's decision also made a lot of sense. "We are first and foremost a video company," she said. "We learned a lot from our Discover editions, which were a mix of both text and video, but as Snapchat evolved and the show format became available, it was an obvious shift for us to make."
The decision was also endorsed by Snap, which is steering TV networks and studios to produce TV-like, episodic video series for Snapchat Discover instead of daily, magazine-style publisher stories, according to multiple sources. At the same time, sources said Snap remains committed to its network of print and digital publishing partners that have daily and weekly Discover channels. Snapchat, it seems, wants to have it all.
According to an executive from another TV network that has produced a show for Snapchat, after initially approaching Snap about doing a Snapchat Discover channel, Snap executives encouraged the network to create a show instead. "We're trying to get TV networks to make shows and for the digital publishers to focus on publisher stories," the network executive recalls being told.
"Snapchat came to us with the opportunity, and together we agreed it was the obvious, right move," said Barry of CNN's decision.
A Snap spokesperson said that Snap's focus is to work with TV networks and studios on video shows while working with print and digital publishers on publisher stories. Both are vital formats, as Snap has also grown the number of Discover channel partners to more than 70 globally.
Since Snap started releasing shows last fall, the company has aired 30 shows on Snapchat. These shows are available next to publisher stories and Snapchat-curated live stories inside the Discover section of the mobile app. Shows also have a dedicated area underneath recently updated user stories on Snapchat's Stories page. Of the 30 shows Snapchat has aired so far, 16 have been made by traditional TV networks, including A+E, CNN, Discovery, ESPN and NBC.
Earlier this week, Snap announced a partnership with NBCUniversal, which has already invested $500 million in the company, to create a new digital studio focused on making scripted shows for Snapchat Discover. Both Snap and NBCU have equal stakes in the joint venture, which longtime NBC Entertainment executive Lauren Anderson will lead. The venture is also working with the filmmakers the Duplass Brothers to develop scripted shows for Snapchat.
The joint venture is an important step for Snap, which has stuck to news, reality TV and other unscripted formats during its yearlong shows initiative. To do scripted shows in partnership with one of the biggest producers of TV on the planet suggests that Snap wants to ramp up its shows initiative in 2018.
"NBC has been a pioneer partner for us from the start, and we share a vision for what we believe is a huge opportunity to create custom mobile video for Snapchat and the potential for new genres for shows, including scripted," said Sean Mills, senior director of content programming for Snapchat, in a statement.
To be sure, some TV networks with Snapchat Discover channels are happy to stick with the daily editions. "We have no intention of leaving [our Snapchat Discover channel] because it's still doing very well for us," said Vikki Neil, gm of Scripps Lifestyle Studios at Scripps Networks Interactive, which also happens to be working with Snap to create shows for Discover.
While Snap's inclination to work with entertainment companies on shows makes sense, the company is not exactly ignoring digital publishers. So far, Snapchat has aired shows from Barstool Sports and Billboard, as well as three shows from Elisabeth Murdoch's Vertical Networks, which is also behind the daily Brother channel on Discover.
Two existing Snapchat Discover channel partners also said they have pitched multiple show concepts and formats to Snap, though no deals have been signed yet. The general understanding is if Snap likes the idea and the terms make sense for both parties, Snap is willing to greenlight projects. Snap is also quick to respond to pitches and ideas, these sources said.
One key hindrance, though, is that Snap doesn't front the costs of production — it only splits ad revenue, though this will likely change with the new joint venture with NBCU. This can be difficult for some digital media companies that don't have the financial resources of TV networks and studios to produce pilots and series without support.
"It limits who they work with," said an executive at a Snapchat Discover channel partner. "If we have shallower pockets, do we want to be spending money on making a pilot for Snapchat that they might reject or a show that might not get the proper viewership?"
With all this attention on Snapchat shows, though, Snap and its channel partners are also quick to stress that Snap isn't favoring one content format over the other. Two channel partners, speaking anonymously, said they continue to see viewership grow on their Discover channels. Snap probably doesn't want to lose that consistent and returning viewership, especially during a time when the company is struggling to prove it can grow its audience and ad revenue.
"I don't think it's a zero-sum game — they're doing shows as well as [publisher stories]," said Steven Kydd, co-founder of Tastemade. "There hasn't been a slowing-down of growth or commitment from them on either side."
https://digiday.com/?p=259798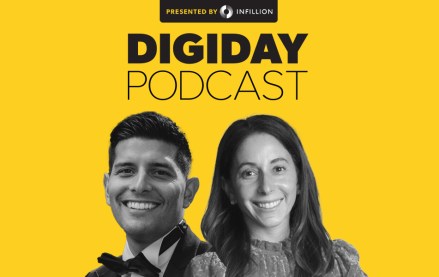 September 26, 2023 • 3 min read
In a live recording during the Digiday Publishing Summit, the news executives called for more nuanced conversations with advertisers around their brand safety concerns.
September 26, 2023 • 4 min read
After investing in one generative AI startup and suing another, the company will let customers create images on its website and an API.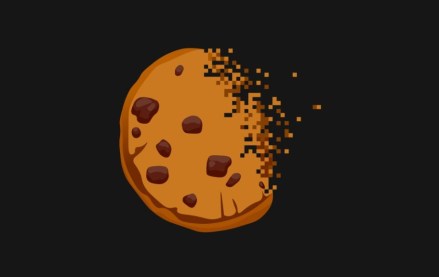 September 25, 2023 • 1 min read
During the Digiday Publishing Summit, execs from companies including Condé Nast, Dotdash Meredith and Thomson Reuters assessed the industry's readiness.