Why Snapchat's first batch of original shows favor reality TV and news genres
August 9, 2017 • 3 min read
•
•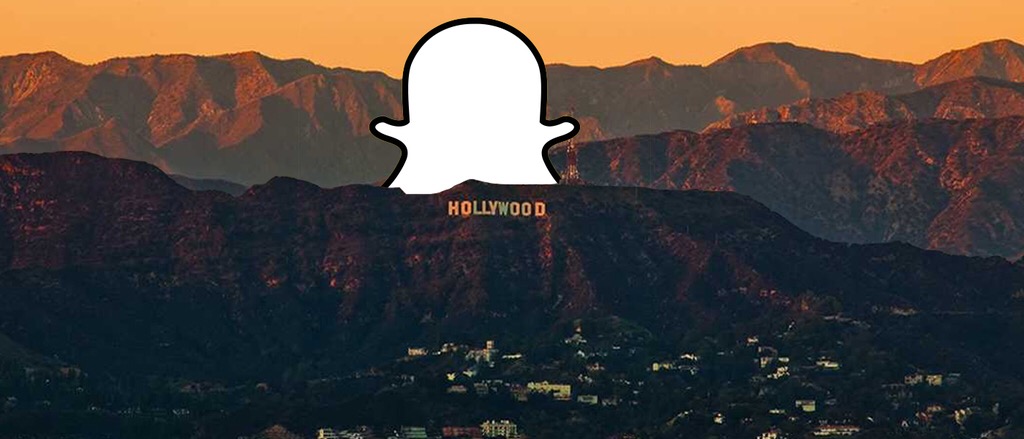 Snapchat Discover has quickly become the newest home for reality TV and other nonfiction video series.
Of the 22 Snapchat shows that have premiered since last fall — when Snap ramped up its shows initiative in earnest — almost all of them have fallen within the unscripted, reality TV or news genres. This includes Snapchat's newest show, "Artist Pass," a documentary series from Billboard that goes behind the scenes with musicians as they prepare for a big performance; E!'s "Ask Kylie," which stars Kylie Jenner; and "Stay Tuned," a twice-daily news show from NBC News.
Shows remains a huge commitment for Snap, which plans to have as many as three shows airing per day on Snapchat Discover by year-end, according to the company.
Snap hasn't explicitly said it's only looking for nonfiction programming, but news, documentary and reality TV genres seem to be a focus.
"They're leaning more toward a reality, unscripted and documentary focus for series," said Nick Cicero, CEO of Delmondo, which has pitched Snap show concepts. "We've also received interest from record labels and celebrities who are reaching out to say they're interested in creating a show concept for Snap."
Snap has a few narrative shows in the works, including an animated comedy series with Conan O'Brien's "Team Coco." These are expected to roll out later this year as the company expands the lineup of shows to include animation, scripted dramas and comedies, said a Snap source.
But it makes sense that Snap would pursue nonfiction genres and show formats for its initial foray into TV-like programming — it's what users are accustomed to. It's also a fast way to build an audience.
"Reality breeds reality," said Peter Csathy, founder of media advisory firm Creatv Media. "Snapchat users already showcase their own lives, so it makes sense that Snapchat would showcase the lives of celebrities — that interest is embedded in Snapchat's DNA."
There appears to be an audience for this type of programming. A+E Networks' "Second Chance," where former couples revisit their breakups, averaged 8 million viewers per episode by the end of the first season, a 100 percent growth from the first episode.
"In creating 'Second Chance,' we focused closely on Snap's unique audience makeup and the kind of content that really resonates with them," said Paul Greenberg, evp and gm of 45th & Dean and FYI at A+E Networks.
Vertical Networks' "Phone Swap," which is Snapchat's most popular show so far, averaged more than 11 million viewers per episode. On the news front, "Good Luck America," a Snap-produced political series, averaged 5.2 million viewers in its second season, according to Snapchat. E! News' entertainment news show "The Rundown," meanwhile, averages 8 million viewers per episode, with some episodes clearing 10 million viewers, E! News said. (Snapchat counts a view as soon as the episode is clicked on and starts playing, whereas Facebook counts a view at 3 seconds — and why online video and linear TV are not comparable.)
Advertisers are also experimenting with reality TV-style programming on Snapchat. Earlier this year, The Recording Academy aired a four-episode, man-on-the-street-style game show to promote the Grammys to Snapchat users. The show came close to being distributed on Snapchat Discover, but ultimately aired on The Recording Academy's personal Snapchat account.
More recently, Marriott released "Six Days, Seven Nights," a travel show that follows different influencers as they travel around cities. Unlike The Recording Academy, Marriott has released episodes of the show, which run for three minutes apiece, as ads inside Snapchat Discover.
Even here, the focus is on celebrities and influencers within a nonfiction setting.
"If you're thinking about original scripted and narrative character development, unless you have a recognizable person attached to the show and are promoting the show outside of Snapchat, the ability to successfully launch such a show is difficult," said Cicero. (Delmondo produced branded shows for The Recording Academy and Marriott.) "Snap's looking at celebrities, athletes, influencers and other prominent individuals who can immediately deliver viewership from the first episode."
https://digiday.com/?p=248885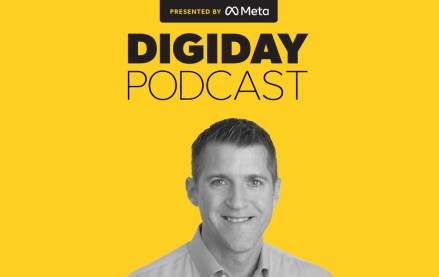 November 28, 2023 • 4 min read
Google's vp of global ads is confident that cookies will be gone from Chrome by the end of next year, despite all the challenges currently facing the ad market.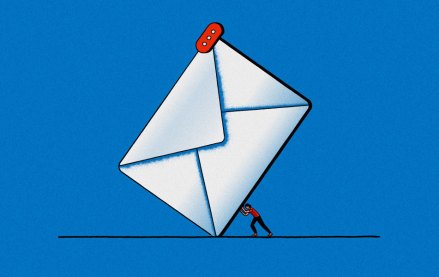 November 28, 2023 • 6 min read
Some email newsletter platforms' click-through rates are actually click-to-open rates, which are measured against the number of emails opened rather than the emails sent. But buyers seem to prefer it that way.
November 24, 2023 • 5 min read
Publishers' events businesses picked up pretty significantly during the back half of this year — and they will focus on sustaining that lift into 2024, according to Digiday+ Research.