Retailers are turning to commerce publishers for content, but the deals come with risks
June 25, 2018 • 3 min read
•
•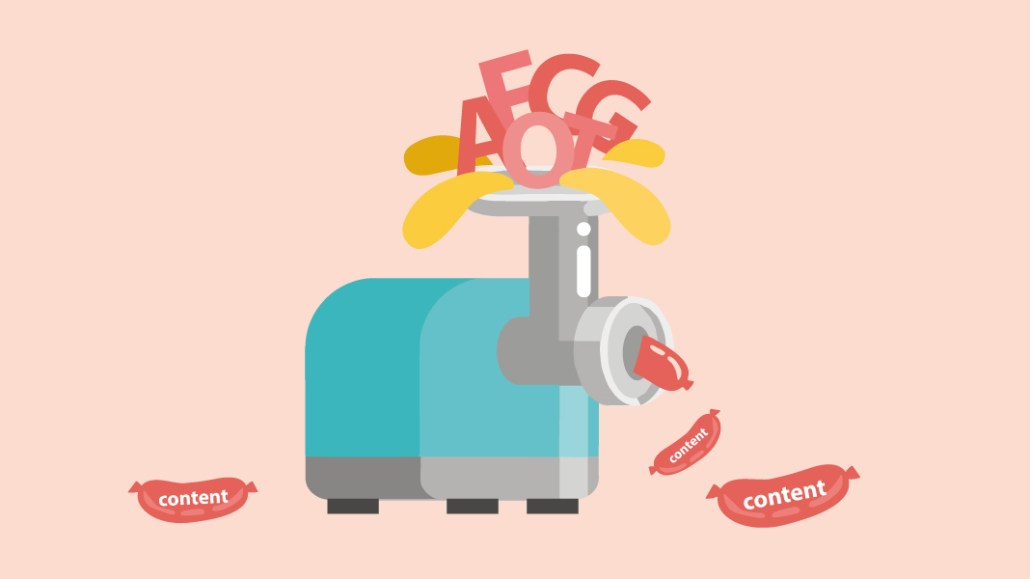 Facing competition from Amazon and even platforms like Instagram and Pinterest, retailers are getting hungrier for content that will get customers to open their wallets. And increasingly, they are turning to commerce-focused publishers for help creating it.
Over the past year, retailers including Amazon, Nordstrom, and Target-owned Dermstore have tapped commerce-focused publishers for articles to feature directly on their own sites. Publishers interviewed for this article said they have deals in the works to distribute their articles on other retailers' sites, which they wouldn't name, and that the pace of retailers' requests for content has picked up in the past six months or so.
Publishers might produce the articles as part of wide-ranging deals with the retailer that can include ad buys, branded content production or direct deals on affiliate commerce, where the retailer pays a commission rate for sales driven by the publisher's website. The articles can also be white label content that the publisher creates for the retailer. The work can be created by publishers' editorial staffs or contract writers.
In one example of such an exchange, a staff writer at New York magazine's e-commerce play, the Strategist, compiled a list of skin care products that was incorporated into a post on Dermstore's blog.
The trend's not limited to retailers: PopSugar, for example, has a multiyear agreement to produce content for a site owned by what it called a beauty brand, which it declined to name.
Publishers say retailers are trying to influence people earlier in the buying process by improving the retailers' search results and site experience. The six publishers interviewed for this story wouldn't comment on the record so as to avoid violating confidentiality terms of agreements with retailers or to avoid damaging relationships with key business partners. Dermstore did not respond to a request for comment, and Nordstrom declined to comment.
"They're all trying to move further up the purchase funnel," said one executive at a commerce-focused publisher that's created content for retailers' sites. "Amazon just owns the bottom of it."
"This is definitely becoming more and more of an ask with brand partners," said an executive at a third publisher. "As brands are considering whether they want to invest in their own content team, they're weighing whether it makes more sense to license publisher content. Content created by an editor at a publisher will always feel more authentic."
These requests are part of a broader trend of retailers working closely with commerce publishers, which has taken the form of publishers using sales conversion data to advise retailers on offers or doing experiential marketing. In some cases, retailers sell publishers' products.
But content-focused deals risk eating into commerce-focused publishers' own business. They have become valuable at driving sales because they rank high in search results, or they've become trusted sources of product information and recommendation. If consumers start going to retailers for that information, it could start eating into the influence publishers spent many years building. Publishers wrestled with that tension last year when Amazon began offering them the chance to embed their content directly inside its sites.
"It's not a business I'm anxious to get into," said an executive at a fourth commerce publisher that's previously done some white label work.
Still, as retailers continue to get squeezed, not just by Amazon but direct-to-consumer brands and platforms like Instagram and Pinterest, they will need to work harder to keep people shopping with them, which spells opportunity for publishers.
"If you're not going to compete on price or convenience, you need to compete on a differentiated experience," said Chris Palmer, director of industry solutions at the e-commerce agency Smith. "If you can be inspired and convert all in one channel, it has huge implications."
https://digiday.com/?p=292473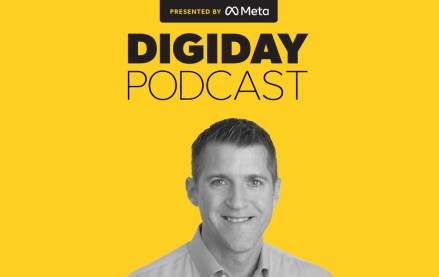 November 28, 2023 • 4 min read
Google's vp of global ads is confident that cookies will be gone from Chrome by the end of next year, despite all the challenges currently facing the ad market.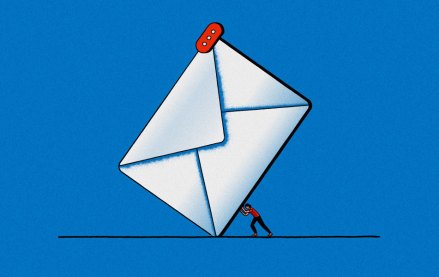 November 28, 2023 • 6 min read
Some email newsletter platforms' click-through rates are actually click-to-open rates, which are measured against the number of emails opened rather than the emails sent. But buyers seem to prefer it that way.
November 24, 2023 • 5 min read
Publishers' events businesses picked up pretty significantly during the back half of this year — and they will focus on sustaining that lift into 2024, according to Digiday+ Research.