Reporters, once set against paywalls, have warmed to them
January 2, 2018 • 6 min read
•
•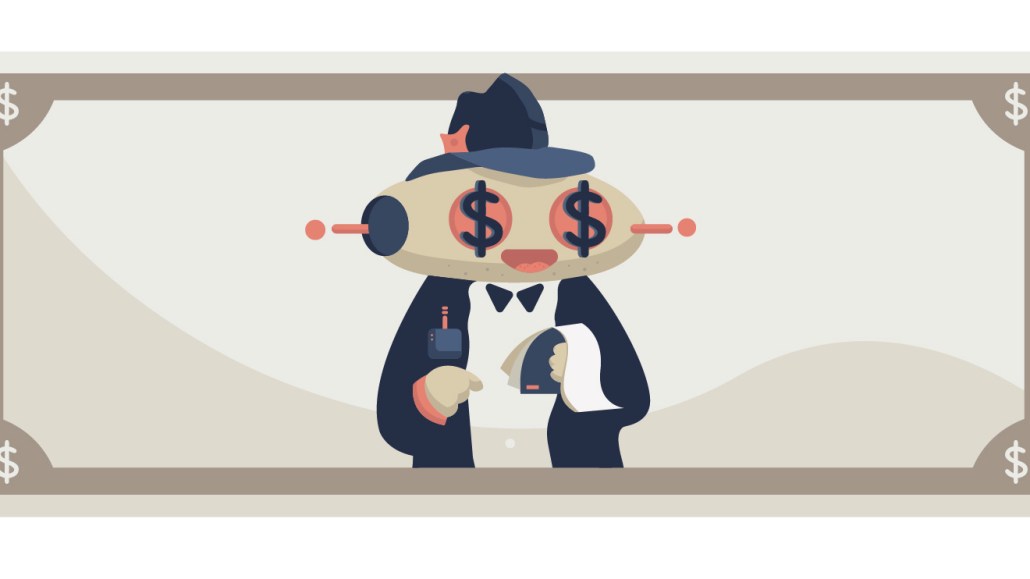 In 2017, Neil Chase, executive editor of the Bay Area News Group, gave his Mercury News staff plastic funnels imprinted with the words "awareness, engagement, registration, subscription." The Merc was about to roll out a new metered paywall, and Chase felt the company hadn't focused on subscriptions enough. Apparently, the message has sunk in: Recently, a couple reporters were overheard bragging about their stories having the most reach that month.
"They were both claiming being at the top of the funnel," Chase said.
It's certainly a turnaround. A decade ago, the idea of restricting access to your journalism was anathema to newsrooms, then trained by the ad model to maximize traffic. The New York Times had to fight this attitude in 2005 when it launched TimesSelect, a two-year experiment that put columnists' work behind a paywall; and then the sitewide paywall that followed in 2011.
"There were a lot of people who were concerned it would significantly impact our influence, our reach, it would really hurt the standing of the Times," Cliff Levy, deputy managing editor at the Times, recalled of the paywall. "It was a radical thing we were doing. Even strong supporters of the paywall were nervous."
Since then, the adoption of paywalls has accelerated as publishers realize digital news can't live on advertising alone. There's also safety in numbers. It's hard to find a newsroom in the United States that doesn't have some type of reader revenue program. Since launching its paywall, the Times has lowered the meter from 20 free articles a month to five and made it harder for people to cheat the paywall, and it now gets more revenue from readers than from advertising.
"The world has changed dramatically," said Chase. He has firsthand experience — he worked at the Times during the TimesSelect effort, which the Times killed in 2007 after it only amassed 221,000 subscribers in two years. "It's a business model people are more used to than they were before. There are enough people subscribing that you reach a significant audience."
Attitudes are evolving
Still, the evolution is an ongoing process, given the bias among journalists to have their stories reach as wide an audience as possible.
"Until last year, I was a reporter, and as a reporter, God knows, I hated the ideas of paywalls," said Jeffrey Goldberg, editor-in-chief of The Atlantic. "It would have bothered me a great deal to think people were being walled off. I also have a feeling of sadness for people who have been behind paywalls for years. There are some publications that simply are not in the game in the same way because they have very hard walls. Those writers are dying for readers."
Some reporters at paywalled publications privately say they buy into the paywall and the notion that journalism should be paid for. They also admit feeling frustrated when they have a big story that's trapped behind the paywall. "There are definitely some people in edit who would like to see more outside the paywall," confided a former Wall Street Journal reporter, speaking of that publication.
Goldberg's attitude, along with The Atlantic, is changing, though. The publication is launching a digital paywall, having started a premium membership program last year for hardcore fans.
"When I interview young journalists, or even among the 20-somethings on our staff, there is not the same knee-jerk resistance that maybe there once was that people aren't going to see your story because they're not paying for it," Goldberg said.
For publications that were built around reader revenue from the start, the idea of a paywall is less foreign. At Stat, a health care industry news site started two years ago by Boston Globe Media Partners, the newsroom is highly aware of what kinds of stories drive its $299-a-year subscriptions.
"I'm finding myself telling reporters, 'You drove subscriptions,'" said Rick Berke, Stat's executive editor. "This is the new world we're in. They like it. I don't say, 'Do this story because people will subscribe.' You want them to think about the quality of what they're doing and not get caught up in the numbers. But we're looking at the data to see which are most popular."
Measurement questions follow
As publishers put more focus on subscriptions, it's inevitable that measurement will follow, though. Just as newsrooms used to measure and optimize to the stories that drove the most visits, now they're starting to look into which stories get people to subscribe.
"There are publishers that have metrics on the value of a subscription and are watching carefully on what kind of journalism leads to subscriptions and higher renewal rates," said Gordon Crovitz, former publisher of The Wall Street Journal and co-founder of News Guard, a startup that aims to rate news content for search and social media platforms. "I know of one newsroom that's more likely to post stories that are of great interest to a small number of people, where the measure is engagement."
What gets measured gets done, as the saying goes, and the question is whether optimizing to subscriptions will have unintended unwelcome consequences. There's already an unspoken pressure to contribute to subscription growth, although that might be better than the old pressure to drive traffic.
Crovitz said he isn't worried about subscription data being abused because experienced publishers know how to use it, and he believes it's better to optimize to news that drives engagement than news that just drives traffic anyway. The bigger issue he sees is that there's a shortage of data scientists in newsrooms to help them get the information in the first place.
Still, when it comes to data on what drives subscriptions, as it was with traffic, news executives have differing views on how much information to share with reporters. Levy said the Times is doing sophisticated analysis of what leads people to subscribe in general (seeing the breadth of content is one factor). He's reluctant to go so far as to tell reporters that a particular story is more likely to get people to subscribe, though.
"I don't think it's helpful to tell journalists, 'That story you did led people to subscribe,' because what are they supposed to do with that information?" Levy said. "I'm worried about confusing people and having them saying, 'Should I do my journalism differently?' I don't think you want to draw one-off conclusions from one story."
Chase sees it somewhat differently. "Now, we're saying to everybody, 'We are the business side.' Today, journalists are filling out fields, writing their own headlines. They're more engaged with every step of the process now. The days of companies keeping information from people is over."
https://digiday.com/?p=268875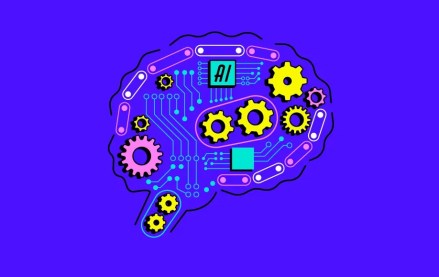 December 11, 2023 • 5 min read
As Google and Meta roll out new features, startups like Runway are finding new ways to compete for enterprise clients.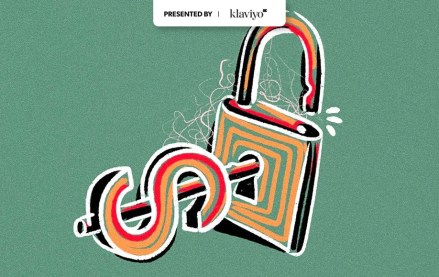 December 8, 2023 • 5 min read
Future plc's CFO Penny Ladkin-Brand announced on Thursday that she is stepping down, as the U.K.- based media company reported declining revenues and a new two-year investment plan to get back to growth.
December 7, 2023 • 13 min read
In this week's Media Briefing, publishing executives share how the task forces they created earlier this year to oversee generative AI guidelines and initiatives have expanded to include more people across their organizations.