Why top digital publishers are betting on data dashboards for reporters
March 24, 2014 • 4 min read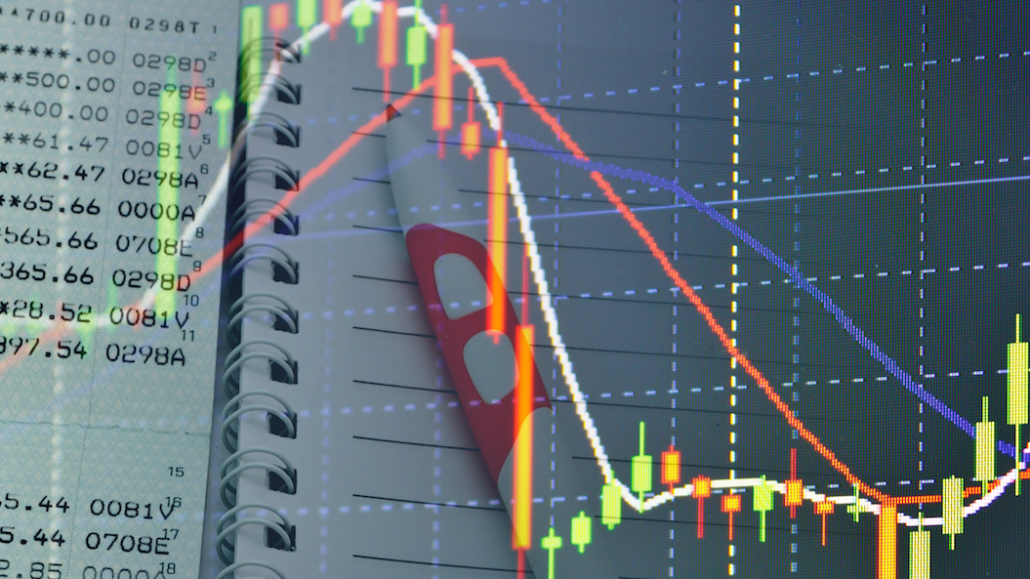 The Verge recently raised eyebrows for its practice of not giving its reporters access to their own traffic data — a rarity among publishers in a metrics-crazy time.
For most digital-savvy publishers, metrics are now critical tools not just in evaluating staff but in planning future stories. They're even going so far as to build out proprietary dashboards that point writers in the right direction of what might pop. The idea is to not just find the latest viral video but to help reporters learn quickly what's working and what's not. After all, just about any business you can imagine is using data as a guide. Should journalism be any different?
At BuzzFeed, for instance, all staffers has access to a personal dashboard that shows them how much traffic their stories are earning on the "viral Web," basically any site that isn't BuzzFeed, which is the ultimate target audience. The site says it looks at unique visits, shares and time spent as well as "impact," although it might surprise some that going viral isn't the goal for each piece.
"Our basic philosophy is that every story has a different possible audience — maybe 10,000 people for a scoop about transgender legal rights; the entire human race for an image of basset hounds running," editor-in-chief Ben Smith said. "It's important that a piece reach as much as possible of that audience, but we are realistic about the different possible audiences for each piece."
The Huffington Post uses tools built in-house so its editors can access metrics at all times both to plan future stories and to assess current traffic.
"There's real value in knowing whether or not a story resonated," said Jimmy Soni, managing editor of the HuffPost Media Group. "That information doesn't necessarily drive our editorial coverage, but over time, the accumulation of little bits and pieces of feedback from your audience can help you understand how to best serve them and on which platform."
Mashable has a homegrown platform, Mashable Velocity, that combs the social Web to see what topics people are talking about. Its editors use that data to inform story assignment, but Mashable also feeds its own stories into the system to assess their viral potential and promote them accordingly. The site has even hired data science and artificial intelligence experts lately to boost traffic.
"That lets our site be on autopilot," said Robyn Peterson, CTO of Mashable, which credits the tool with knowing that a story about Pit Bull getting pranked in a Facebook contest was going to go viral. "It's solving that age-old media problem of, how do I know what to show my viewers?"
On the extreme end of the spectrum, in terms of sharing stats with staff, is Forbes. One of few that will own up to tying metrics to compensation, Forbes evaluates staff writers every six months for bonuses based on eight different categories, including the quantity and quality of their posts. They also can get paid quarterly bonuses based on how well they engage with readers. Forbes also has non-staff contributors that are compensated based on their uniques.
Not all publishers go that far. For some, just keeping audience metrics top-of-mind is enough of a prod. The Atlantic Media's Quartz has a screen in its newsroom displaying Chartbeat at all times, which it uses to track unique visits and pageviews per visit and social shares per story. The metrics are, in turn, used to inform story treatment and plan coverage. (Nerdy types also can check out the top staff scores on the addictive puzzle game Threes! and the current price of Bitcoin.)
Editor-in-chief Kevin Delaney said he doesn't compensate writers based on their metrics, though, because he wants to encourage longer stories like the one on Chipotle's hiring practices that was one of its most popular posts last week. "Everything we write needs to do some work for Quartz and our readers," he said. "Sometimes the work a piece does is that it has an impact on an issue, and isn't necessarily reflected in our traffic."
The data compulsion on display at many new-style digital publishers is not for everyone. The old guard often pooh-poohs such fealty to metrics as little more than pandering — and a surefire way to be pulled off editorial mission and into the mucky world of listicles, quizzes and other social bonbons that garner lots of Facebook shares.
The Wall Street Journal parent News Corp, for one, remains a big believer in pageviews and visits for all its news sites, as they are still the backbone of publishing's business model. However, the publisher holds back on letting editorial staffers peek at their own traffic data whenever they want, lest they miss the context behind why a story did or didn't do well, said Raju Narisetti, svp of strategy at News Corp. "There are lots of reasons why a story is performing the way it's performing."
https://digiday.com/?p=69114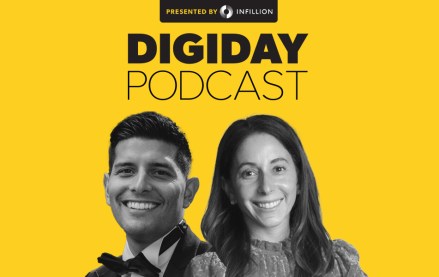 September 26, 2023 • 3 min read
In a live recording during the Digiday Publishing Summit, the news executives called for more nuanced conversations with advertisers around their brand safety concerns.
September 26, 2023 • 4 min read
After investing in one generative AI startup and suing another, the company will let customers create images on its website and an API.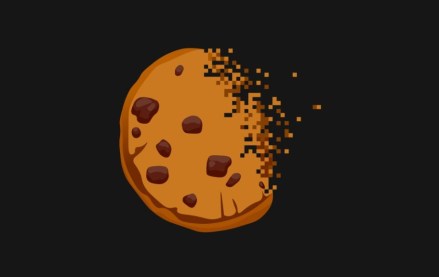 September 25, 2023 • 1 min read
During the Digiday Publishing Summit, execs from companies including Condé Nast, Dotdash Meredith and Thomson Reuters assessed the industry's readiness.