WSJ, Insider, BDG among publishers revisiting pandemic lessons in business ops as potential recession looms
January 2, 2023 • 4 min read
•
•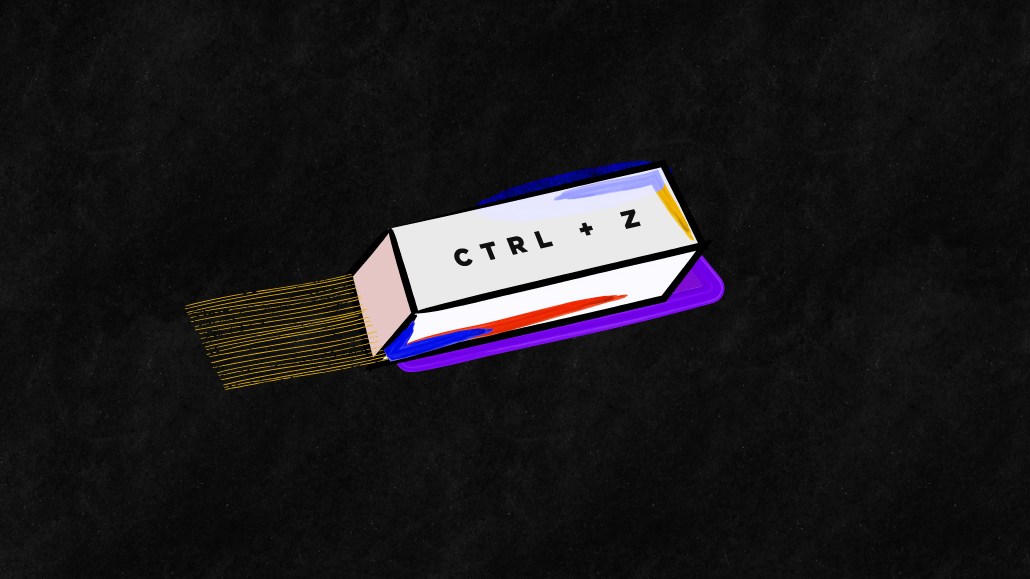 Ivy Liu
This article is part of a limited editorial series, called The 2023 Notebook, and is designed to be a guide to marketing and media buying in the new year. More from the series →
After learning fast on their feet in 2020, publishers had to make some changes to the way they conducted business. Nearly three years later, several of those changes are still in place — guardrails media execs now hope will help them weather this pending economic storm.
Sales teams are still operating on tight timelines and are building in flexibility as their most important selling point. Remote working means publishers can continue saving on real estate and can hire strategically based on skill versus location. And if the economy takes a bigger hit than publishers can handle, they're not afraid to make the necessary expense cuts to right the ship.
"Go back in the time machine to March 2020, one thing that we learned really quickly on the job was the importance of scenario planning," said Jason Wagenheim, CRO and president of BDG. "We had levers that we could pull to keep our business moving forward, whatever the universe threw at us. So now we're doing the same thing."
Flexibility sells
In the pandemic's first year, publishers' sales teams had to scrap all of their rules around sale cycles and the timelines for campaign executions to be as flexible as necessary with clients who suddenly lost their advertising budgets. Yes, losing that money in Q2 and Q3 of 2020 hurt, but potentially ruining relationships with top clients by being strict about ad deals would have hurt worse.
The pandemic's recession was short lived and by the end of that year, many publishers were able to recoup losses as well as sign on advertisers for hefty 2021 deals. But by mid-2022, advertisers were once again asking for the same flexibility as they determined their budgets for this year.
Media execs are heading into this year preparing to be flexible or risk losing advertisers to competitors that can offer them better terms.
"It's never been more crucial to be in consistent communication with your clients," said Josh Stinchcomb, global CRO at The Wall Street Journal. "The ever-evolving economic circumstances can change the needs of your partners and their businesses, and if you're not closely aligned and can't quickly adapt to shifting priorities, you can find yourself behind the eight ball."
Take Insider, for example. The publisher's customer success team was born out of the pandemic and was created to provide flexibility from point-of-sale to execution in a way that salespeople and the campaign creatives aren't equipped to do on their own.
"When you have clients just getting thrown everything at them from their leadership teams [from] changing deadlines, changing budgets and changing priorities, that means we have to shift gears really quickly. [Even] after the deal is done, [we will have to] reposition ads, change creative, change the lines of stories that we're telling through our studio," said Maggie Milnamow, CRO of Insider.
Operating with a remote workforce
While many publishers have made the return to office on a permanent or hybrid basis, there are several still committed to giving employees the option of working from home as much as they'd like.
Having fewer employees commuting into an office opens up the possibility for downsizing its real estate footprints as well, typically one of the most significant pieces of overhead businesses have to consider, particularly in a recession.
"Insider has a policy in support of working remotely. We did this very quickly when COVID hit and embraced it. We've been consistently supporting remote work here [which] has really transformed so many things for the better," said Barbara Peng, president of Insider.
Because staffers are scattered around the world, they've retained ways of communicating that first started at the beginning of the pandemic. Employees who are sitting in the same conference room, for example, will still video call in individually instead of putting one camera on everyone.
"It's been better from a communication standpoint," Peng said.
Hiring based on skill vs. location
Having the option of working remotely on job listings helped to significantly improve the application pool of employees once companies unfroze hiring plans and moved from survival mode into growth mode. And for publishers that do not mandate in-office days, being able to hire employees outside of major city hubs has helped to improve the diversity of its talent.
"The talent pool is greatly expanded to include people from more diverse backgrounds and geography, but it's all kinds of diversity," said Peng. "So not just socio-economic or racial, [but it opens up the talent pool in regards to] neurodiversity, introverts and women. Remote work has also been transformational with people with disabilities — people who never would have been comfortable coming into an office job and commuting from their homes every day."
In the past year, Insider's racial diversity has improved marginally, changing the ratio of white staffers to BIPOC staffers from 66:33 in March 2021 to 62:36 in March 2022, according to data released in September 2022.
Taking a page from the cost cutting playbook
Media execs are in general consensus that the first half of 2023 will be "spooky," and if things get too bad, Wagenheim said 2020 trained his team to know the exact right levers to pull in case of emergency.
"It's right out of an MBA textbook," said Wagenheim. "Boil it down to careful expense management, hiring freezes and slow rolling hires. We're not in a place where we're necessarily executing on any of those things, but we're very, very thoughtful about every dollar we spend."
https://digiday.com/?p=481271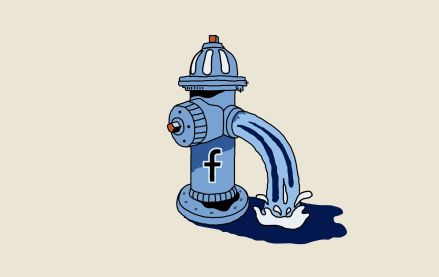 October 4, 2023 • 5 min read
•
•
Publishers are still feeling the effects of a change Facebook made in May that caused a steep decline in referral traffic. Nearly four months later, publishers aren't sure when — or if — that traffic will come back.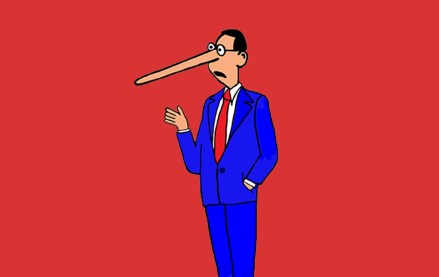 October 3, 2023 • 7 min read
•
•
A new definition for MFAs is available but the vague nature of the guidelines is leading to a lack of standards that might prevent adoption.
October 2, 2023 • 1 min read
•
•
The publishers who attended DPS were focused on the potential upsides of applying the technology to their operations while guarding against the downsides.