Why publishers say opening up remote hiring has grown and greatly improved the applicant pool
September 13, 2021 • 5 min read
•
•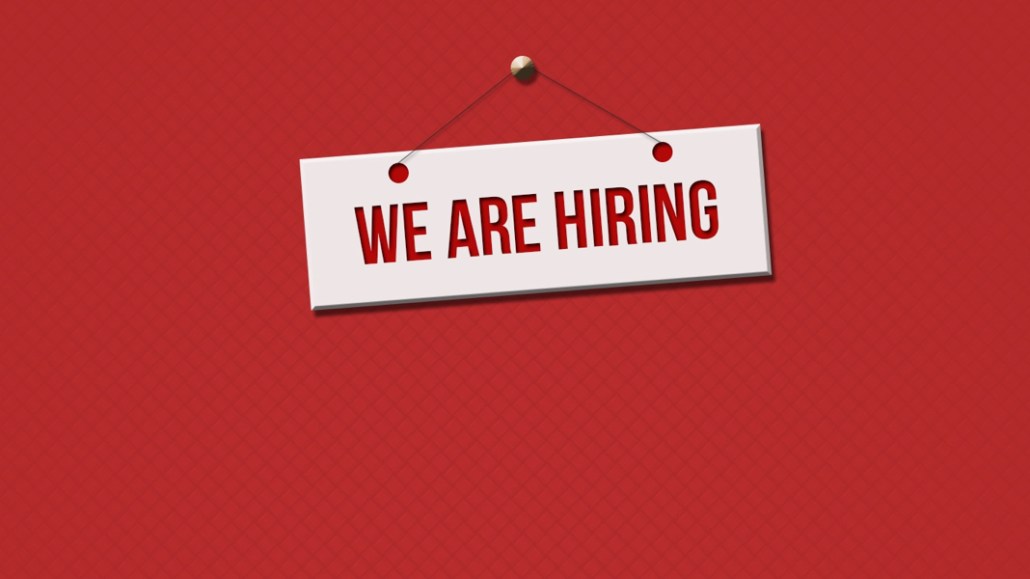 For all the headaches for publishers associated with the shift to remote work, its impact on hiring has been a bright spot. As they have opened up to hiring remote candidates, some have seen their applicant pools improve — including, in some cases, the diversity of applicants.
Publishers like Quartz, Fortune and Axios have expanded their workforce to employees who are not based at the companies' traditional hubs in New York, Washington, D.C. and San Francisco. While all three companies had a relatively distributed workforce pre-pandemic, that has only increased this past year.
Indeed, opening up their applicant pools has helped the publishers to hire more people of color and to find qualified employees whose primary shortcoming may be where they live. However, although the openness to remote hiring can help diversity, it can complicate equity depending on how companies handle the salaries of employees based in and out of major cities.
Bigger net, better applicants
Quartz opened up hiring to "all applicants everywhere" last summer, as part of the hiring policy changes implemented to improve its process as well as diversify the applicant pool and subsequently staff. "Nothing compared to how fast and strong an impact opening up our applicant pool to remote applicants had," said Quartz CEO Zach Seward.
"The quality and diversity of applicant pools [for] most positions increased dramatically," Seward said. People of color now make up 42% of Quartz employees overall, up from 31% last year, and 50% of its editorial employees. This improvement happened "faster than I expected," he added.
Brian O'Keefe, deputy editor at Fortune, said hiring people in different locations "allows us to hopefully have a larger pool of candidates and find great candidates for all the hiring we are doing." Since the beginning of the year, Fortune has hired 22 full-time employees across the company. Almost half of those new hires are people of color, and half are outside of New York, according to Mike Kiley, Fortune's svp of HR & talent. The company recently hired people living in Arkansas, Alabama, Virginia and North Carolina.
The expanded hiring pool is not just a change prompted by the pandemic. Seward and O'Keefe cited the tight labor market and competitive media industry as reasons for casting a wider net to find talent.
While there was "hesitancy" from management at first to let people work from anywhere and hire people from anywhere — "with this war for talent, especially for our more senior level positions, it's much easier to fill if you're more flexible," Kiley said.
And it can increase the amount of qualified applicants per opening, Kiley said. Historically, a Fortune job posting might get around 50 to 150 applicants, for example. But since opening up postings to applicants around the country, Kiley has seen double the amount of applicants for some job openings. A recent job posting for the role of vp of people operations at Quartz had 800 applications from "truly qualified" candidates, Seward said.
"We were putting ourselves at a competitive disadvantage" by not hiring more remote workers, Kiley said. "If you say [a job] is New York-only, you're really limiting who you can hire." When a media company hires in one specific market, its staff will only look like that one market, Seward said. Business and product employees across the country may not have big media companies in their area, but opening up a job to remote workers lifts that "arbitrary barrier" and brings media jobs to other regions, Seward said.
Fortune opened up a brand new office at the end of 2019, just months before the pandemic hit and everyone was forced to work from home. When employees leave their jobs and those positions need to be filled, Fortune still gives some priority to applicants in the New York area, according to Kiley, as ultimately the idea is that they could work from the new office when the pandemic dies down.
That's not the case at Axios. "As we hire, we hire remote. We do not have any roles that are fully based in the office," said Axios chief people officer Dominique Taylor. "We are location agnostic for the most part." Before the pandemic, Axios had employees living in 16 states and now has employees in 31 states.
Axios is expanding its local newsletters to eight more cities this year, in places like Austin, Nashville and Philadelphia. The company hired as many people in 2021 as it did in 2020 and 2019 — about 160 people — evenly split between business and editorial. About 75% of those jobs are new roles at the company, which has a total headcount of around 400 people this year, Taylor said. Just over 40% of them are people of color, roughly on par with previous years.
Hiring outside of major cities may mean not paying major salaries
While the expanded applicant pool can help media companies improve their organizations' level of diversity, it risks affecting the level of equity among employees. Hiring people outside of major cities does affect salary offers. Some company salaries are adjusted based on the market an employee lives in, and employees residing in areas with lower living costs often receive lower salaries. "It's not a lot lower," Kiley said.
Axios and Quartz do not adjust salaries when employees relocate to another city. This might not remain the case at Axios forever, however. "We are still trying to think about what our philosophy is," Taylor said, adding that it "doesn't behoove us to penalize" employees for moving right now, given the ongoing pandemic. One idea is to adjust pay based on regions, such as whether an employee lives in a city, a suburb or a rural area.
"We are trying to find the best people. It's been one of the great things we have really unlocked in the past year," Taylor said. "The greater access we have to more candidates, the better."
https://digiday.com/?p=425611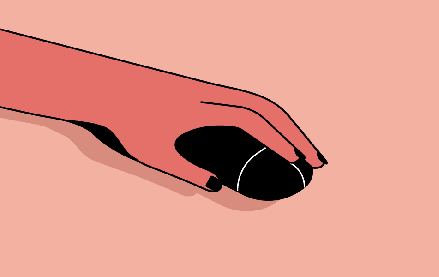 December 1, 2023 • 3 min read
People claim that the role of chief diversity officer is vanishing. However, AI is booming, and the CDO can help ensure responsible AI.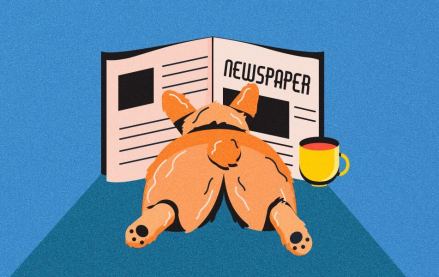 November 30, 2023 • 4 min read
Digiday+ Research found that publishers' programmatic ad revenue didn't quite live up to expectations this year, but they still see it as a growth area.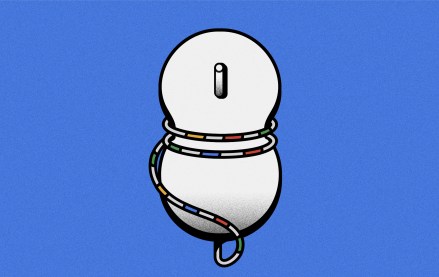 November 30, 2023 • 13 min read
For a couple of publishers, referrals from Google are down upwards of 60%.